ATLANTA — On Wednesday, May 1, 2019, five Asian American LGBTQ+ advocates held a discussion panel to talk about acceptance and their role in the communities they serve. The group gathered to raise awareness about the intersectionality of being Asian and a member of the LGBTQ+ community, and how that affects their daily lives.
Stan Fong, a voice participating in the discussion said, "It's important for Asian communities to see gay faces, and gay communities to see Asian faces."
The discussion took place in May, right on the heels of Asian American and Pacific Islander Heritage Month (AAPIHM). The month-long celebration is to bring attention to the culture, traditions, and history of Asian Americans and Pacific Islanders across the United States.
Meet the Panel
Alex Wan
Wan was the moderator of the panel. He works for Horizons Atlanta, a transformational, community-centered, summer learning program proven to close the opportunity gap, and give children of all races and socioeconomic statuses a chance to get a wonderful education.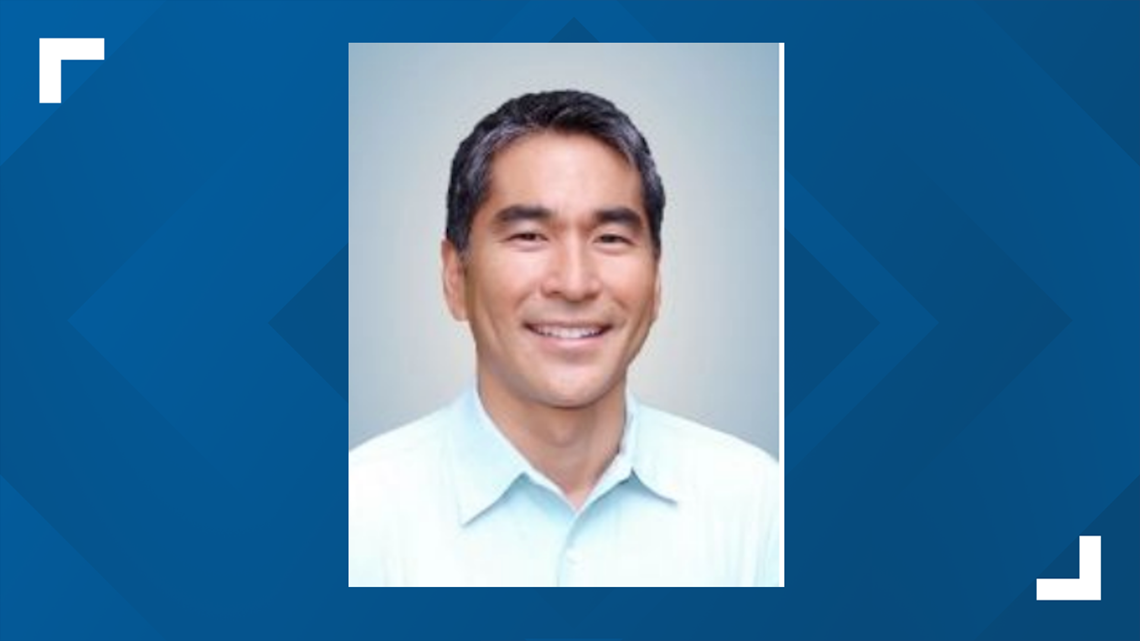 Stephanie Cho
Cho is the Executive Director of a nonprofit in Atlanta. She works for Asian Americans Advancing Justice in Atlanta. AAAJA is a legal advocacy organization dedicated to the civil rights of Asian Americans, Native Hawaiians, and Pacific Islanders (AANHPI) in Georgia and the Southeast.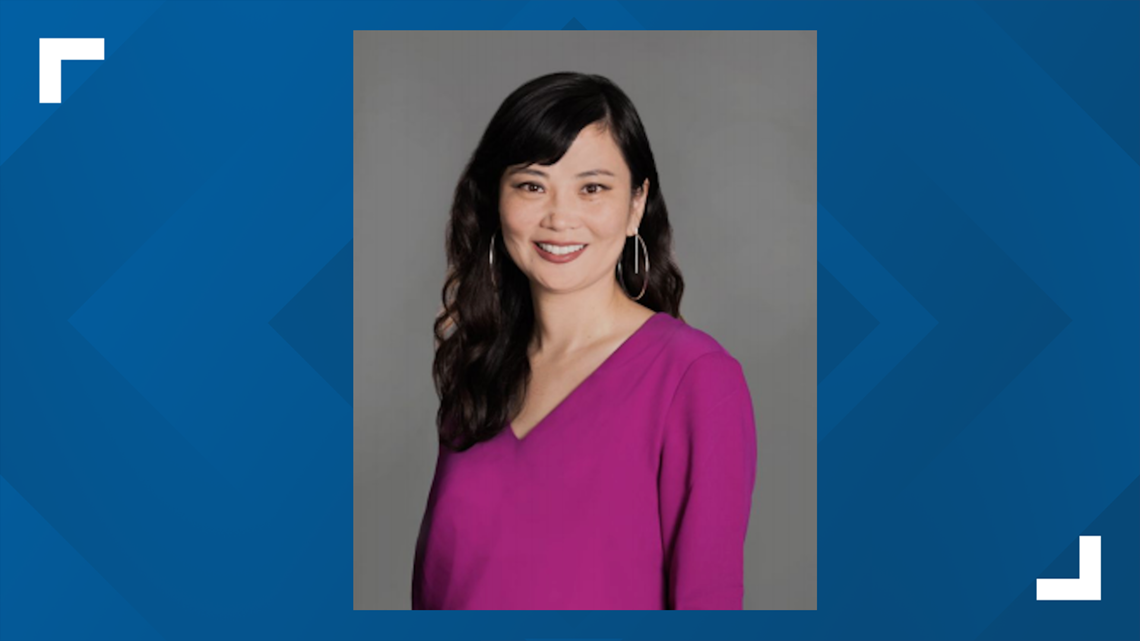 Stan Fong
Fong serves as the Board Chair for the National Queer Asian Pacific Islander Alliance (NQAPIA). The NQAPIA is an organization seeking to build the organizational capacity of local LGBT Asian-American and Pacific Islander groups. It functions to develop leadership, promote visibility, educate our community, enhance grassroots organizing, expand collaborations, and challenge anti-LGBTQ bias and racism.

Amazin LeThi
LeThi was able to bring another perspective to the panel as an Athlete Ally Ambassador and Vietnam Relief Services Ambassador. Thi says being an Athlete Ally allows her to further amplify the message of respect, inclusion and equality in sports, particularly within the bodybuilding and fitness industry fellow LGBTQ athletes. She even has her own foundation called, "The Amazin LeThi Foundation" which is dedicated to making the sports community more inclusive for all Asian athletes and champion LGBTQ sports equality.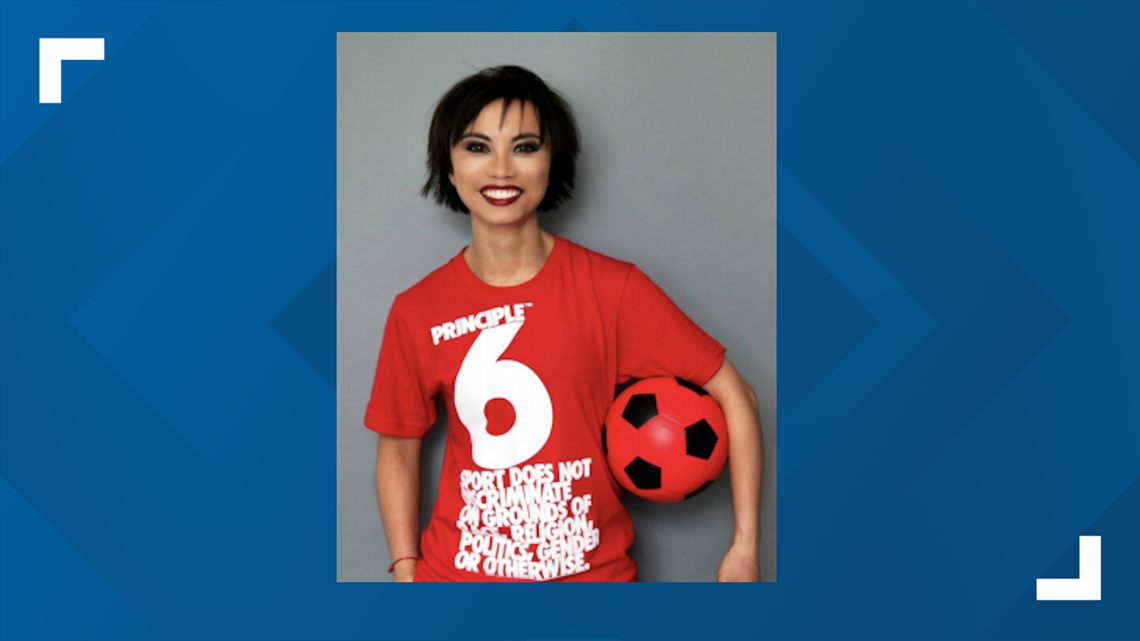 Sam Park
Park is a State Representative and Deputy Whip in the Georgia House Democratic Caucus, and as Vice-Chair for the Gwinnett State House Delegation. Parks campaign message is "Together, let us drive out hate with love, stand united with common purpose, and build a better Georgia."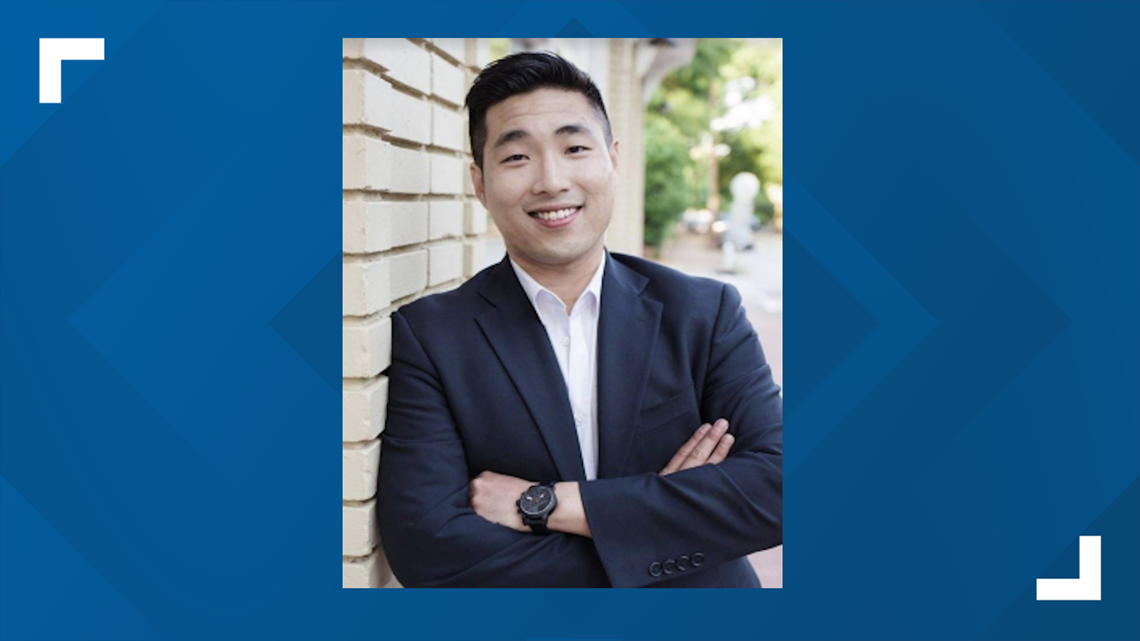 The event aimed to highlight the achievements and challenges of Southern LGBTQ AAPI people, and give them a place to openly share their experiences as members of both communities.