ATLANTA -- Claude "Tex" McIver has been released from jail on bond.
The prominent Atlanta attorney accused of killing wife Diane McIver was released from the Fulton County Jail around 3 p.m. Friday after posting a $200,000 bond. McIver, who admitted to fatally shooting his wife inside their car in September, had been in custody since Wednesday.
Tex McIver maintains that the incident was a tragic accident. He said was dozing in the back seat with his gun in hand when it fired, striking Diane in the front seat. A family friend who was driving the car rushed them all to the hospital, but Diane later died. Months later, Tex was charged with reckless conduct and involuntary manslaughter.
EXCLUSIVE | Polygraph reveals new details in McIver shooting
RELATED | Autopsy: Bullet that killed Diane McIver came from 'revolver style pistol'
PREVIOUS | Attorney charged in wife's shooting death
McIver made a first court appearance Thursday morning where the judge ruled, in addition to the $200,000 bond, that the attorney wear an ankle monitor, surrender his passport and have no contact with anyone employed at Diane McIver's workplace or the woman who drove their SUV when the shot was fired.
McIver will make another appearance Jan. 5 in Fulton County Superior Court. The case may also presented to a Grand Jury.
11Alive's Doug Richards was at the Fulton County Jail when McIver was released and spoke to his attorney Steven Maples, who offered a brief statement. McIver did not speak himself.
"Hopefully, the Grand Jury will look through it and look at all the evidence in the case and dismiss the charges," Maples said. "This is a couple that had a wonderful relationship. They had the type of marriage that all of us should have."
PHOTOS | The SUV Diane McIver was killed in
PHOTOS | The SUV Diane McIver was killed in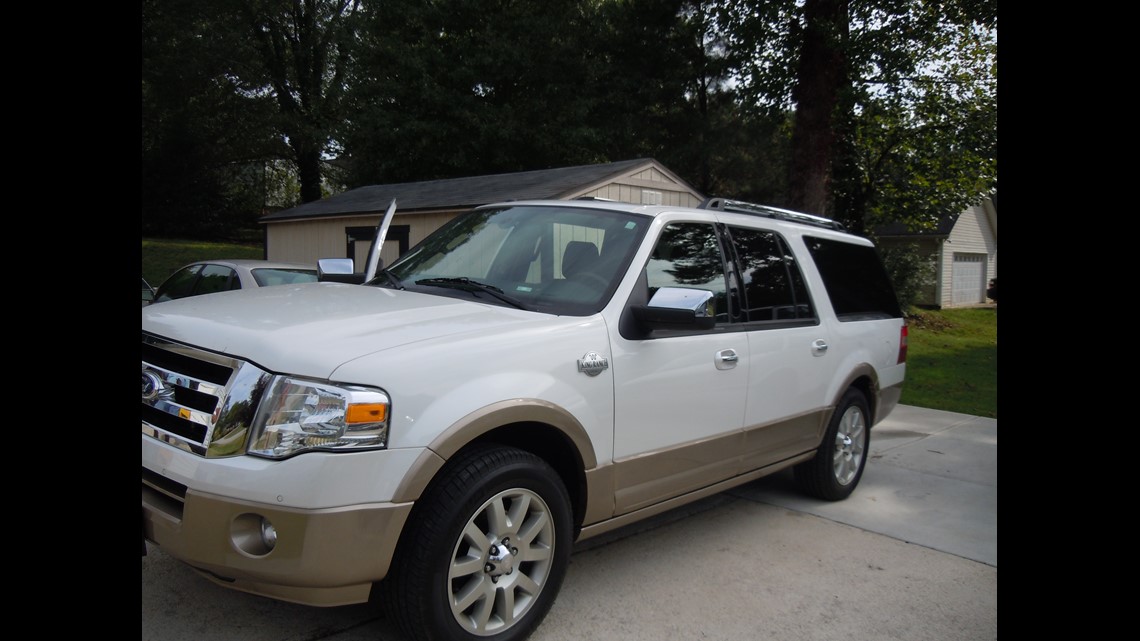 PHOTOS: Diane McIver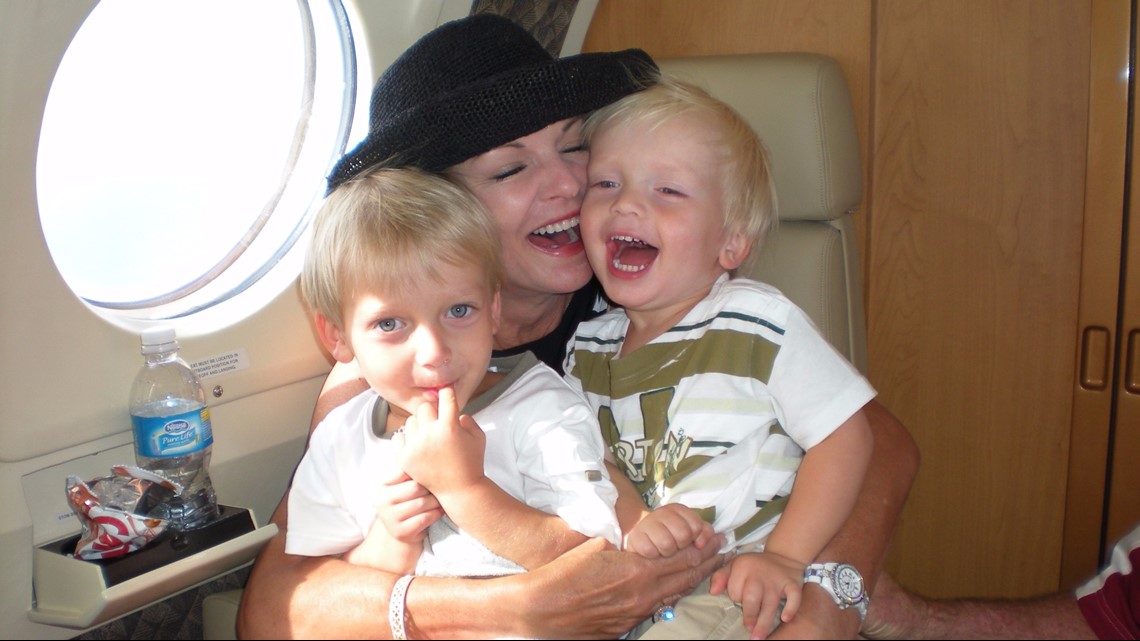 %INLINE%