ATLANTA — At a young age, NBA guard Malcolm Brodgdon learned that not everybody was as fortunate as he was.
"I was 10-years old, I went to Ghana," explained Brogdon, a Greater Atlanta Christian graduate. "I went for three weeks, with my family and really got to see the poverty first-hand for the first time in my life, and it sort of stuck with me."
Brogdon recalled seeing kids walking around with slippers or walking barefoot, something that he said highlighted the comforts he enjoyed at home.
"Not having the necessities that I had - whether it was clean water, whether it was food to eat, whether it was shoes to have on your feet to walk around," Brogdon listed. "At that age, see a lot of kids, a lot of children and people malnourished and starving it really stays with you for the long haul."
Photos: Hoops2O works to bring clean water to east Africa
In 2018, Brogdon got involved. He founded Hoops2O - Waterboys, and recruited other NBA players to raise funds and raise awareness for clean water initiatives in east Africa.
Justin Anderson, a guard for the Atlanta Hawks, is one of those players Brogdon recruited. This summer, Anderson will be making his first trip to Africa with Brogdon.
"I think what I look forward to most is just to kinda follow his footsteps and follow what he's going to be able to put us in situations to help other people," Anderson told 11Alive Sports.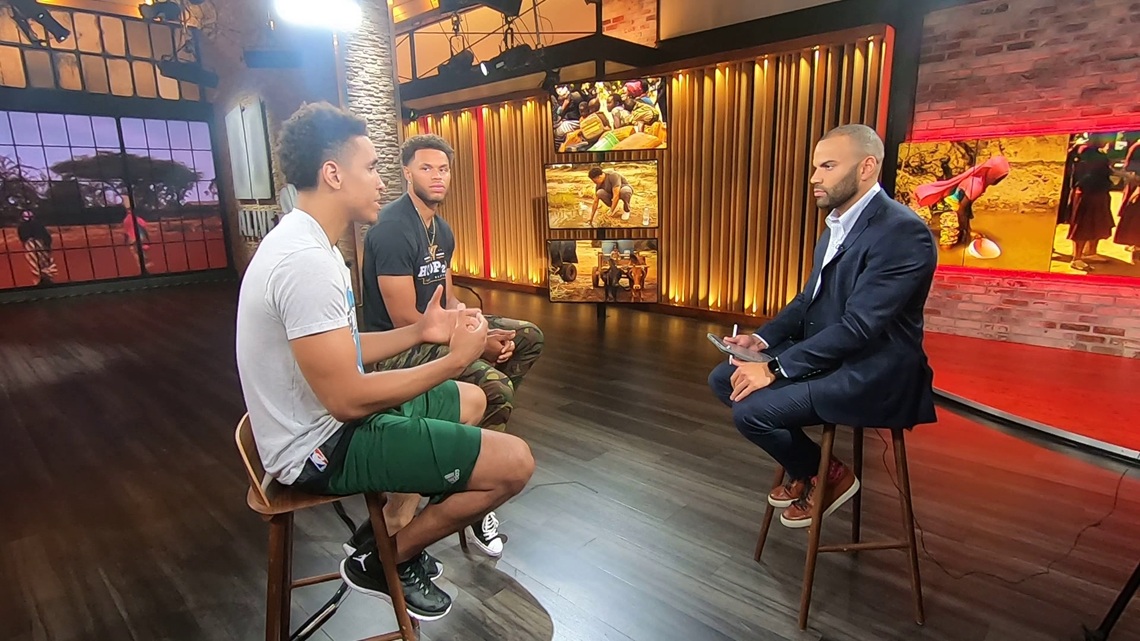 According to the Waterboys organization's website, the clean water initiative that Brogdon and Anderson are part of has established 59 wells in east Africa. Each well serves up to 7,500 people - people that otherwise would have no access to clean water.
"What I think a lot of people don't realize is, clean water is not only the water you drink, it's the water you cook with, it's the water you bathe with," Brogdon explained. "It's really life. It's really how you carry on everyday is clean water."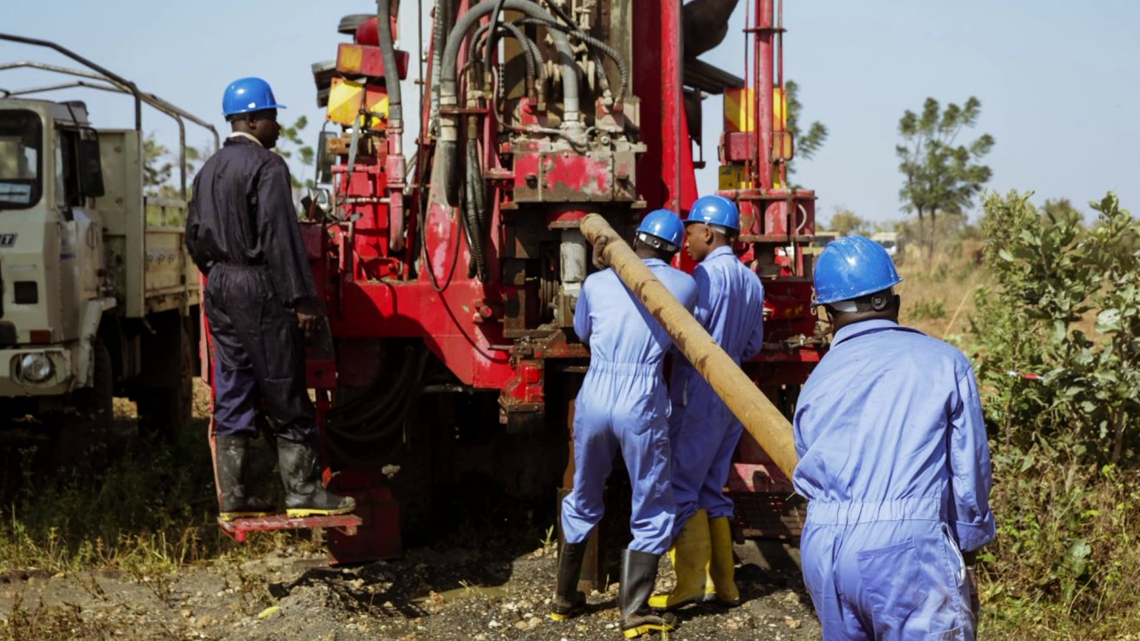 Anderson agreed, adding that anyone has the potential to be a positive change-maker in the world.
"It's a situation where it takes leaders of our world, it takes people like Malcolm to step up, Chris Long to step up and do what they have done to help provide this clean water," Anderson said. "I think, hopefully, with enough awareness and enough research, and how can we continue to help one another, I mean that's what it's all about."