Atlanta's mayor signed an order Tuesday that eliminates payment of cash bonds to get out of jail for non-violent offenders.
Atlanta City Council approved the change to the court's bond policy Monday. It allows those charged with non-violent offenses to sign signature bonds as opposed to requiring cash for bail.
The move had been proposed by Mayor Keisha Lance Bottoms and City Councilmember Natalyn Archibong as one which was geared toward helping those who did not have the ability to secure or pay a cash bond for their release from the city's detention center after their arrest in a move away from a wealth-based detention system.
"When you are talking about poor people who are being unfairly incarcerated, it may not be your brother, but it may be your barber's brother," Bottoms said.
The policy change is geared toward those individuals arrested under a Title 40 misdemeanor traffic offense or a non-violent city ordinance violation, provided the person does not pose a significant risk to public safety.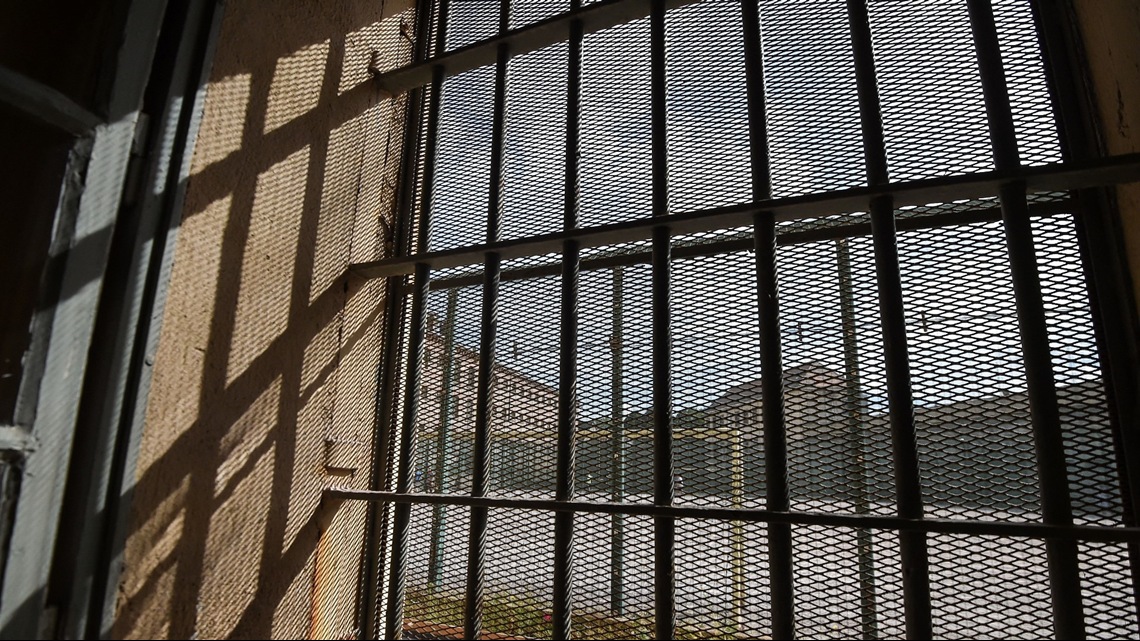 "Our momentum in revising the bond policy continues to grow," said Judge Terrine Gundy. "We are extremely grateful to former Mayor Kasim Reed for his support over the last year in this effort and to Mayor Keisha Lance Bottoms for her continued support and commitment to lead Atlanta in this initiative."
Some civil rights lawyers are not completely happy with the changes. They indicate that some judges may continue with wealth-based detention for some minor offenses.