He began playing the cello since he was 8 years old and even performed for President Barack Obama 5 years ago.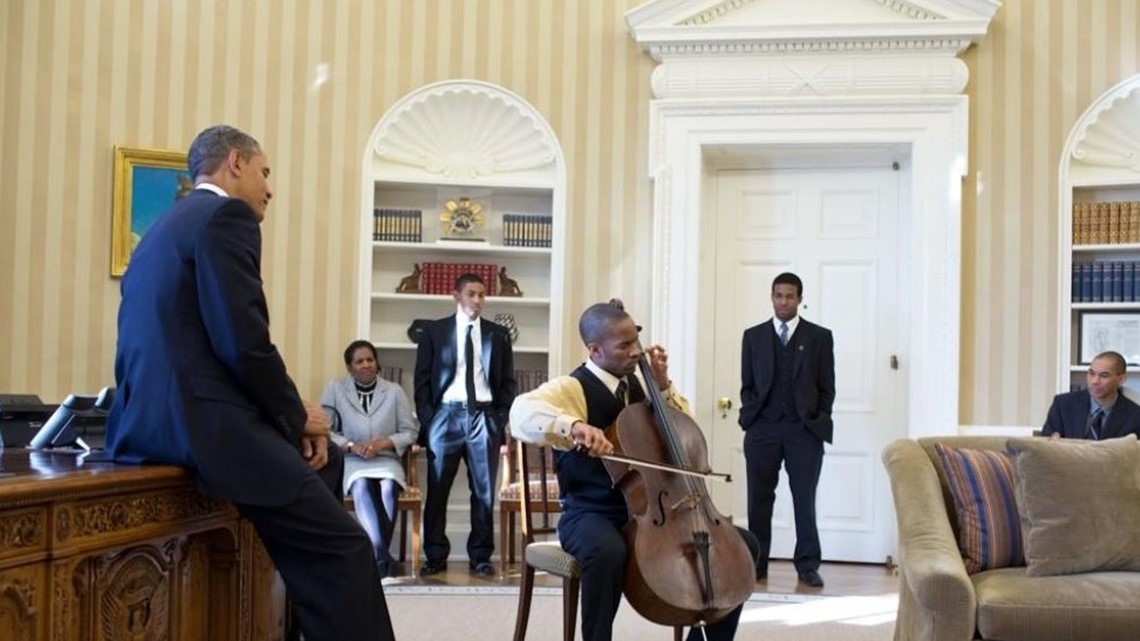 "I've been doing a lot of touring and performing, not only in the U.S. but abroad as well," Joyner told 11Alive's Jennifer Leslie. "That's been really exciting."
"One of the biggest things it did was give me exposure to other musicians who looked like me," Joyner explained.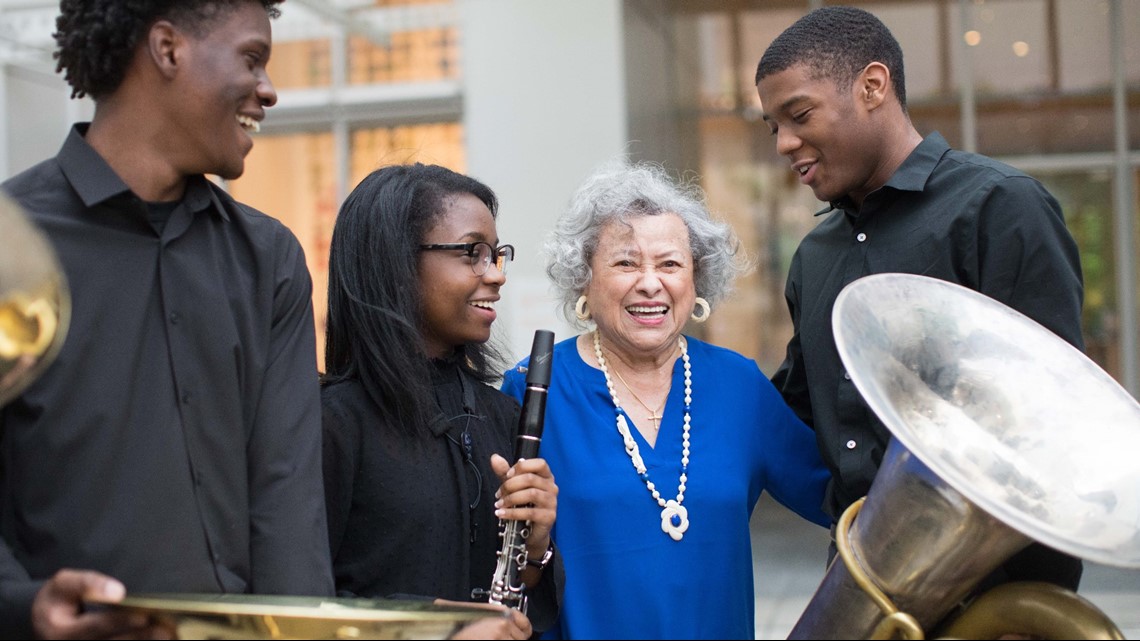 The first-of-its-kind program is celebrating its 25th anniversary this year.
"It's been so, so rewarding. Other symphonies are asking questions about how we do it," said Azira G. Hill, who helped start the program in 1993.
Her late husband was Jesse Hill, civil rights activist and the first black Atlanta Chamber of Commerce president.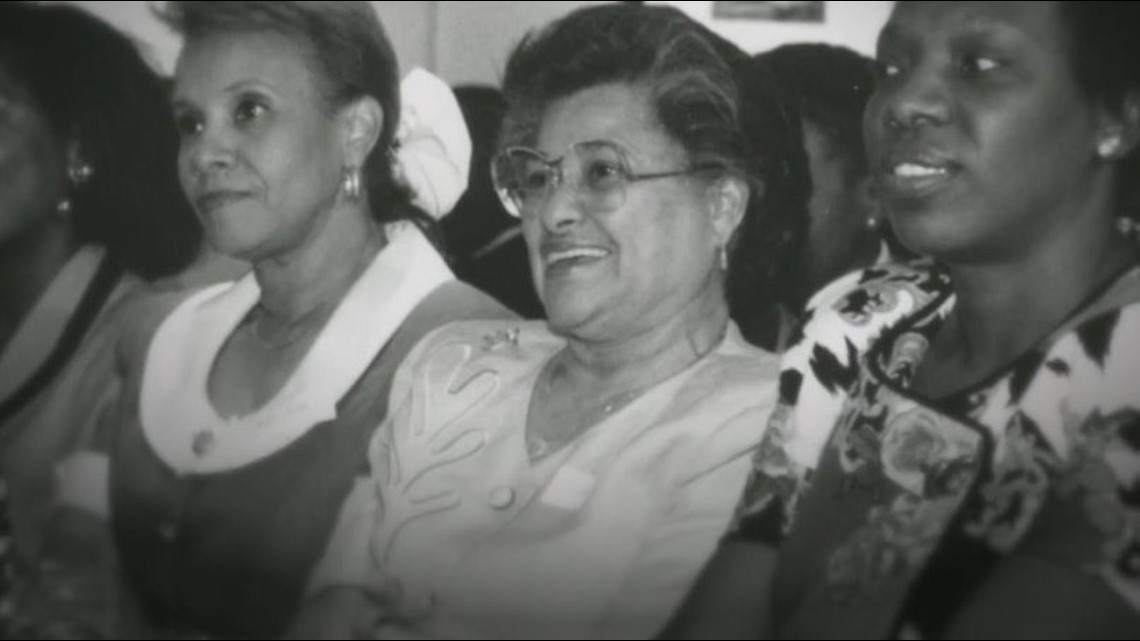 "I don't think there's anyone else doing it at the level we are at this point," Hill added.
The TDP is designed to encourage young African-American and Latino musicians to pursue careers in classical music since they have been under-represented in orchestras across the country.
"Many have 1 or 2 blacks or Latinos or others," Hill explained. "There's no inclusion, I would say."
Only 1.8 percent of America's orchestral musician community is African-American and only 2.5 percent is Latino, according to the 2014 League of American Orchestras report.
"Now we have kids playing all over the world and going on to Julliard and Curtis, and they're usually going on full scholarships," said Mary Gramling, who started the TDP with Hill.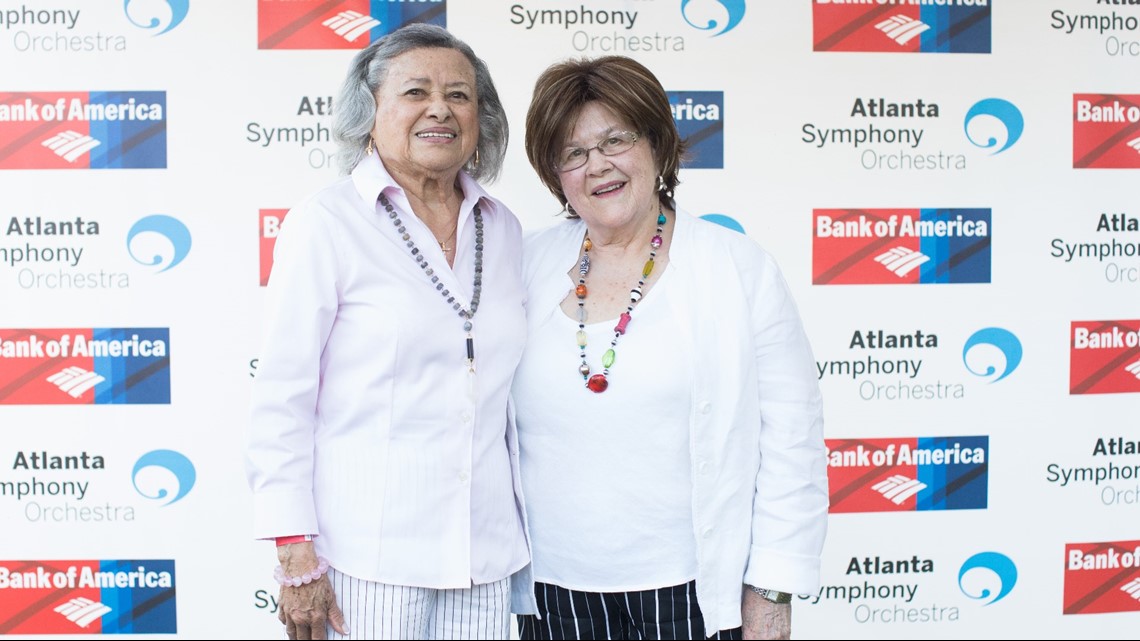 In 25 years, nearly 100 young musicians have graduated from the TDP.
The most recent class includes six graduating seniors who earned $1.5 million in music scholarships.
Three of the six play the tuba.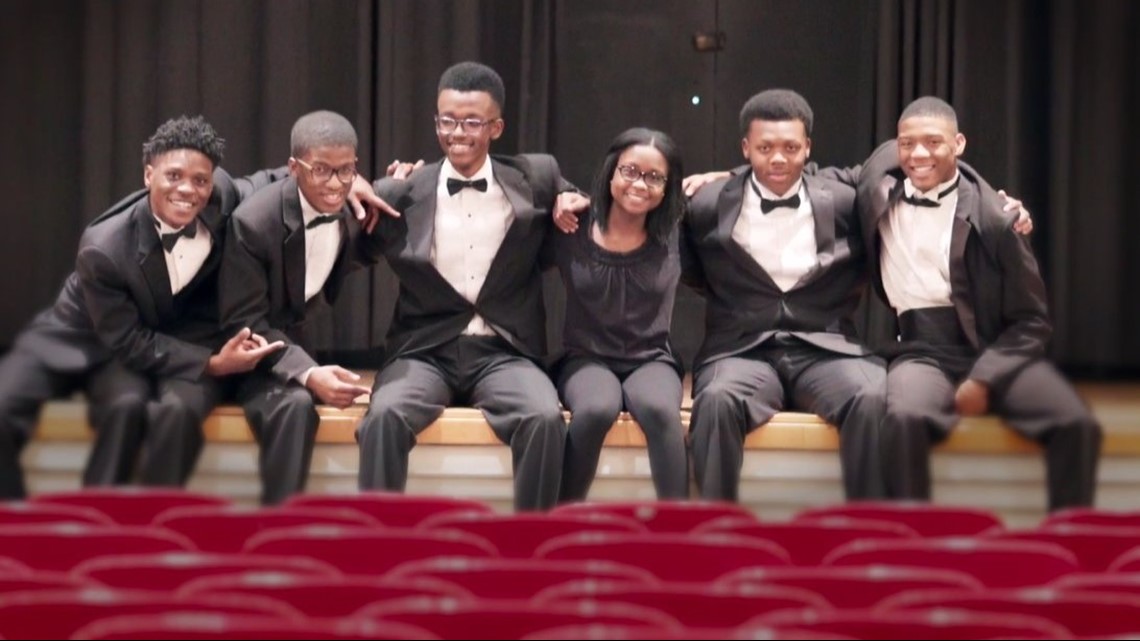 Joyner is completing his last year of doctoral studies at The Julliard School, where he finished an accelerated bachelor and masters program. He minored in mathematics at Columbia University.
He plans to release his first music CD in the fall.
Every year, the TDP supports 25 students in 5th through 12th grades with private lessons and mentoring from Atlanta Symphony Orchestra musicians.
Applications for the 2019/20 season are being accepted from now through February 28, 2019.