ATLANTA - There's a special place on Atlanta's Westside where teenagers can make a fresh start.
"For years, we've been conditioned to say at-risk youth," said Aaron Nicholson, Director of Youth Services and Strategy for the Atlanta Police Foundation. "But now here, we say at-promise. You have promise to do a lot."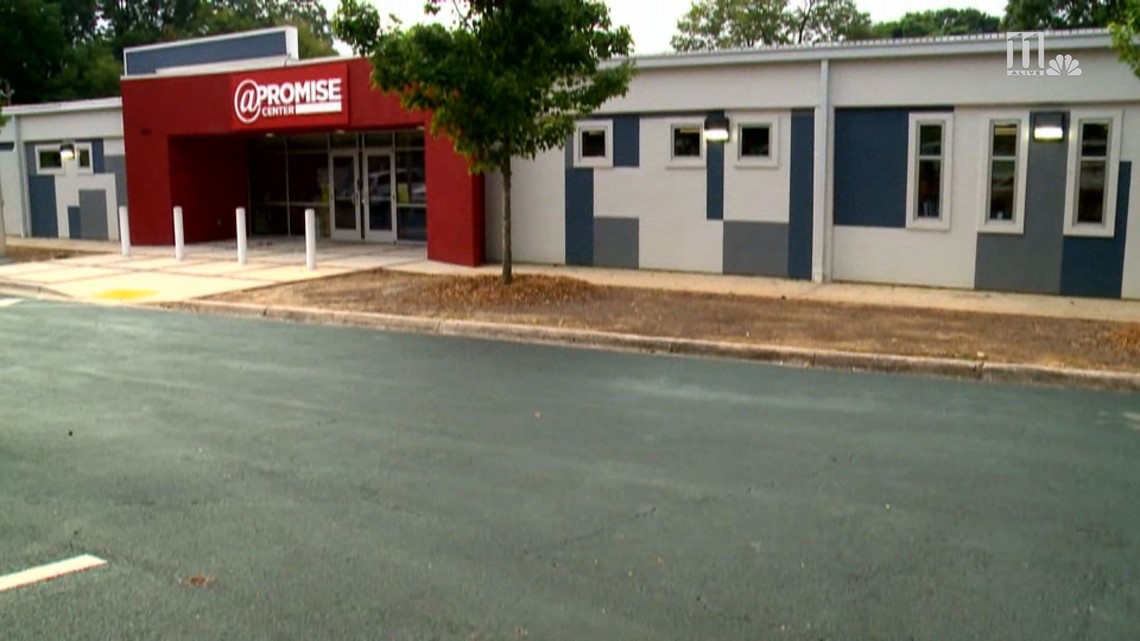 "It's been a humongous upgrade," said Mariya Scholfield, who had dropped out of school and was homeless when she started coming to At-Promise last year.
Now her family has an apartment, and she's one test away from earning her GED.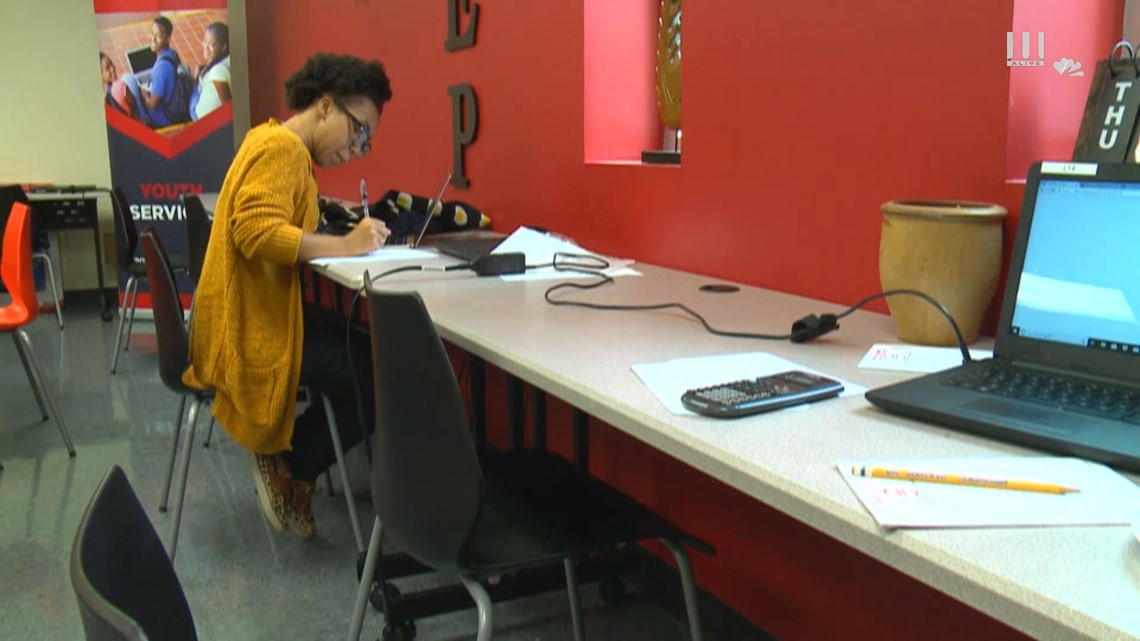 The key is collaboration. Several youth service providers have their own suites, including the Urban League, Boys & Girls Clubs, the Street Smart Youth Project and CHRIS 180.
"The beauty of At-Promise is that it is specifically designed for teens," said LaKeisha Walker, Operations Manager. "It gives the youth that we serve consistency."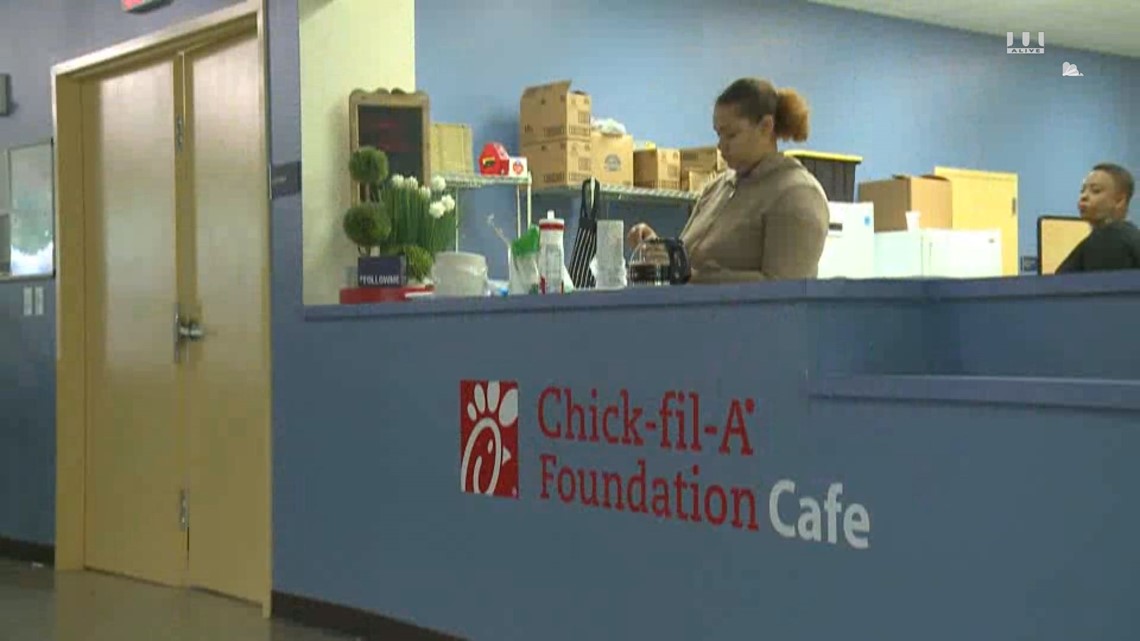 The Chick-fil-A Foundation set up a cafe that serves breakfast, lunch and hot dinners five nights a week.
"It's been awesome to see the ripple effect of what's going on in the community around the building," said Jack Murphy, a director at Carter, an Atlanta-based real estate investment, development, and advisory firm.
Carter agreed to donate its expertise to the Atlanta Police Foundation to renovate a vacant school building.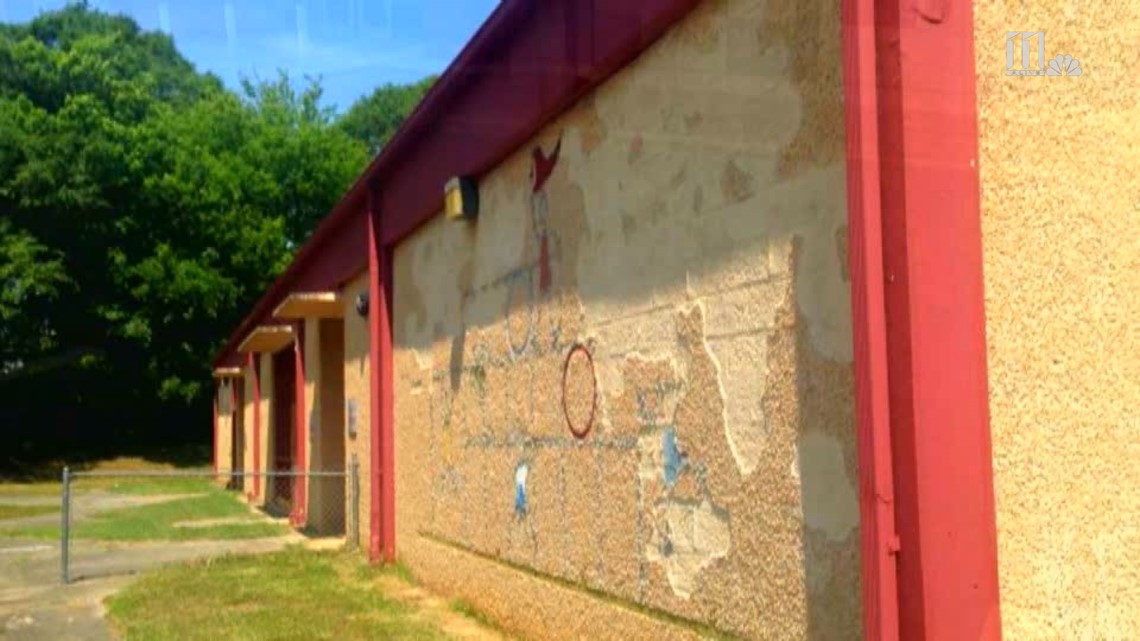 "The respect the community has shown this center has been great. There's been no graffiti, no break-ins," Murphy added.
Since At-Promise opened in August 2017, it has inspired new development, with police housing going up right across the street.
"People have embraced it," Nicholson observed. "They want to help and change the trajectory of their community."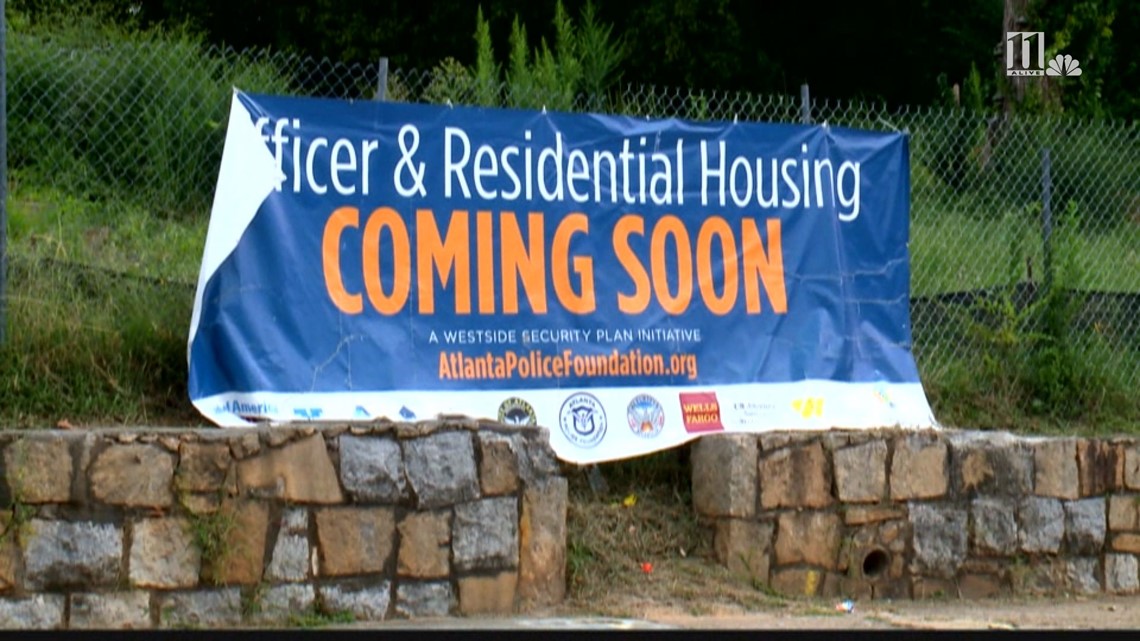 About one-third of the teens at the center come by referral from the courts, schools or police, but the majority come on their own in search of better influences.
During the first year, leaders expected to serve 150 teens. Instead, they served 377 teens.
"It really shows us the need for expanding this initiative around the city of Atlanta," Nicholson said.
The Atlanta Police Department and Atlanta Police Athletic League have also provided support.