ATHENS, Ga. — A University of Georgia professor is now banned from campus after multiple accusations of sexual misconduct.
Lisa Anderson, an attorney who represents some of the women making those allegations, called the damage to these women horrifying. So far, though, no charges have been filed.
"They should never, ever have had to deal with this," said Anderson, of Atlanta Women for Equality.
Anderson said she is representing three women accusing UGA math professor William Kazez of sexual misconduct, but she claimed she is aware of other alleged victims.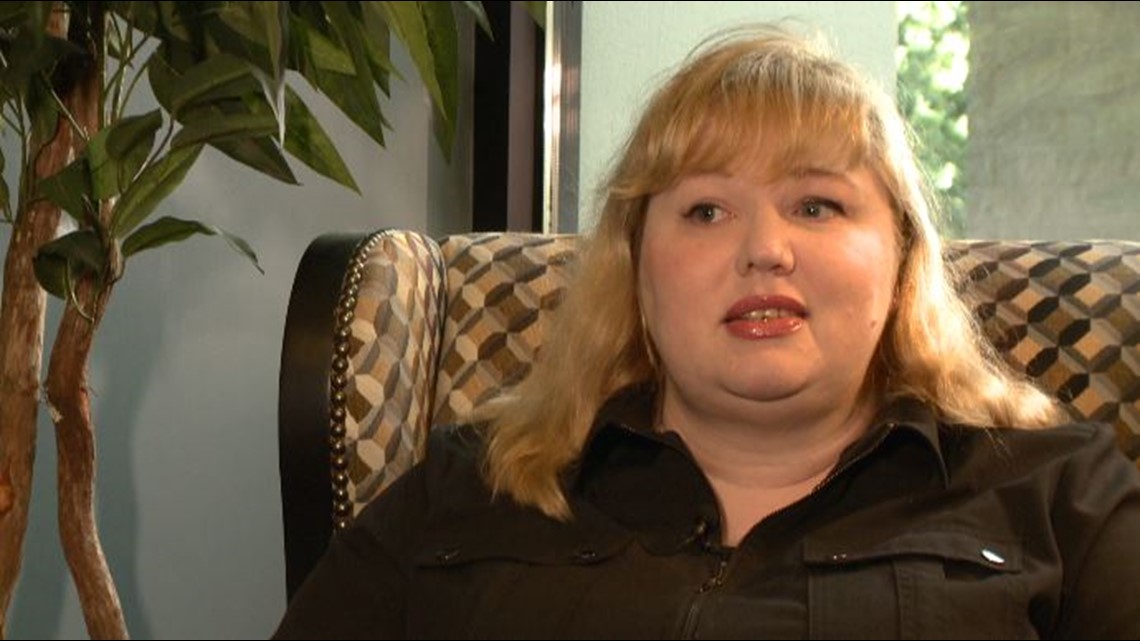 Anderson said, according to her clients, Kazez would present himself as a father figure and groom his alleged victims for his actions, often targeting minorities or those going through difficult times. She claimed he would make them believe they wouldn't be successful in their careers without him and only he cared and could help them.
"He would start massaging, he would accidentally touch a breast, accidentally touch a rear end," Anderson described.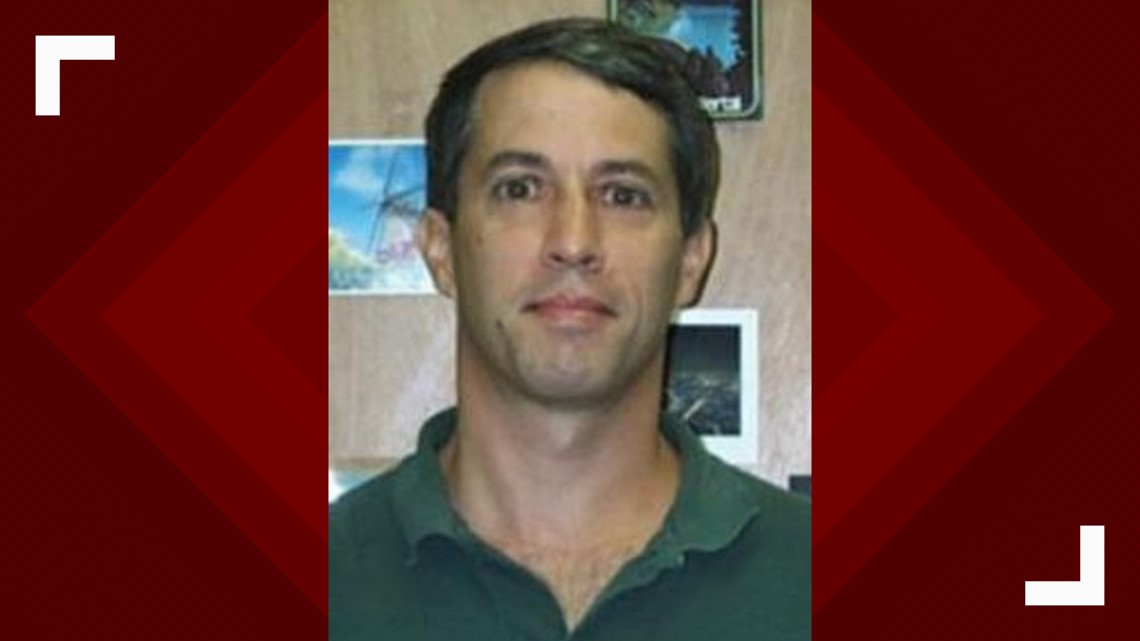 A statement released from the school confirmed Kazez has been barred from campus while the investigation is underway.
"The University takes every claim of sexual misconduct with the utmost seriousness. Under University policy, information from any source regarding possible sexual misconduct by an employee or faculty member is referred to the Equal Opportunity Office for review and investigation. EOO's trained, dedicated investigators then thoroughly and vigorously investigate, issue findings, and impose sanctions on faculty and employees found to have engaged in sexual misconduct.
"The University of Georgia has no tolerance for sexual misconduct, and the safety of our students is always our highest priority. The University does not comment on the specifics of pending EOO investigations."
The school's non-discrimination and anti-harassment policy says employees are prohibited from having romantic or sexual relationships with students or employees who they supervise, teach or evaluate in any way. They are also prohibited from pursuing those types of relationships with anyone whose education or employment they could directly affect.
Anderson said that's exactly what her clients claim Kazez did.
"It breaks my heart to think of how many of these women he's hurt, and I want them to know it's not their fault," she said.
11Alive reached out to the attorney representing Kazez, but have not yet heard back.