ATLANTA — The man accused of killing Tara Grinstead in 2005 is asking for state funds to help his defense. He took his argument to the state's highest court, Tuesday.
Ryan Duke is accused of killing the school teacher and beauty queen in Ocilla, Georgia. Police say he and his friend, Bo Dukes, tried to cover up the crime by burning the body in a pecan orchard in South Georgia.
CATCH UP
Duke has claimed he's indigent, with no job, and cannot afford to pay attorneys. A Marietta law firm has stepped in to represent him pro bono, which means free. They are not associated with the public defender's office which represents indigent clients.
However, Duke's lawyers want access to state funds to help pay for investigators and experts. The public defender's office, because it is a state entity, gets funding for those things.
MORE: Bo Dukes says it took two days to burn Tara Grinstead's body
The court in Irwin County, where the trial is being held, has denied to pay money for Duke's defense experts and investigators. They say they only provide those funds to public defenders, not private lawyers working pro bono.
There was a hearty back-and-forth argument Tuesday between the Supreme Court justice and lawyers representing both sides.
"I understand the desire to move on with the trial and in that sense a delay is bad," said Justice Keith Blackwell, addressing the state's attorney. "But it strikes m,e from the state's perspective, is what's worse if you get a conviction, the possibility you might have to try this again. It seems to me the issue on funding is a very murky one."
Justices chastised Duke's team for filing this motion shortly before the trial was to start in April.
"I gather jurors were on call. Witnesses were on call. And a lightning bolt comes in," said Justice Charles Bethel. "How is that workable for the system of justice?"
MORE: Ryan Duke pleads not guilty in beauty queen Tara Grinstead's murder
The final question presented to Duke's lawyers may have indicated how at least one justice was leaning.
"If we disagree with you and if we hold that we do not have any jurisdiction to consider this application," asked Justice Blackwell. "Is it too late for the parties to sit down with the trial judge and ask the trial judge to consider vacating his order, re-entering it and then entering a certificate of immediate review to get the issue definitely resolved before trial?"
Duke's lawyers indicted they felt they could work with the trial judge to resolve the issue before trial.
Bo Dukes, Ryan's friend who admitted to burning the body and trying to cover up the crime, was convicted earlier this year for his role in the murder. He was sentenced 25 years in prison. He's also facing another trial for unrelated rape charges.
BO DUKES TRIAL
Bo Dukes trial: A confession and DNA evidence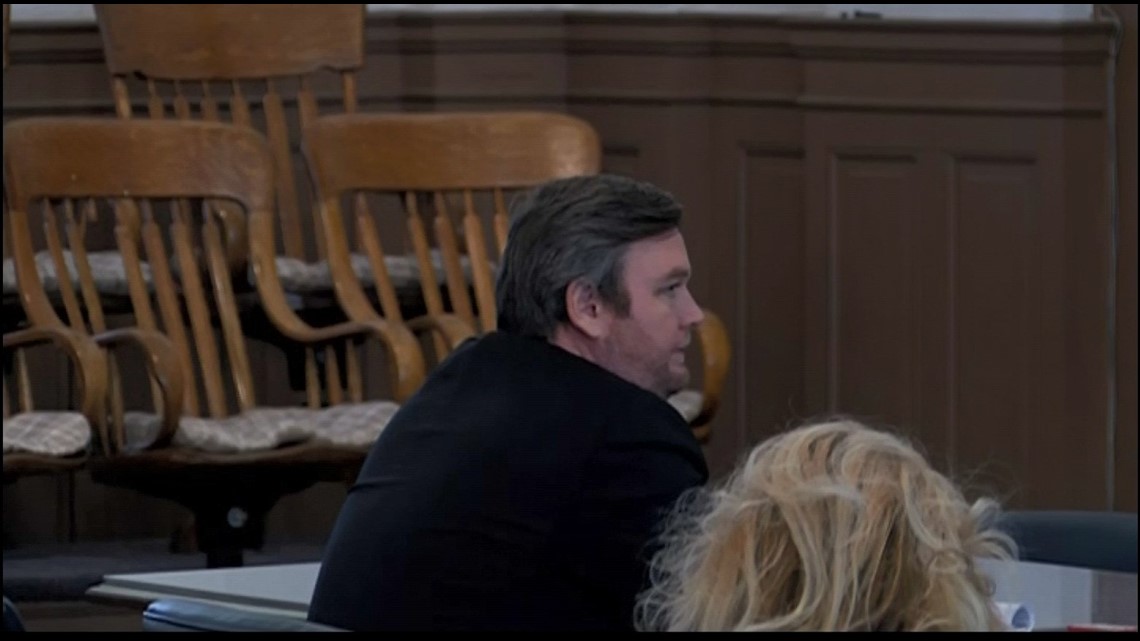 The court has four to six months to make a decision on the case. If they do not, the lower court's decision stands.
The trial is on hold until this issue is decided.
MORE TARA GRINSTEAD COVERAGE