So many have followed the efforts to help an 11-year-old boy with cancer get his final wish to see his mom again.
Mukuta Mukuta lived with his parents and 10 brothers and sisters in the Democratic Republic of Congo, then in a refugee camp in Zimbabwe.
Mukuta's father and seven of his brothers and sisters were all able to emigrate to the United States, finally settling in Atlanta. But his mother and four siblings had to stay behind in Zimbabwe.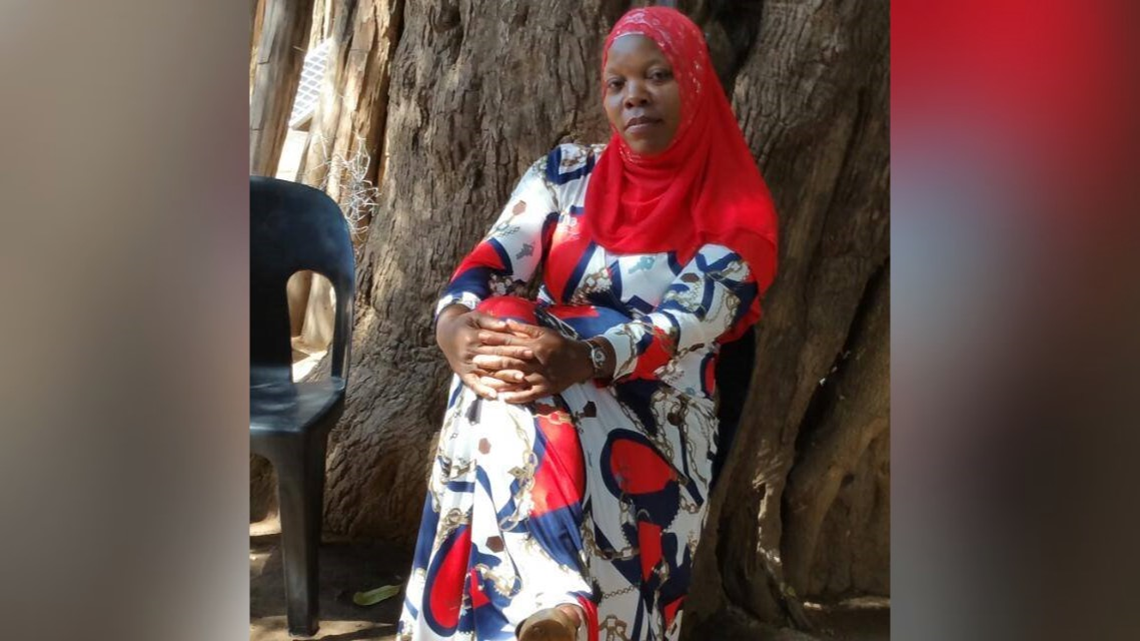 But it was here that Mukuta was diagnosed with an incurable cancer. The 11-year-old boy, in hospice care at Hospice Atlanta, always wanted for his family to be reunited, and even put out the call on Facebook for help from his favorite superhero, Batman.
The wish went viral on Facebook, and it was quickly answered in a call from Batman himself, Ben Affleck. Then, a major team effort by Hospice Atlanta and the 11Alive help desk – working with the United Nations Refugee Agency and the offices of Senator Johnny Isakson – to get Mukuta's mother to Atlanta. Ben Affleck, who has volunteered heavily in the Congo, was going to try and make it financially possible.
Unfortunately, despite a world-wide effort, time was working against it. Mukuta's wish was one that was unable to be fulfilled, and on Thursday morning, Mukuta lost his battle with cancer.
While his family was separated physically, he was able to Skype with his mother at the refugee camp to share one last moment together.
11Alive joins with Hospice Atlanta in expressing our deepest sympathies to Mukuta's family on both sides of the world at this most difficult time.