ATLANTA — A crew member working with Clint Eastwood on his latest movie in Atlanta witnessed a crime in broad daylight this week. Instead of just standing by, the witness jumped into action in an attempt to help the victim track down the suspect.
The report said she put her black purse - which contained a laptop, wallet, and other items - on the ground as she looked for the car.
Shortly after, a man ran up to her and allegedly grabbed her purse. The victim told police she tried to take her bag back, but she fell, hurting her leg. Other witnesses on the scene said the suspect pushed her and took off running toward West Peachtree Street where a black SUV was waiting for him.
"She went down so hard I'm surprised she didn't break something," the crew member told 11Alive.
The crew member, who works behind the scenes for Clint Eastwood, didn't want to be in the spotlight but said this man needs to be caught. They asked for us to conceal their identity.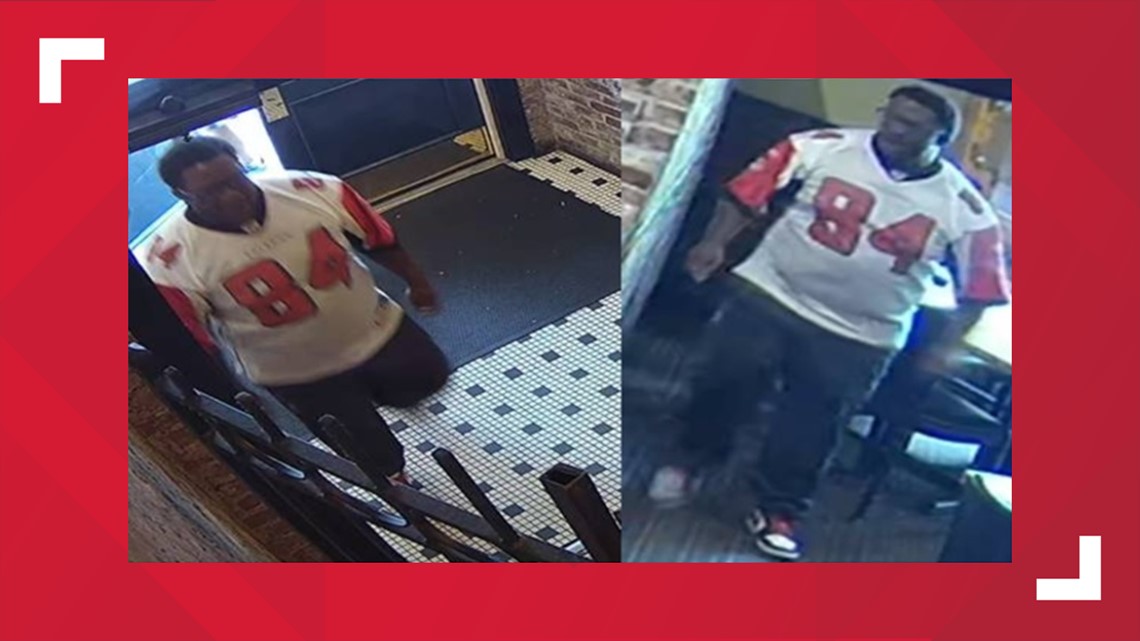 "I was driving along, I stopped at the light outside Max Lager's and to my right, I saw this guy shove this woman down on the ground, take her purse. It was like a movie. She said, 'Oh my God, help me, he's got my purse.'"
The witness yelled to the victim, offering help.
"I rolled the window down and said get in the car," the witness said. "She looked at me like I was crazy and then she jumped in the car and we took off after him."
And off they went, looking for the suspect.
"There was only one chance to go after him and I took it," the crew member added.
The police report indicates they circled the block a few times looking for the man - but there was no luck. The SUV he jumped in was gone.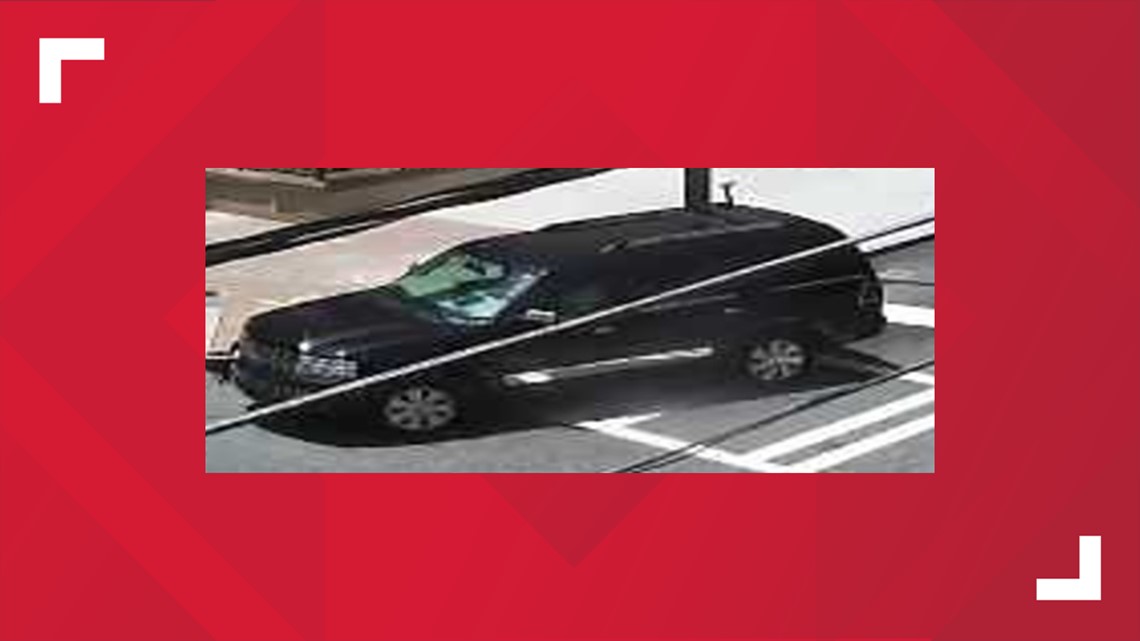 "We just had to take the chance and go for it and take action and not say, 'oh what a shame.' But do something, and that's what we did."
The suspect was described as a black, heavyset man wearing a white Falcons Jersey with the number 84. Police said the suspect had on glasses, jeans and white and red sneakers.
The crew member said the encounter left the victim shaken up.
"At first I just thought she was just going to tremble but she went completely into shock," the witness said. "Her entire body was shuddering. I was afraid she was going to have a heart attack or pass out."
Atlanta Police sent 11Alive a short surveillance clip of the person wanted in connection with the crime. In the video you see him enter the restaurant.
APD also released a photo of the vehicle they are looking for. Anyone who has information that can help officers solve this case, contact police or Crime Stoppers.