ATLANTA — The City of Atlanta's economic development authority announced a handful of project developments affecting more than 700 new and existing units on Thursday.
In a series of tweets, Invest Atlanta detailed financing for renovations at three existing housing complexes and financing advances in two new developments that will house affordable units for seniors.
Invest Atlanta said its board approved a $17.5 million resolution for a Sylvan Hills development by The Benoit Group that will create 183 new senior housing units available at reduced rates of 50-60 percent area median income.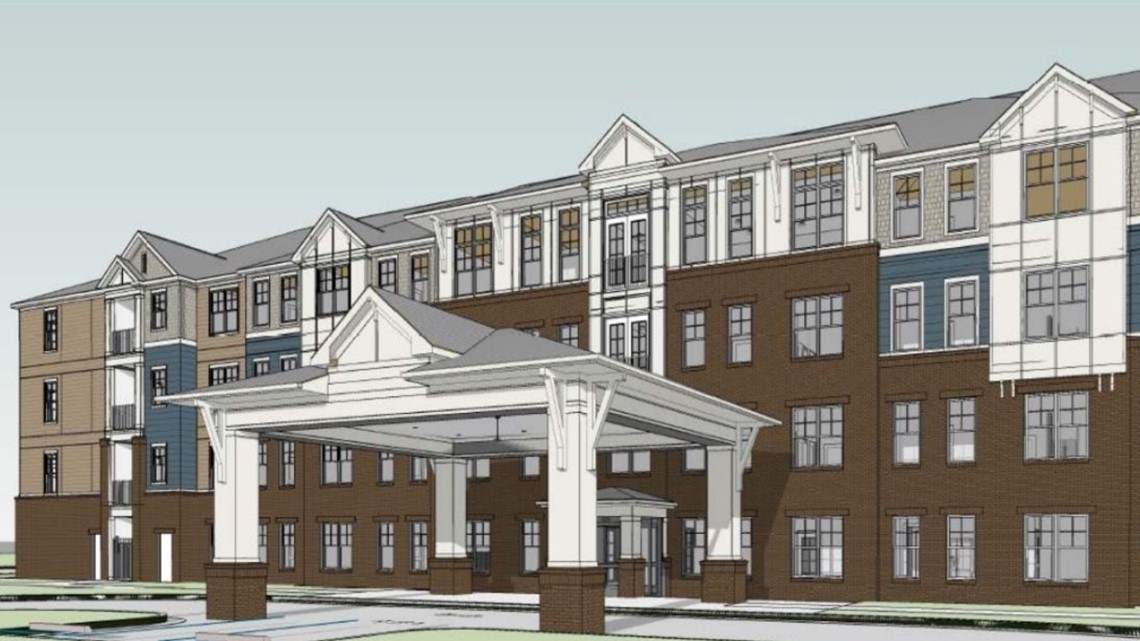 The city's economic development arm also said it approved a $12.5 million resolution to finance a development in Vine City that will house 97 units for seniors available at 60 percent area median income under a HomeFlex contract with the Atlanta Housing Authority.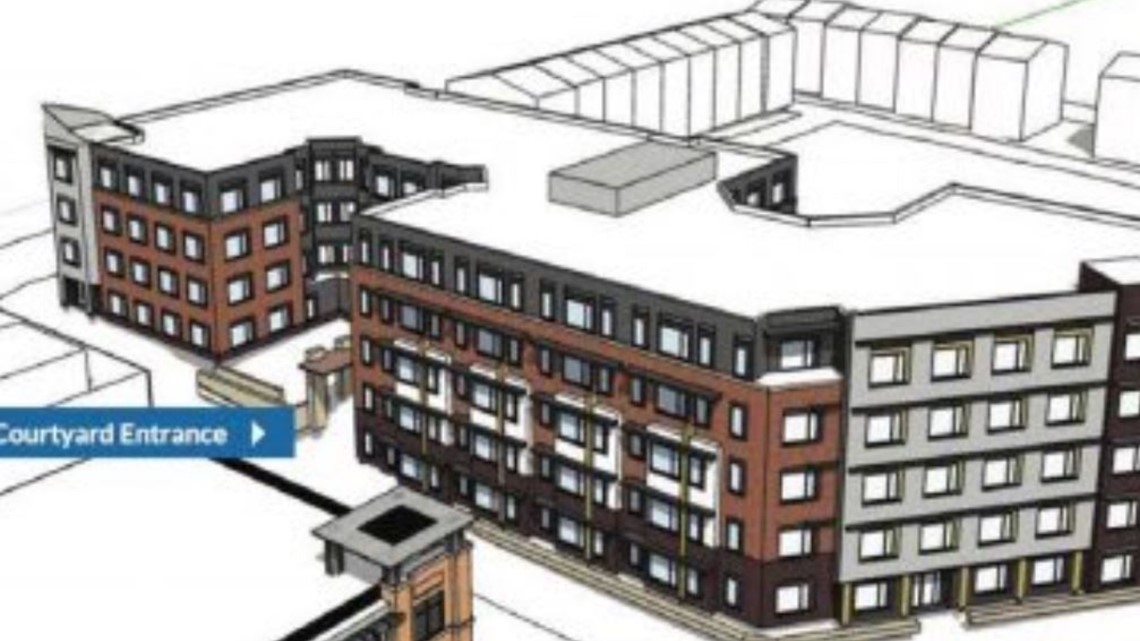 At existing housing complexes, Invest Atlanta said bond financing would provide $20 mimllion for the London Townhomes in Ivan Hills, helping support rehabilitation and preservation of 200 units - 180 of which will rent for 60 percent area median income or less. Additional bond financing will provide support to the Marietta Rd. Senior Tower, a 129-unit structure where seniors and disabled rent at 60 percent area median income, and at Capitol View Apartments, which provides 120 units at 30-80 percent area median income.
"Supporting new and strategic solutions to address Atlanta's affordable housing needs is one of our administration's top priorities," Bottoms said in a release. "All of our residents should have access to safe, quality, affordable housing, and today's actions are another step in this direction. As we continue to progress toward our affordable housing goals, we get closer to achieving our vision of One Atlanta."