ATLANTA — Atlanta Pride expects more than 300,000 people to attend this year's festivities - but to make it the biggest Pride festival in the South, organizers say they need your help.
"We've already had more than 200 folks sign up and express their interest in volunteering with this year's festival - we'd love to have double that number," said Atlanta Pride Committee's newest executive director, Chris McCain.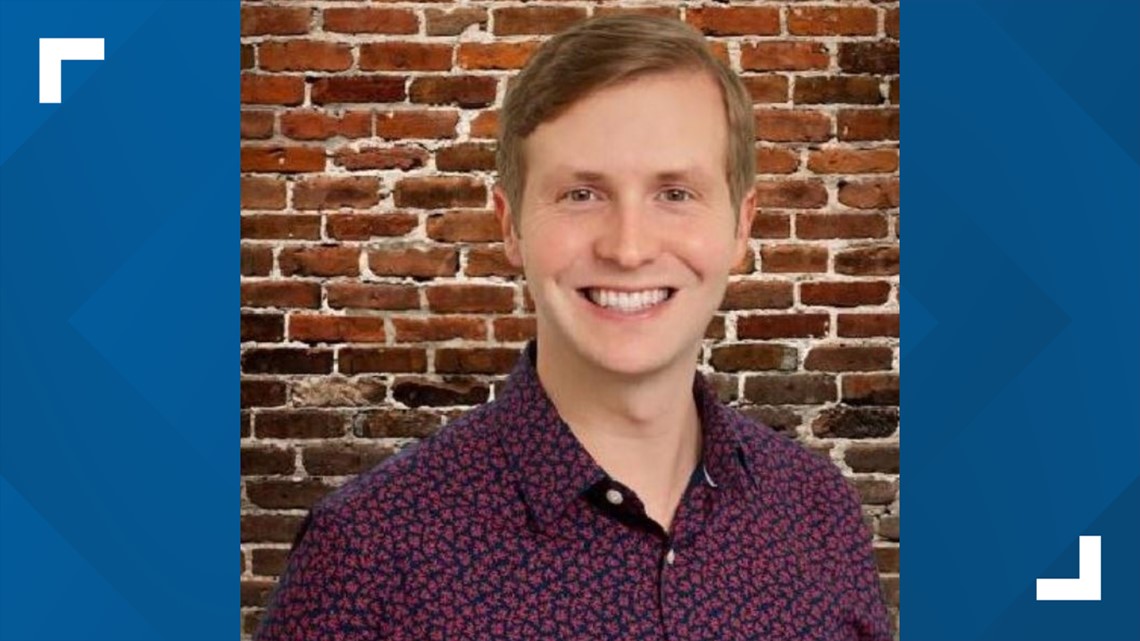 An Atlanta native, McCain first joined the committee in June and has spent the past few months planning this year's parade and festival.
"I've been getting to know as many people as I can, as many of our volunteers and our partners in the community," McCain said. "I'm getting to know all the logistics and the preparations for the festival and parade."
With less than a month left until the weekend festivities begin, McCain explains there's a critical need for volunteers to help the parade run smoothly.
Volunteers not assigned to the parade will help run different stations and activities throughout the festival.
This year's theme: "Show Up & Show Out." It invites the community to come out and stand united against legislation all over the country that advocates say targets trans youth.
"We chose that theme really to reflect the moment that we're in now as the LGBTQ community, we need to make sure that voices are heard to be able to ensure that our rights are protected," McCain said.
"This year's Grand Marshals are a diverse and powerful representation of metro Atlanta's LGBTQ+ community," McCain said in a statement. "From politics to media, community services and entertainment, our Grand Marshals are well-deserving, and we can't wait to watch them Show Out in this year's parade."
They include Danielle Bonanno, Aubri Escalera, All-1-Family, Jim Farmer, Sergio Mendez, Voices of Note, Jon Santos, Jennifer Slipakoff, Georgia Voice and Toni-Michelle Williams.
When is Atlanta's 2023 Pride weekend?
The annual festival will take place Oct. 14 at Piedmont Park. The Pride Parade will start the following day, Oct. 15 at 12 p.m. in Midtown Atlanta.
What are other ways to support Atlanta's 2023 Pride weekend?
Volunteering isn't the only way people can support the metro's annual Pride celebration. Known as the largest fully-free Pride festival in the U.S., organizers need the community's support to keep it that way.
"We also require the financial support of the community to be able to make Pride possible and to be able to keep Pride free," McCain said.
Where to park for Atlanta's 2023 Pride Festival and Parade
With thousands of people expected to attend, Pride officials urge attendees to refrain from driving their cars. Instead - use public transportation and rideshare services to arrive at your destination.
McCain reminds people not to park in neighborhoods, and that parking will be scarce.
For more information on the metro's upcoming Pride festivities, click here.