ATLANTA — Atlanta residents showed up and showed out Saturday morning as they raised both money and awareness in efforts to help end lung disease.
More than 400 people joined together for the American Lung Association in Georgia's Fight For Air Climb at Promenade Tower.
It included dozens of firefighters dawned in full gear, to climb 38 flights, accounting for 800 stairs to the top of Promenade Tower.
The event raised a nearly a whopping $200,000. Funds earned will go toward supporting the mission of the American Lung Association and their efforts to battle and defeat lung cancer, further the fight clean air, improve quality of life for those battling against lung disease and support their families, and to produce a tobacco-free future.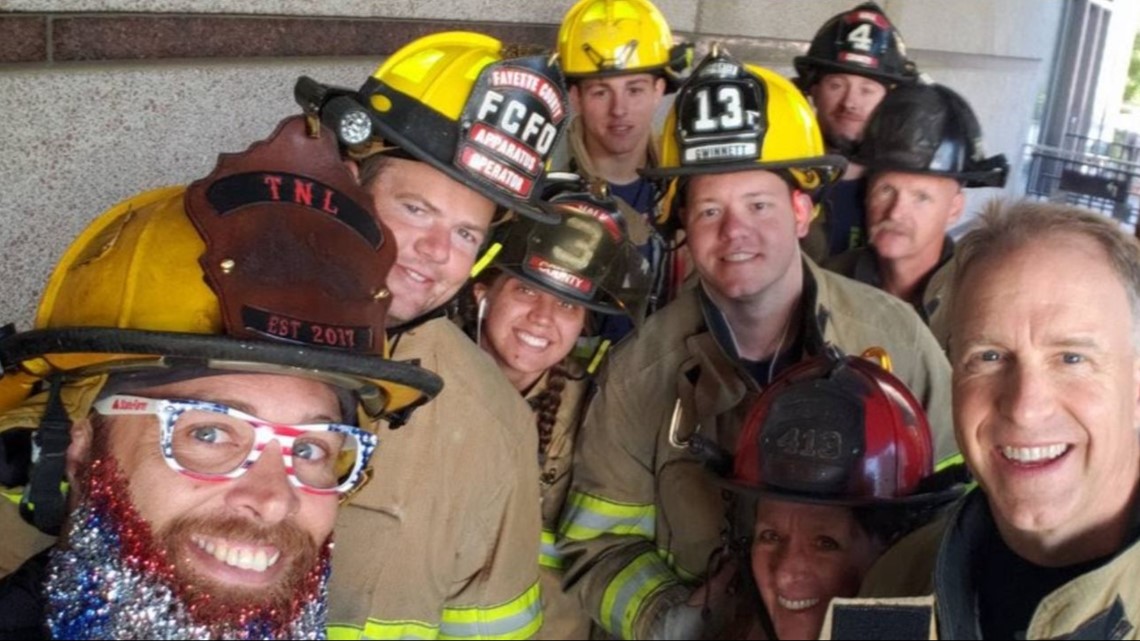 The Fight for Air Climb Atlanta achieved the following results:
400 registered participants
54 teams
$198,000 raised and still counting
"Once again, this event proved to be as moving as it was rewarding for all who participated, young and old alike," said Michele Howell, Executive Director of Georgia for the American Lung Association. "Thank you to all of our participants, volunteers, and sponsors who came together to make a difference in the lives of people facing lung disease, lung cancer, and COVID-19. Congratulations to Lovette Russell and Luis Aguilar for being our two top individual fundraisers."
11Alive sponsored the Fight For Air Climb Atlanta in effort to continue to raise awareness in the community in the fight against lung disease.