ATLANTA — Canton native and Brown University student Justin Bolsen took home the big prize during the Jeopardy! High School Reunion Tournament on Thursday night.
"It feels really good," Bolsen said.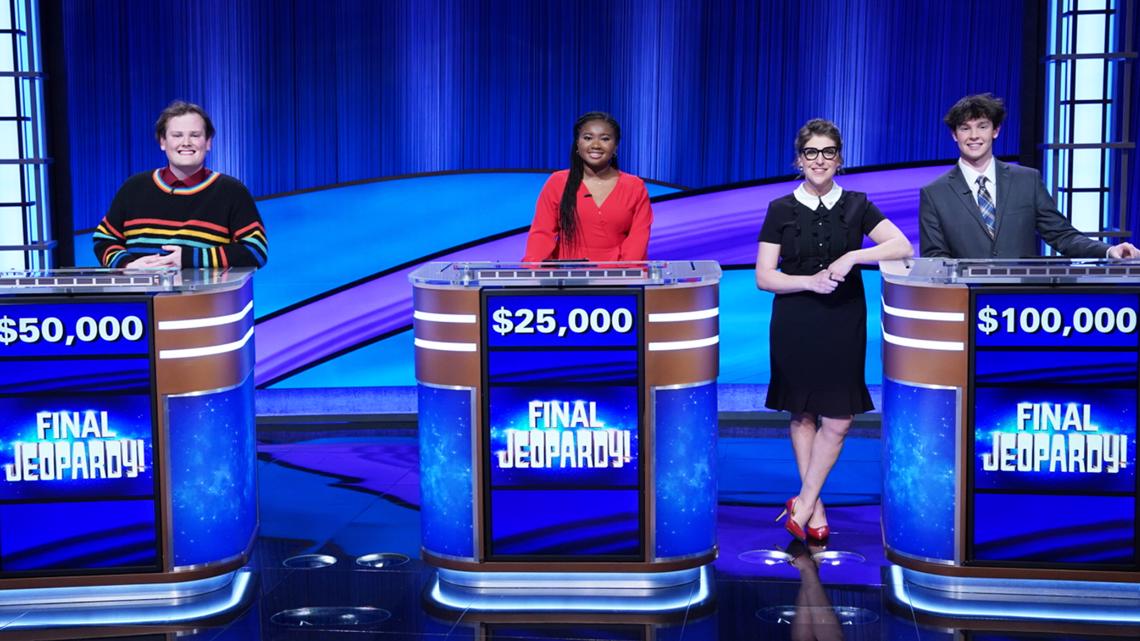 The Final Jeopardy! clue, in the category of LANDMARKS, was:
"After its completion in the late 19th century, it was called a 'truly tragic street lamp' and a 'high and skinny pyramid of iron ladders.'"
The correct response: What is the Eiffel Tower?
All of them got it right and Bolsen had just enough ahead of his second-place competition, Jackson Jones by just $363.
Not only did he win the $100,000 grand prize, but we'll get to see him again!
The teen will appear in next season's Tournament of the Champions, a guaranteed spot granted to him with the win this week. That'll be his third time on the show.
The 18-year-old will be the youngest player in the field for Jeopardy!'s most prestigious and competitive event.
He first played on the game show as a freshman at Creekview High School. Bolsen thanked his Quiz Bowl coaches throughout grade school and his Brown friends for preparing him for the big night.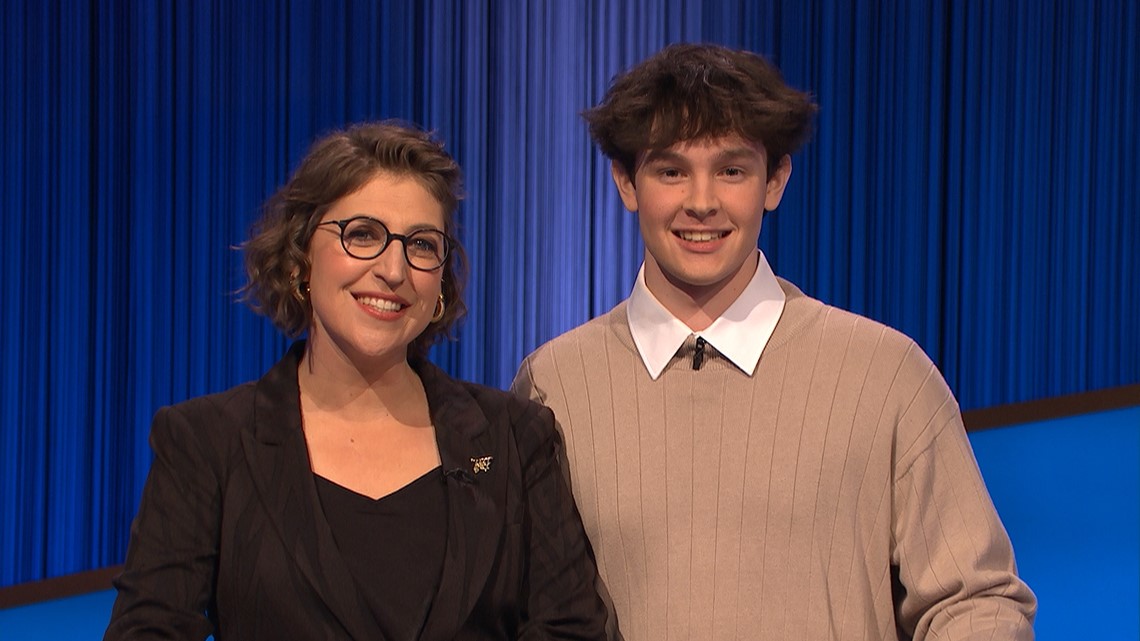 "It feels like all the Quiz Bowl stuff I've done, all the coaching I had – I had really great middle school and high school Quiz Bowl coaches – I owe a lot of this to them," Bolsen said.
In the peach state, the Cherokee County community knew Bolsen as a National Merit Scholar and a swimmer, according to a release from Cherokee County Schools.
Bolsen is excited to be joining the champions next season.
"I think everybody knows that people who go on mega-streaks are really, really good, so I can only hope to do my best against them. We'll see what they have in store for me," Bolsen said.
Do you have a story idea or something on your mind you want to share? We want to hear from you! Email us at WhereAtlantaSpeaks@11Alive.com.