A 29-year-old woman was killed early Sunday morning during a robbery along Howell Mill Road in northwest Atlanta.
Atlanta Police responded to a person shot call at the Barcelona Wine Bar in the 1000 block of Howell Mill Road around 1:45 a.m., and discovered the woman with a gunshot wound in the shoulder, located in the upstairs area of the restaurant.
The Fulton County Medical Examiner later identified her as Chelsea Beller of Atlanta.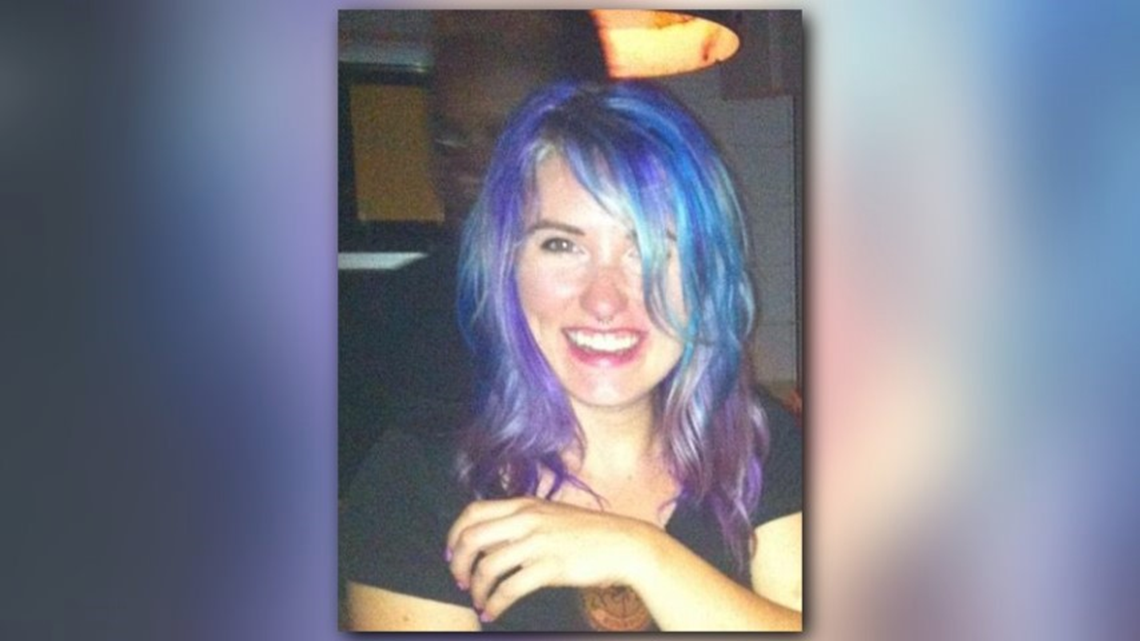 As the restaurant was closing, three males entered and tied up the employees with electrical tape. Beller was forced to take the suspects upstairs to open the safe; then she was shot.
EMS crews responded to the restaurant and transported Beller to Grady Memorial Hospital in downtown Atlanta, where the victim was pronounced dead.
Atlanta homicide detectives said they are working diligently on the case and are searching for the suspects.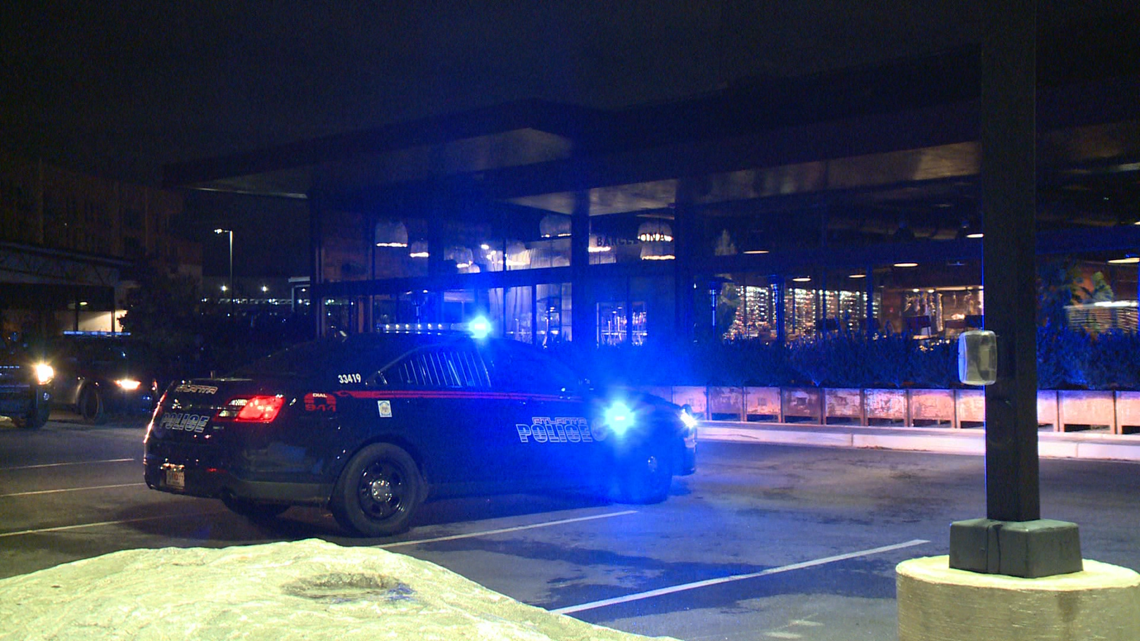 The violent crime has left folks who live and work near west Midtown shocked. The area has transformed in recent years to become one of the trendiest spots in Atlanta.
Krasi Tomov said things like this incident can happen anywhere in the city, but he feels generally safe.
"It seems more like it's a one time incident, not something that happens everyday," Tomov said.
"There are a lot of areas I wouldn't go at a certain time of day or by myself," another woman said.
Nevertheless, this is the second violent shooting that's happened in the recent months. In August, Atlanta Police said Thaddeus Todd chased a man into JTC Kitchen, less than a thousand feet from Barcelona, shooting him twice after trying to steal his watch. That man survived.
It's also the second time the owners of Barcelona have had to deal with a violent robbery. Almost exactly a year ago, an employee at the restaurant's Inman Park location was ambushed by two men who forced the employee to open the safe. In that case, police said the suspect had been casing the restaurant to wait for the right time to attack.