ATLANTA — One man is dead after he was shot in front of a shopping plaza in northwest Atlanta Thursday afternoon, APD said.
Atlanta Police Department has arrested 49-year-old Terrence Heard and charged him with murder and possession of a firearm during a commission of a felony.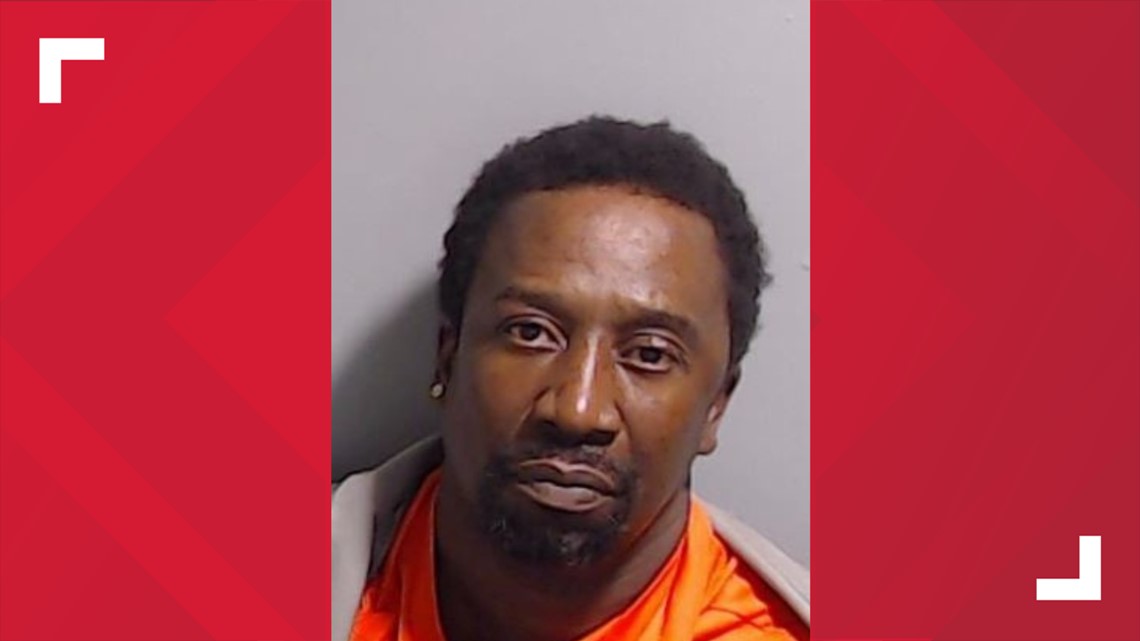 Officers stated they received a call of a person shot around 3:36 p.m. at 735 Joseph E. Boone Boulevard NW. When police arrived to the scene, they said they found a man in his 50s dead who "sustained a gunshot wound to the body."
The victim was identified as David Tigner, according to his brother Darius Tigner. Darius told 11Alive that police informed him that David was sitting in his car in the parking lot when a man stepped up and opened fire.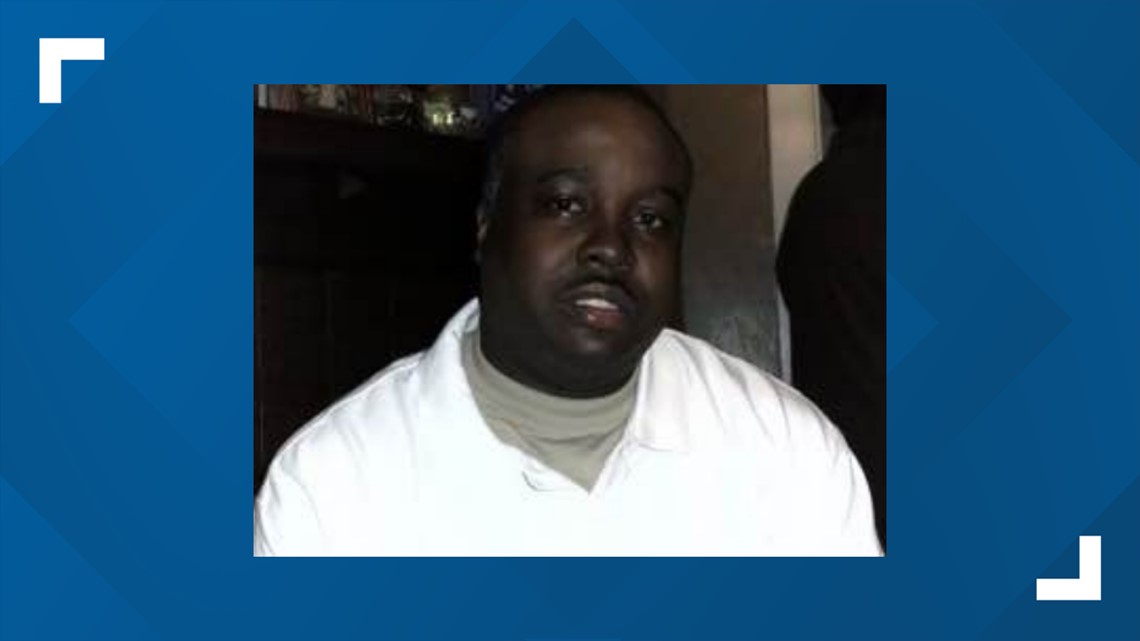 Darius said that his brother was a father of six, a grandfather, and was a "pillar of the community," describing him as being well-known in the area.
"He had a heart of gold," Darius said. "David had a heart of gold, he didn't mind helping nobody. He helped everybody. He loved his children, and he was just a family man, who just loved helping people. And I'm just stumbling for words, right now, I'm just so distraught, right now."
According to APD, the shooting stemmed from a dispute and earlier argument days prior between David Tigner and Terrence Heard. Homicide investigators arrived on scene to conduct a full investigation and are still looking to gather more details.
There was a shooting at this exact location inside the plaza's supermarket in April of 2021 after police said they believed a man was involved in a fight inside the store with a manager that sent one man to the hospital.
11Alive's SkyTracker flew over the scene following the shooting and captured video of the active crime scene:
This is a developing story. Check back often for new information.
Also download the 11Alive News app and sign up to receive alerts for the latest on this story and other breaking news in Atlanta and north Georgia.