The teen charged in connection with the death of a 17-year-old girl who was found near an apartment complex pool has waived his preliminary hearing.
Elijah Foster, 18, appeared briefly before a judge Friday. He was charged with concealing the death of another.
WXIA
On May 29, a maintenance worker found a teen's body near the pool and deck area at the Atlantic Newtown Apartments on Nesbit Ferry Road in Roswell. It was later determined that the body was Mercedes Chico-Sims.
Her mother had reported her missing the day before to Johns Creek Police. She told police that her daughter had sneaked out of the house around 1 a.m. She had done so on several occasions before, but always returned.
Provided
Police said Chico-Sims' body had signs of trauma, but have not released the exact cause of her death. Her funeral was scheduled for June 5 at North Atlanta Church of Christ.
Foster has faced other charges unrelated to the case in the past couple years.
Woman's body found near pool at Roswell apartment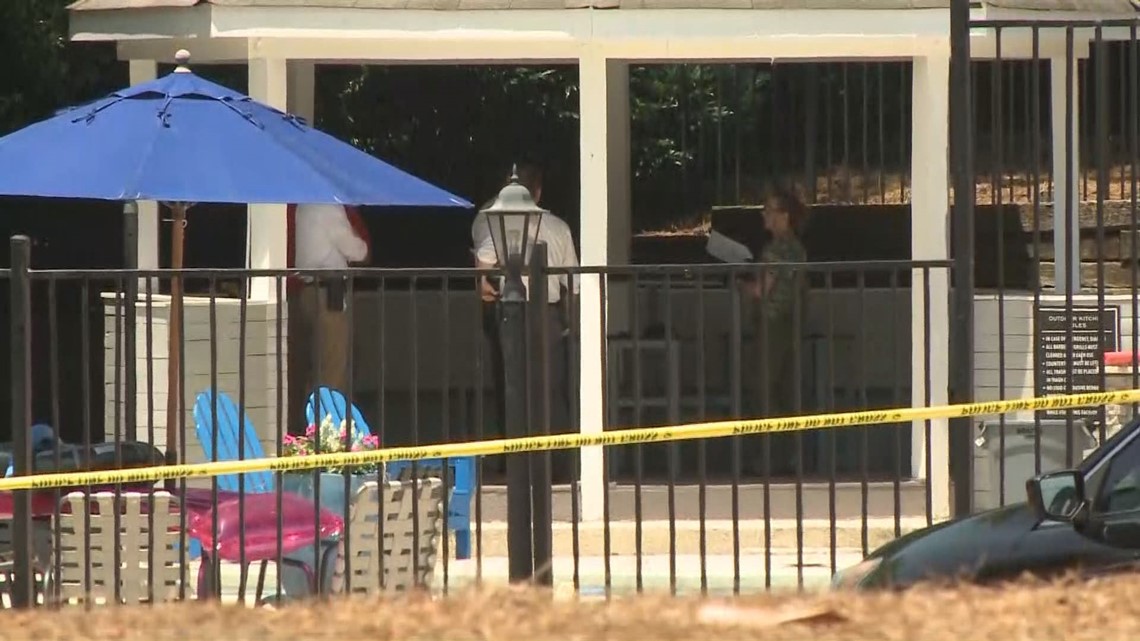 RELATED:
Maintenance worker discovers woman's body near apartment pool in Roswell
Body discovered near Roswell pool confirmed to be missing Johns Creek teen; arrest made in case
Arrest made in connection to death of Johns Creek teen whose body was found by pool