ALPHARETTA, Ga. — Three people were stabbed inside a home off Nathan Circle in Alpharetta early Monday morning, leaving one dead.
The Alpharetta Department of Public Safety said the victims and the suspect are related.
Police responded just before 5 a.m. and were met at the front door by one of the victims who was bleeding. They were told that the suspect, 19-year-old Austin Chuong, had already left the scene.
Officers turned their attention to two other victims, a 57-year-old woman and 56-year-old Andrew Chuong. Authorities said Andrew Chuong was pronounced dead at the scene.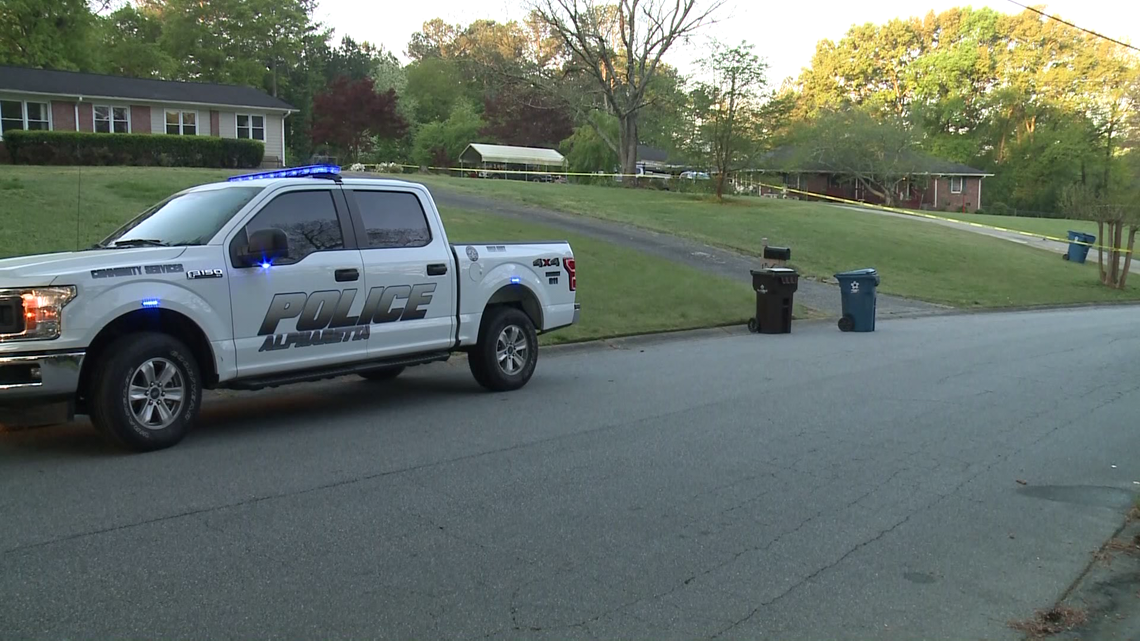 As officers aided the surviving victims, other officers began searching for the suspect.
A Johns Creek Police K-9 team assisted Alpharetta officers and Austin Chuong was quickly captured in the woods behind the home; police said he was not armed at the time of his arrest and surrendered. He also had had lacerations on one of his arms.
Austin Chuong was charged with murder and two counts of aggravated assault.
The victims and suspect were taken to the hospital for treatment.
"It was determined that had it not been for the quick first-aid intervention of the first officers on-scene, there likely would have been a second fatality," police said in a Facebook post.
As of now, no motive has been established.
"Please keep this family in your thoughts and prayers during this very tragic and difficult time,' the police department said.