UNION CITY, Ga. — Two men convicted Monday in the 2015 death of 15-year-old Amira Cameron in Union City will spend the rest of their lives in prison plus 25 years.
Muhammad Hassan and Jamaris Zinnerman, both 22, were convicted on charges that included murder and participation in criminal street gang activity, Fulton County District Attorney Paul L. Howard Jr. announced.
Cameron was shot and killed by an unknown individual in a car on a Sunday night in October 2015. Prosecutors said Hassan and Zinnerman were in the car that drove past a group Cameron was hanging out with, then turned around to fire on them.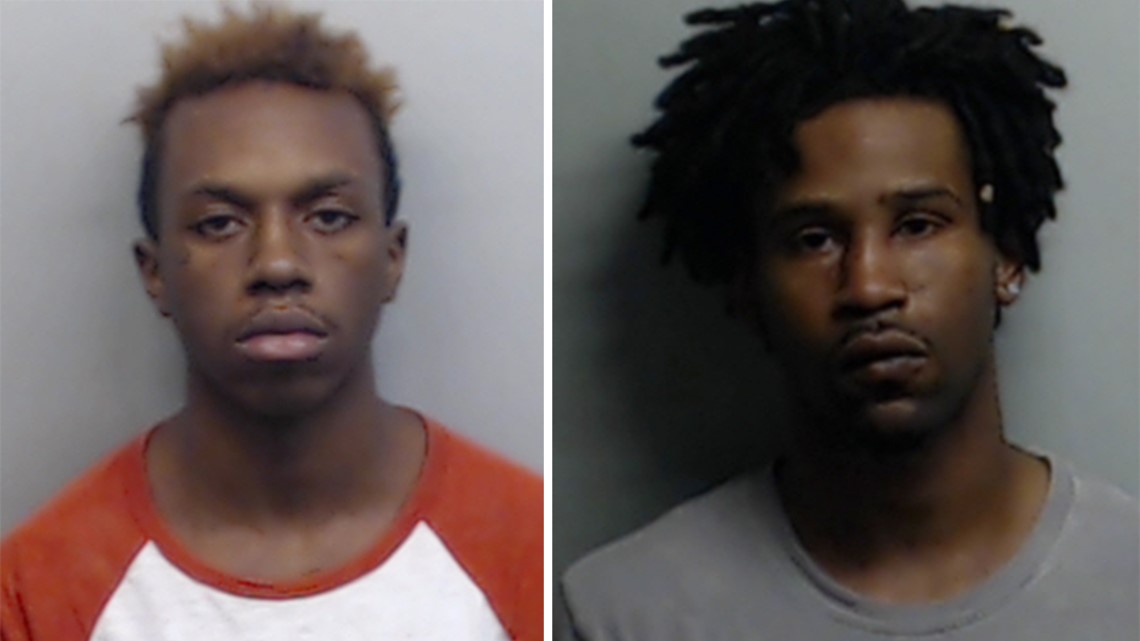 Union City Police said the group was targeted in the drive-by shooting because one person standing with them was a member of an opposing gang. Cameron, authorities said, was an innocent bystander who had no gang associations.
"She was my angel," Horace Cameron, Amira's father told 11Alive News at the time of the shooting. "I'm just really grieving right now. I don't know - understand how this happened ... she was so young."
Police were originally able to track down Hassan and Zinnerman because Zinnerman was struck in the back by return gunfire and Hassan - the driver of the car - took him to the hospital.
Surveillance footage from Atlanta Medical Center showed the two arriving at the facility. Zinnerman was also wearing an ankle monitor while under probation that placed him at the scene of the crime. Three others in the car at the time were never identified or found.
Amira's mother, Delabia Cameron, has since started a nonprofit called MiraMira90 that works to help the families of victims of gun violence.
"We waited 3 years and 7 months for this day," a MiraMira90 Instagram post wrote before the trial. "Ready to see how this plays out!"