STONE MOUNTAIN, Ga. -- On Saturday, DeKalb police identified the suspect in the Friday morning murder of 35-year-old Sharika Bowman. Police said Bowman was gunned down in her driveway by her boyfriend, 30-year-old Keitran Foots.
Police described Foots as 30 years old, 5-feet-11-inches tall and weighing 150 pounds.
Investigators said that at about 10 am Friday, Bowman returned to her home in the 4700 block of Wyndham Drive in Stone Mountain, where she lived with Foots and her children. As she sat in her driveway, police said Foots approached her SUV and fired multiple times into her vehicle, killing her.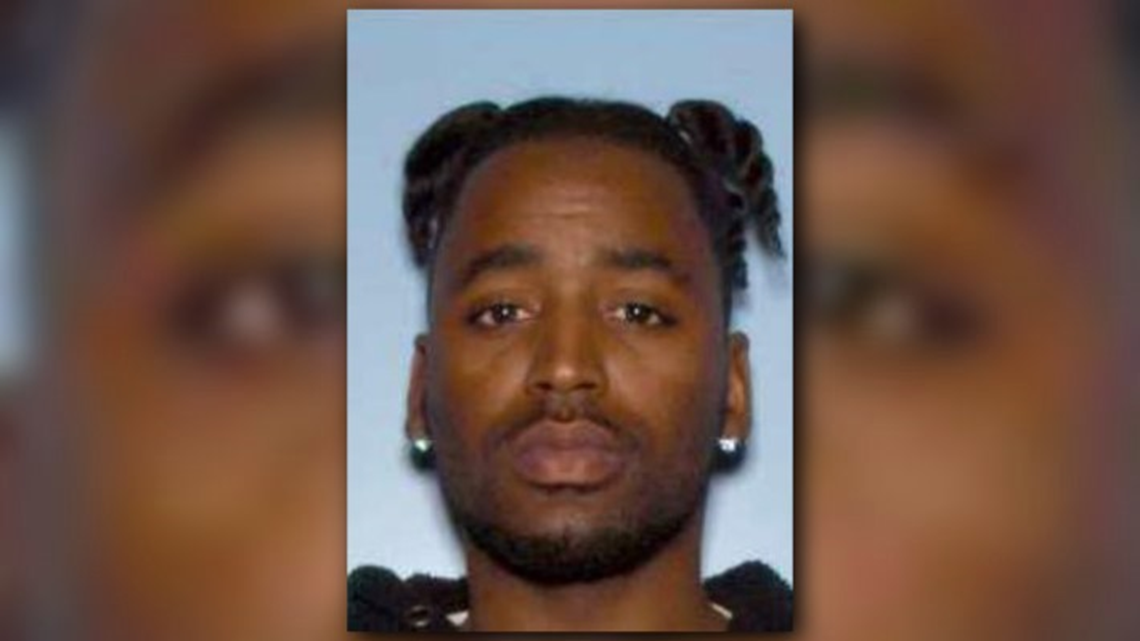 According to DeKalb police, Bowman's 13-year-old son was inside the house when the shooting happened, and called 911.
Police said Foots fled the scene in a black 2012 Hyundai Genesis.
He is considered armed and extremely dangerous. Anyone with information about his whereabouts is asked to contact the DeKalb County Police Department at 770-724-7850 immediately.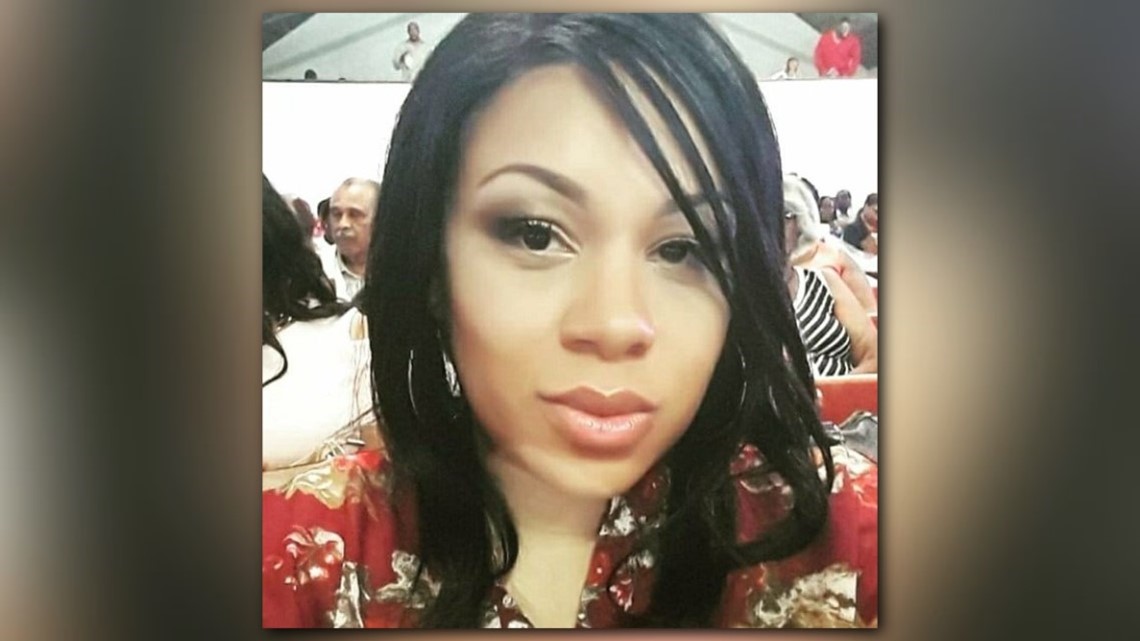 PHOTOS: Over scene where woman was shot, killed in DeKalb County