The Acworth Police Department said in a release on Wednesday that 20-year-old Jaiden Colon-Crawford of Acworth was in custody and facing charges including murder.
Police are still looking for the other suspect, identified as 18-year-old David Travis of Acworth.
They both face several other charges: for Colon-Crawford, two counts of aggravated assault, two counts of possession of a firearm by a convicted felon and one count of first degree burglary. Travis' charges are the same, except he faces only one count of possession of a firearm by a convicted felon.
Colon-Crawford is pictured below: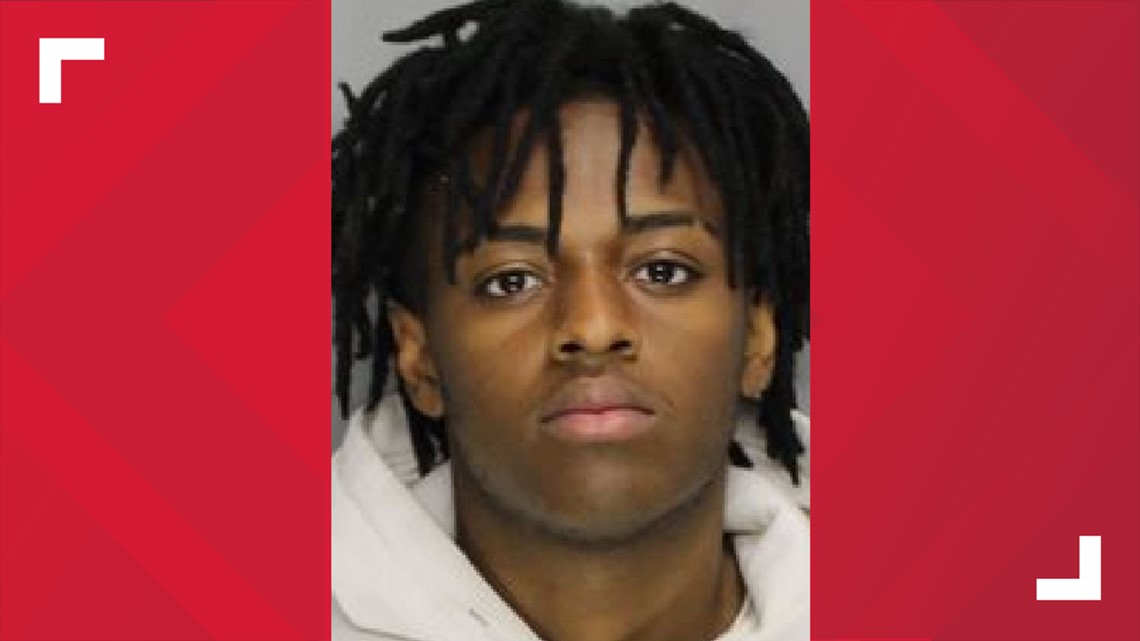 The department last week said officers responded to a call about a possible home invasion and a person shot at an address on Cobb Parkway that corresponds with the Walden Ridge Apartment Homes complex.
When officers arrived, they found the remains of Aiden Kane Shaw with "apparent gunshot wounds," a release said.
Anyone with information about the outstanding suspect, Travis, is urged to contact the Acworth Police Department at 770-974- 1232.
News happens fast. Download our 11Alive News app for all the latest breaking updates, and sign up for our Speed Feed newsletter to get a rundown of the latest headlines across north Georgia.