ATLANTA – Ten years after a man was beaten outside Six Flags Over Georgia, a $35 million lawsuit has been settled.
In 2007, Joshua Martin was left with permanent brain damage after being beaten by multiple people while waiting for a bus, outside of the park, The attack left Martin in a coma for the next seven days and with severe and permanent brain damage.
On Thursday, Michael Neff, Martin's attorney, told 11Alive the lawsuit against the park had been resolved.
"We are happy that after 10 years the case has been resolved. It has been an honor to represent Joshua Martin," Neff said.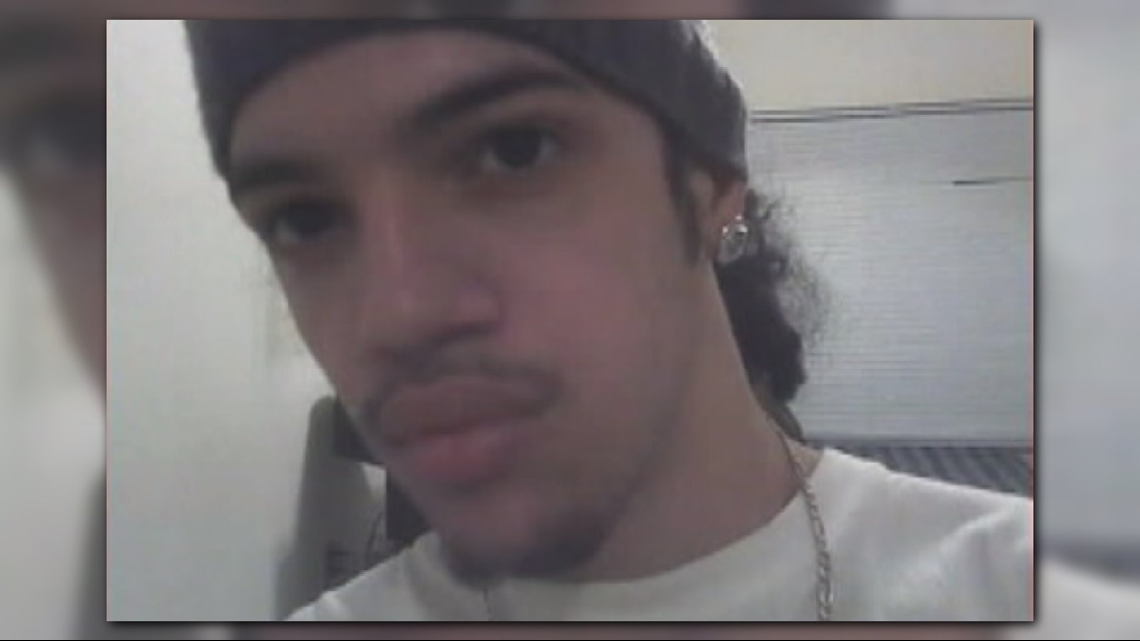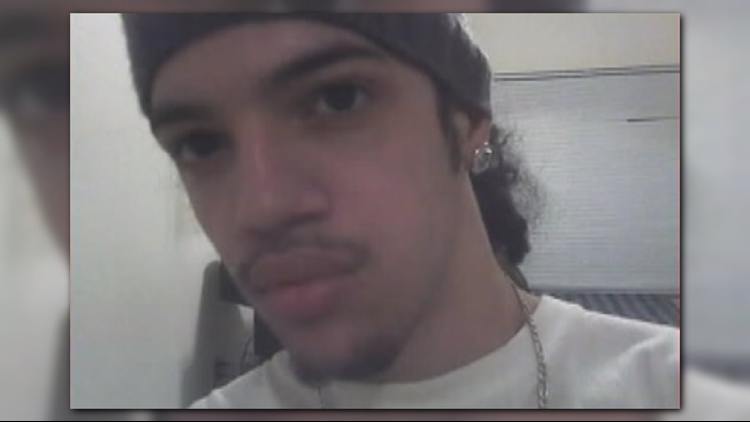 In 2013, a Cobb County jury awarded Martin $35 million in damages with Six Flags responsible for $32 million and the four people who were convicted for the attack responsible for the rest, a press release stated.
Six Flags fought the decision which was reversed by the Georgia Court of Appeals and reinstated by the Georgia Supreme Court in 2017. According to the Supreme Court's reinstatement, Six Flags and the four young men convicted in the attack are all liable.
The case went back to trial court to reapportion the $35 million after Six Flags argued that there were more than four attackers who should bear part of the responsibility.
Court records showed Martin, who was 19-years-old at the time, had gone to Six Flags with his brother and another friend to celebrate the friend's acceptance to college. Earlier that day, several young men tied to a gang known as YGL had harassed and threatened at least two families inside the amusement park, and later in the parking lot.
Notably, according to police, the gang included employees of the amusement park.
Just before the park's closing time of 9 p.m., Martin, his brother, and his friend left the park and walked to a nearby hotel to use the restroom. By the time they returned to the front entrance of the park to await the bus, they had missed it and had to wait on the next one. They sat on a nearby guardrail to wait.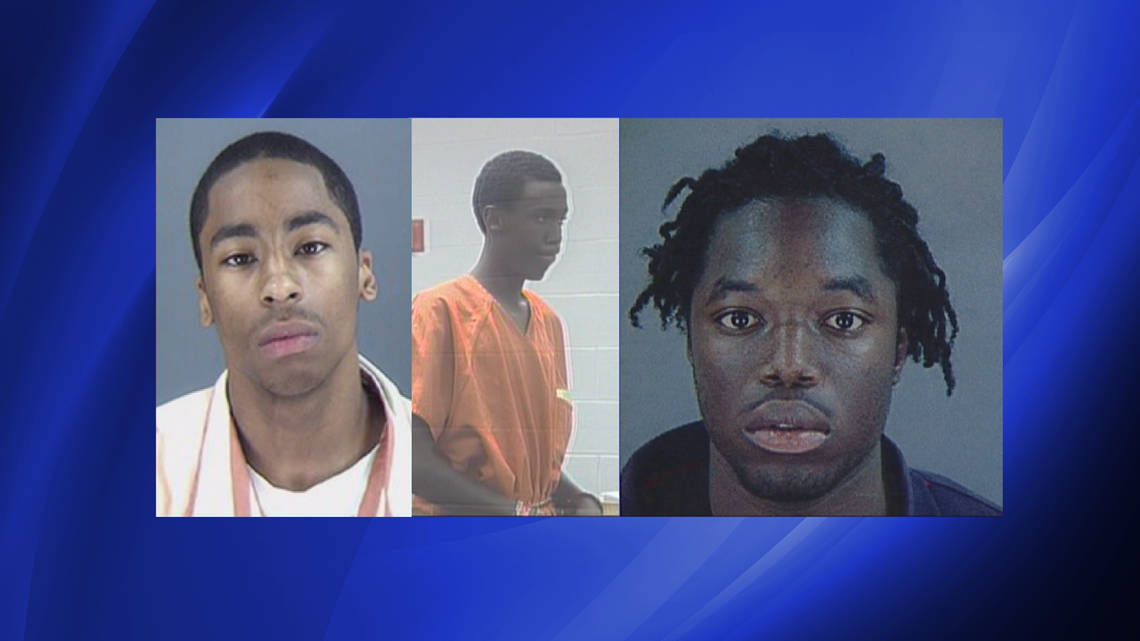 After noticing a large group of similarly dressed men and hearing murmurings of a fight. They left the guardrail and began to walk back toward the bus stop itself, but the group of men followed them. It had grown considerably dark by that point, and the group included the young men that had accosted the families inside the amusement park.
For no apparent reason, they attacked Martin when they got back to the bus stop, beating him with brass knuckles, knocking him to the ground and repeatedly stomping on him.
Four Six Flags employees -- Willie Gray Franklin Jr., Brad McGail Johnson, DeAndre Evans and Claude Morey III -- were each convicted of aggravated assault and violating Georgia's Gang Act in criminal court in connection with the attack on Martin.