CLAYTON COUNTY, Ga. — An alleged serial rapist has been formally charged for the crimes he's accused of committing in Clayton County.
A grand jury indicted Kenneth Thomas Bowen, III in connection with a series of rapes that happened in the county beginning in 2015, according to the Clayton Judicial Circuit District Attorney's Office.
The indictment against Bowen includes 60 counts:
7 counts of rape
5 counts of aggravated sodomy
5 counts of kidnapping
6 counts of armed robbery
8 counts of false imprisonment
16 counts of aggravated assault
8 counts of burglary
1 count of attempted rape
1 count of cruelty to children - 1st degree
1 count of aggravated battery
1 count of terroristic threats
1 count of possession of a firearm during the crime
Some of the victims included a woman who was assaulted while her 1-year-old child slept in bed with her, and another woman, whose child was punched to the floor as he tried to stop the man from fleeing the house. Yet another was brutalized when she was nine months pregnant, and gave birth the next day.
Authorities said he also lived just a few miles away from some of the victims.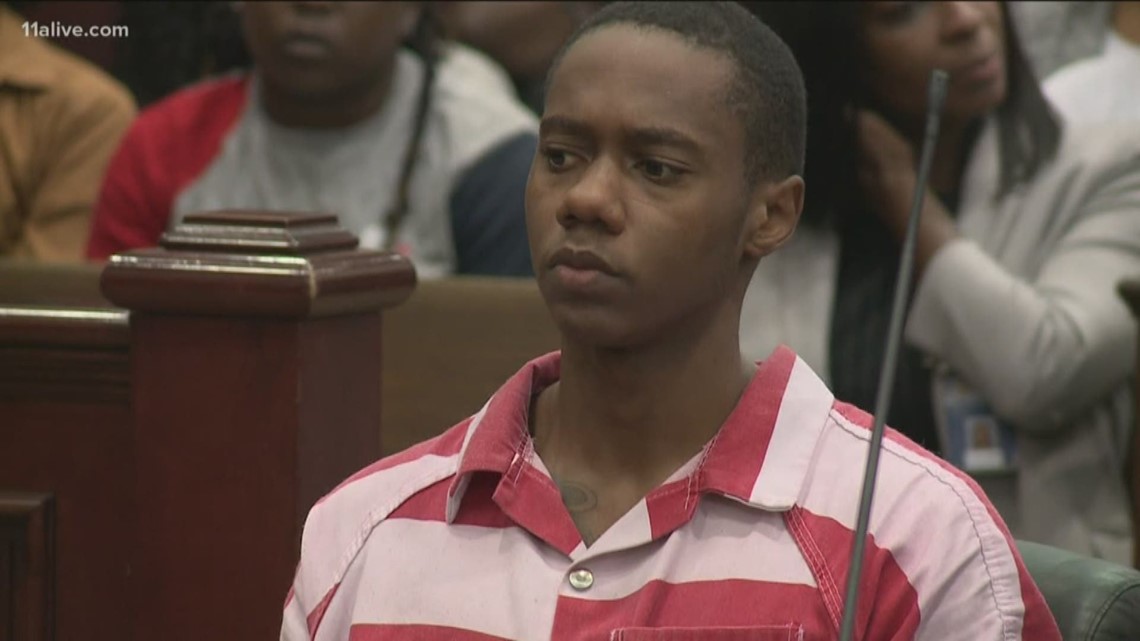 Bowen was arrested in August after a four-year search. After the suspect was taken into custody, Clayton County Police Chief Kevin Roberts said there had been a "cloud over our community" as the alleged serial rapist terrorized the area.
"It's my pleasure to say we are in a safer state today because of Kenneth Bowen's arrest," the chief said.
Three months ago, police said they were able to match Bowen's DNA to at least eight known attacks. They were able to obtain his DNA during a traffic stop that came after a wide-ranging investigation that finally arrived at him as the primary suspect.
In a news release, the district attorney, Tasha Mosely, said the next step for Bowen will be an arraignment. A date for that hearing has not been set yet.