GWINNETT COUNTY, Ga. — His body was found lying in the parking lot of the Hamptom Woods Apartment Complex on Sept. 20, 2002.
Now, more than 17 years later, the Gwinnett County Police Department Homicide Unit has made an arrest in the murder of Weldon Mills.
Investigators said Mills, who was just 30 years old at the time, died from a gunshot wound to the back of his neck. The case was assigned to the Homicide Unit, but no suspects were ever charged.
However, in 2019, the supervisor in the Cold Case Unit, along with an investigator from the District Attorney's Office, decided to revisit the case. During the course of the new investigation, the pair of investigators traveled to several different states and interviewed several witnesses, some who had never been interviewed before.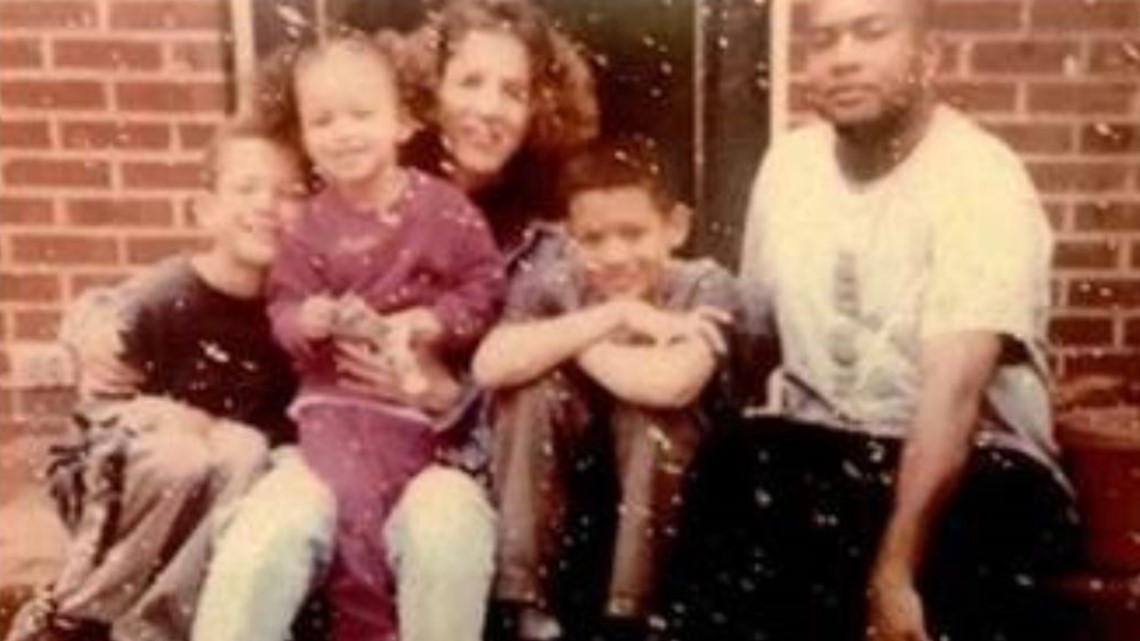 It proved to be crucial, as the interviews helped them develop enough probable cause to charge Titus Norwood, 43, with felony murder and aggravated assault. Police said the motive for the incident appears to be drug-related.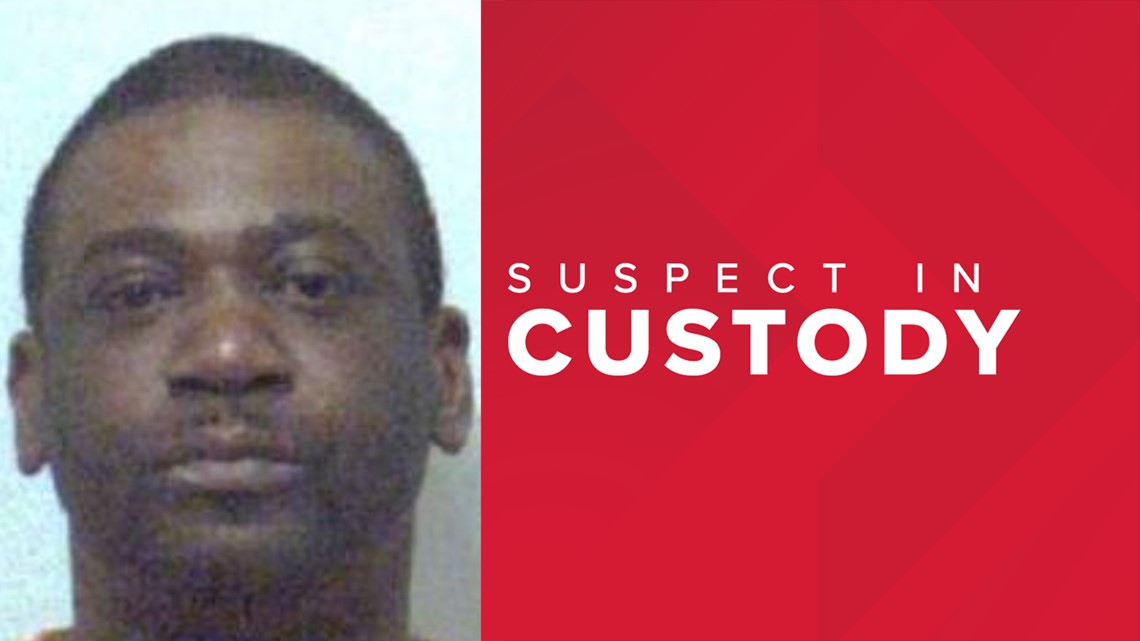 While they finally had the name of the suspect, police said it took more work to find out where Norwood was because of his "transient lifestyle."
But, on Wednesday, March 25, authorities finally found him in Washington state. His extradition will be handled through the Gwinnett County Sheriff's Office.
The commander of the criminal investigations unit with the department said they hope the arrest brings "some degree of closure to the family of Mr. Mills."