ATLANTA — Atlanta police have arrested a man they found wandering in a secure area of Hartsfield-Jackson International Airport, early Tuesday.
According to Atlanta police spokesperson Jarius Daugherty, officers found 22-year-old E'Donis T. Andrews just before 2 a.m. walking along an access roadway surrounding the airfield - a location inside the perimeter of the secure area of the airfield.
Andrews was taken into custody without incident but did not volunteer information on just how he got inside the secure area. Police also couldn't find any evidence of a perimeter breach. So now, police and airport security crews are trying to discover just how Andrews made it inside.
Officers said Andrews had minor cuts on his body and appeared to be under the influence of alcohol. He was treated at the scene by Atlanta Fire Rescue personnel and charged by police with one count of criminal trespass.
Andrews was taken to the Clayton County Jail.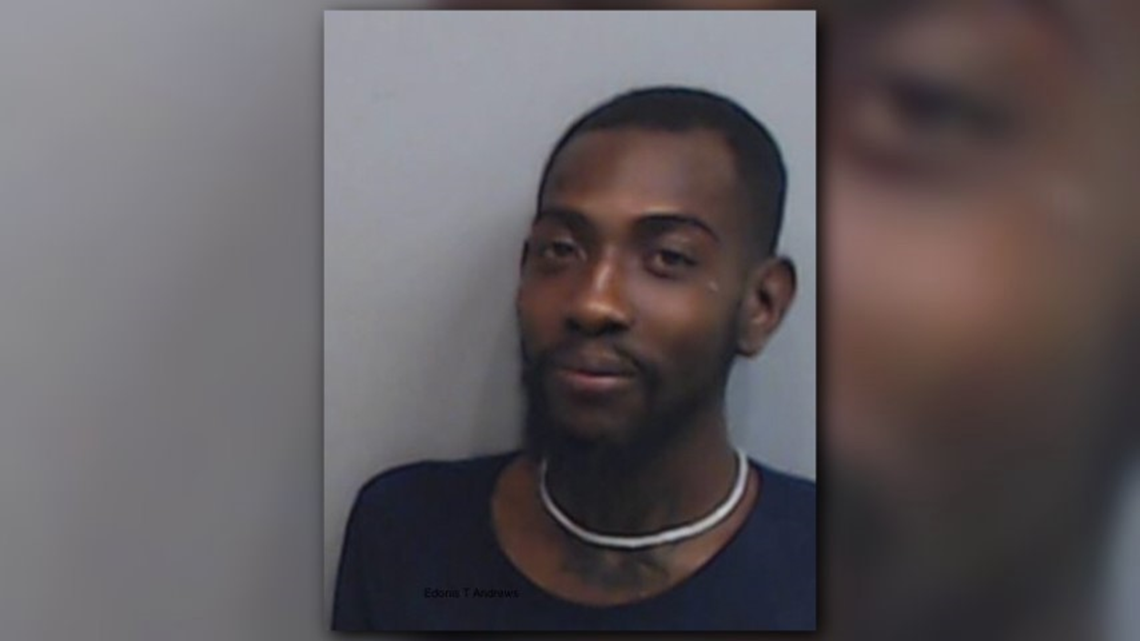 "Despite the fact that an individual made his way past the perimeter fence, our multi-layered security approach and response worked exactly the way it's supposed to and immediately mitigated any threat," Officer Daugherty said in a statement. "Officers arrived on the scene within three minutes of getting the call and apprehended the suspect without incident."
It's not the first time in the last month that someone bypassed security measures at the airport. A half-naked man was arrested in late June after he breached the perimeter at the airport and attempted to jump onto the wing of a Delta plane that had just landed.
Video from aboard the plane shows the man, in his underwear, shouting from the outside. Police were eventually able to take that man, 19-year-old Jhryin Jones, into custody.
Photos: Half-naked man runs onto airport tarmac, rushes Delta plane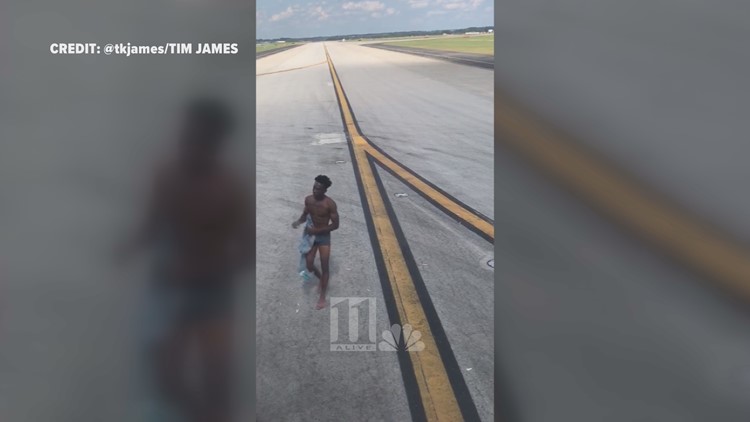 In that incident, surveillance video revealed Jones ran down a hill along Sullivan Road, which boarders the airport property, and scaled the fence there.