ATLANTA — A 28-year-old man was found shot to death inside a car at a Mechanicsville apartment complex early Monday morning, according to Atlanta Police.
The Fulton County Medical Examiner's Office identified the man as Tremaine Glasper from Clayton County.
Tremaine's mother, LaShana Glasper, wasn't ready to speak on camera Monday, but she says he was living at the complex at the time.
APD said there are three suspects they're currently searching for, with two of those suspects believed to be the shooters in the killing.
They are believed to have fled the scene in a black Dodge Charger. There was no tag on the car.
The deadly shooting happened at the Columbia at Mechanicsville Crossing apartments on Wells Street. Police said they received the call around 2 a.m. and that officers responded within two minutes.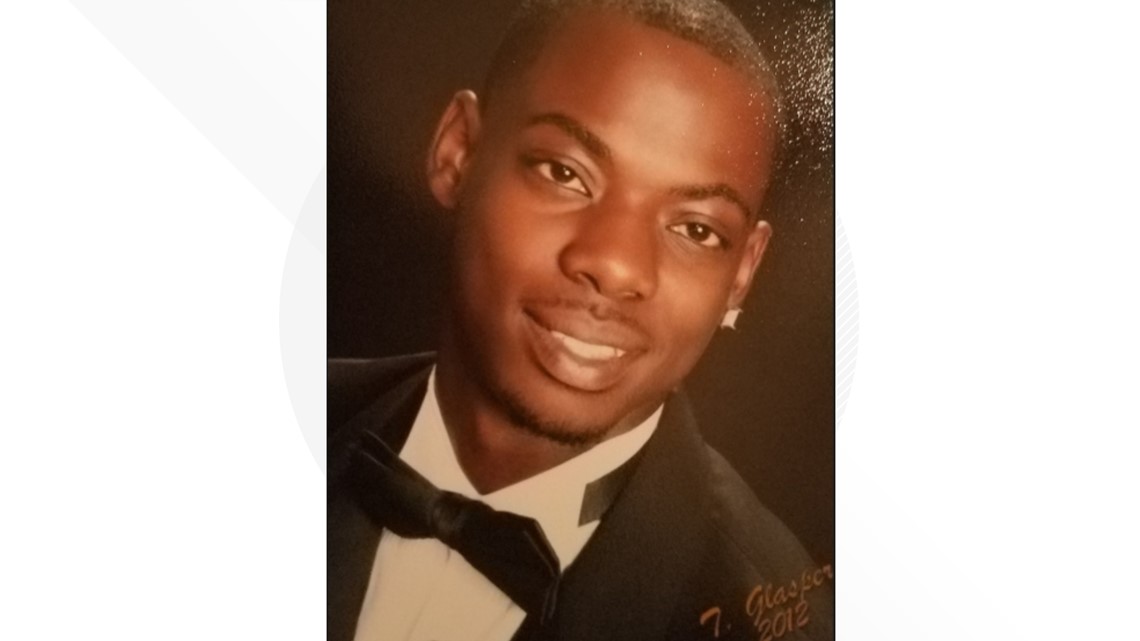 Police also said that Tremaine's girlfriend/fiancée was living at the complex.
"Indications are at this time that two males approached the victim while he was in his car and fired multiple rounds," Capt. Jeff Childers said.
Residents of the complex tell 11Alive that shootings happen in the area all the time. Neighbors say they heard the gunshots and are making plans to move out due to all of the violence.
Tremaine's mother says he was a father of two.
The captain added that officers are reviewing videos from cameras at the scene.
News happens fast. Download our 11Alive News app for all the latest breaking updates, and sign up for our Speed Feed newsletter to get a rundown of the latest headlines across north Georgia.