ROSWELL, Ga. — The Atlanta Police Department has released an official statement in the arrest of one of their officers on charges related to violence on April 1 and June 15.
The department confirmed on Thursday that Jeremiah Boyd is an officer with Atlanta while also speaking sternly of the allegations against him.
"We were extremely disappointed to learn of Officer Boyd's arrest," the department said in a released statement. "He has been suspended from duty, with no police powers, pending an emergency hearing with Chief Shields to determine his status while the criminal investigation is ongoing."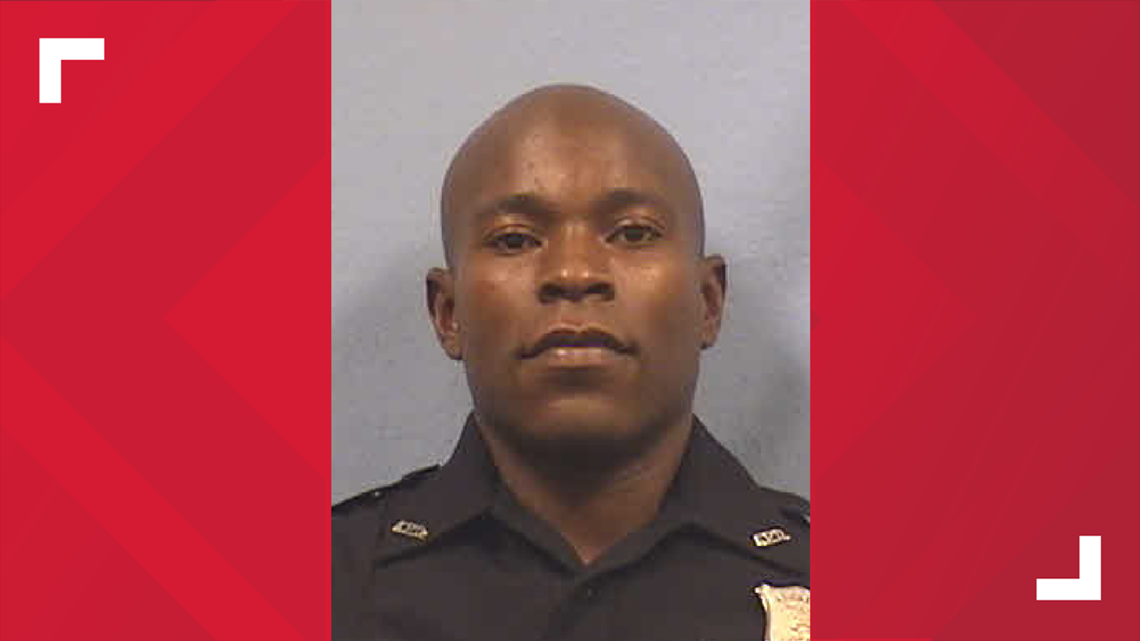 According to the Fulton County Jail, Boyd was booked on June 19 but wasn't released until Wednesday. The jail booking documentation also shows he faces an aggravated assault charge from an incident in April and a battery charge from an alleged incident on June 15.
Roswell Police were the arresting agency regarding this incident but have not yet released the police report. 11Alive is working to gather more information about the circumstances of the arrest and whether the April and June incidents were related.