ATLANTA — An Atlanta Police Officer has been fired after she was accused of taking $500 cash from the victim of a fatal shooting last month.
According to a spokesperson for the department, Atlanta Police Chief Erika Shields terminated the employment of Officer Keisha Richburg, Monday. Richburg had been accused of the theft following a fatal shooting in northwest Atlanta on June 19.
On that day, officers responded to the 1700 block of Marietta Road near the Inman Rail Yard where they found the victim shot. First responders took him to the hospital, but later died.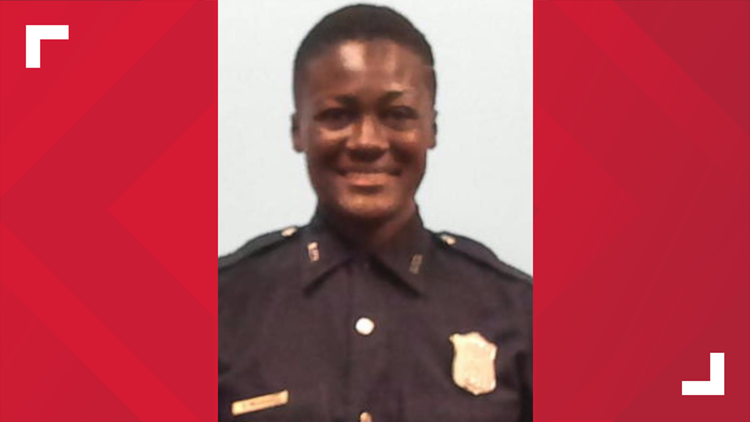 White said that an administrative investigation was not able to determine what happened to the cash.
"Officer Richburg did not properly account for the money according to the department's policies and procedures," police said in a statement to 11Alive.
"Officer integrity goes to the heart of what we do here every single day," Shields said. "It's imperative the public have trust in our word and our actions. It's extremely disappointing to see the victim of a fatal shooting be victimized twice by the actions of one of our officers."
Once the administrative case file is closed, it will be forwarded to the Fulton County District Attorney's office for review, White said.
Meanwhile, authorities arrested 43-year-old An-Nur Green of Fairburn and charged him with murder in connection to the shooting.