ATLANTA — Atlanta rapper Sergio "Gunna" Kitchens has been arrested according to Fulton County Jail records.
They show Kitchens was booked sometime early Wednesday morning on a RICO charge. He is one of 28 people named in a massive gang indictment, which claims he is an associate of the Young Slime Life gang.
The indictment filed Monday in Fulton County Superior Court accuses Kitchens, of violating Georgia's anti-racketeering law. It was not immediately clear whether he had a lawyer who could comment on the charges.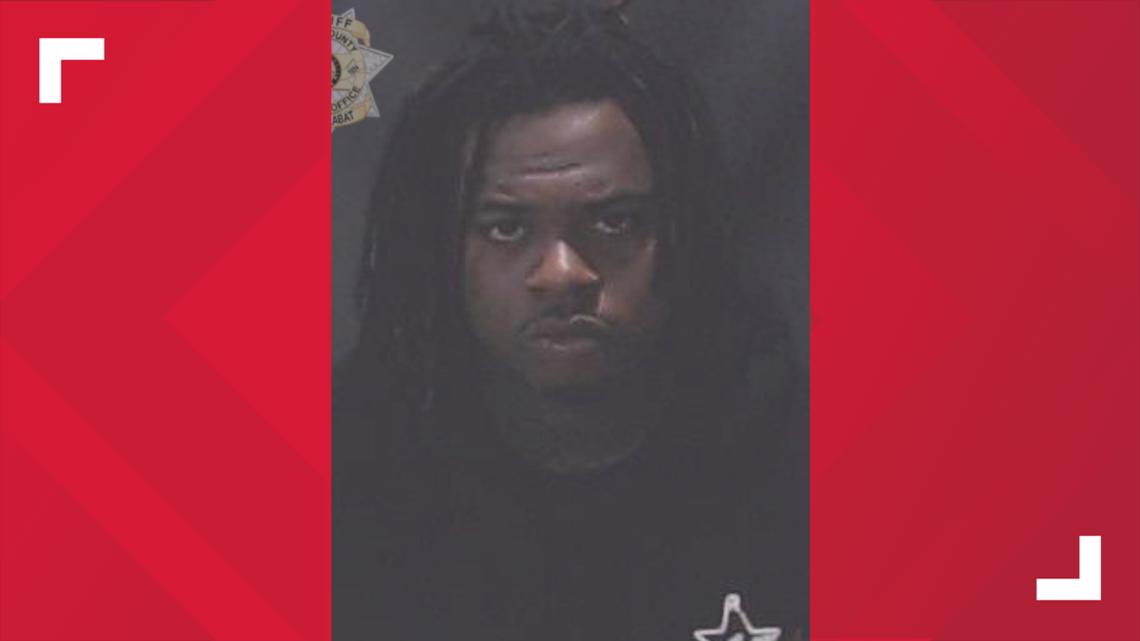 The gang has committed murders, shootings and carjackings over roughly a decade and promoted its activities in songs and on social media.
The 80-plus page indictment includes a wide-ranging list of 181 acts that prosecutors say were committed starting in 2013 as part of the alleged racketeering conspiracy to further the gang's interests.