Khyro was born prematurely, according to his grandmother.
"He had severe lung disease and he stayed in the NICU for six months," said Kenya Buggs.
She said Khyro had only been out of the hospital for three months when she got a devastating call that turned her world upside down.
"'What do you mean Khyro in the hospital? I babysat Khyro that Wednesday. Khyro was fine. Thursday I saw Khyro. He was fine,'" Buggs said she told the person who delivered the heartbreaking news.
According to investigators, Khryo's father, Michael Fisher, rushed him to the hospital on March 17 because he was unresponsive.
On March 20, Khyro was pronounced dead. Court documents said he died from traumatic head injuries.
Fisher was later arrested on an unrelated warrant before being charged in connection to his son's death.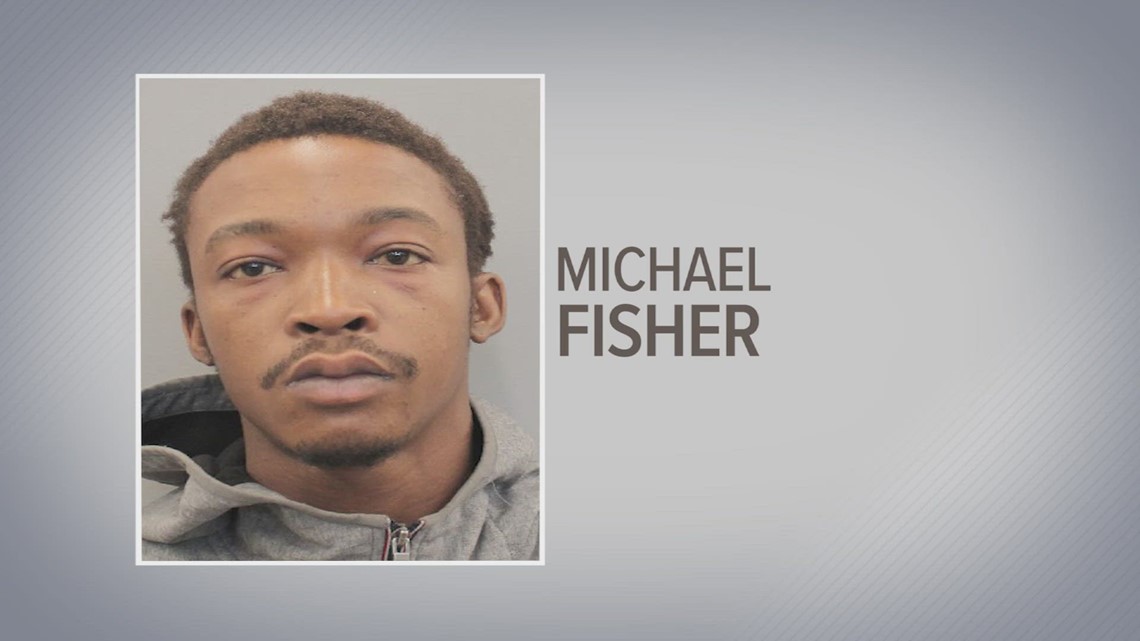 Fisher was on probation out of Louisiana for possession of a firearm by a convicted felon. Court records show Fisher has a list of other cases out of Louisiana. Most recently, he was charged in 2020 with kidnapping and aggravated assault with a deadly weapon.
Buggs said her family is hoping justice is served for 9-month-old Khyro.
"Michael Fisher is a dangerous man," she said. "This is not his first rodeo with harming and hurting people. He needs to be put away."
Fisher is currently being held on a $1 million bond.
He's expected back in court Tuesday.