ATLANTA -- Atlanta Police are investigating a drive-by shooting at a southwest Atlanta residence that happened late Monday night, according to Captain Andrew Senzer.
At 10:50 p.m., officers responded to shots fired at a home on the 680 block of Smith Street, SW. According to Capt. Senzer, about 17 rounds were fired into the front bedroom of the home.
Capt. Senzer said there were two people inside the home at the time of the shooting, a 24-year-old Amanda Weaver and her aunt.
Weaver is allegedly the cousin of the late Atlanta rapper, Bankroll Fresh, and the other woman who was at the house at the time of the shooting is his mother.
RELATED | Video released in fatal shooting of rapper Bankroll Fresh
According to Capt. Senzer, the cousin was grazed by bullets on her shoulder and thigh but was not seriously injured and the mother was uninjured.
The weapon that was allegedly used in the shooting was a semi-automatic, high-powered rifle, according to Capt. Senzer.
No description of a suspect or vehicle was released immediately. If anyone has any information on this incident, they are asked to call Atlanta Police.
RELATED | On the day Bankroll Fresh would have turned 30, family and fans remember him
PHOTOS | Relatives of late rapper Bankroll Fresh targeted in drive-by shooting
PHOTOS | Relatives of late rapper Bankroll Fresh targeted in drive-by shooting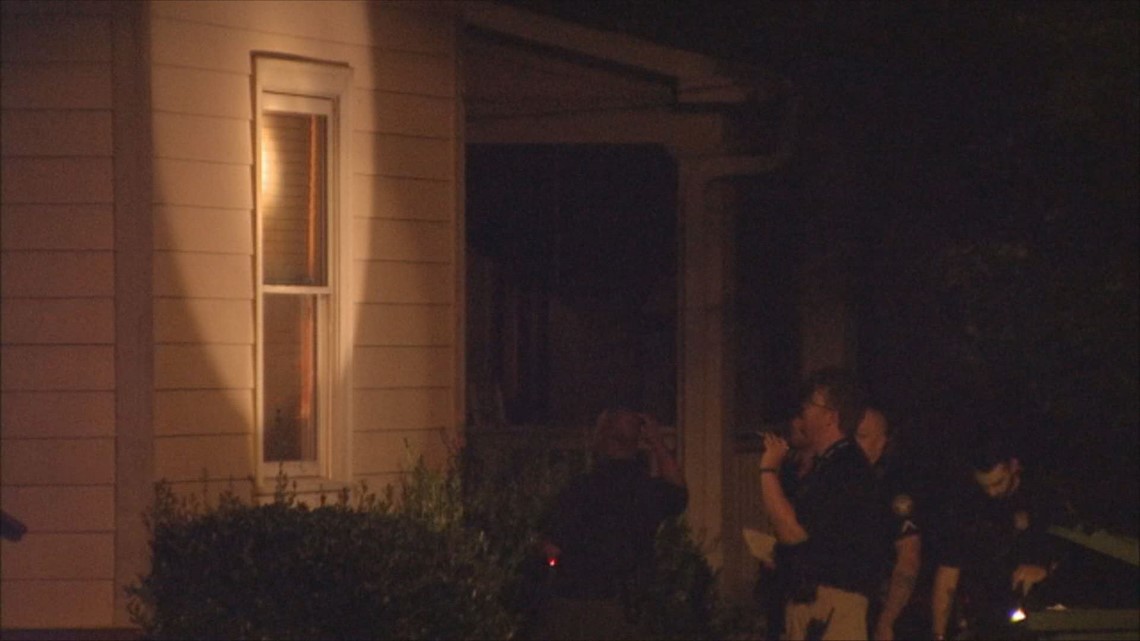 Sign up for The Speed Feed newsletter below to get the latest headlines in your inbox each weekday! (App users click here)