A suspect in the cold case disappearance of a south Georgia beauty queen and teacher - and a man who recently had his bond revoked on disturbing new charges - has been caught.
Bo Dukes disappeared on Jan. 1 after investigators said he held two women at gunpoint, raped one of them and took off.
Thursday afternoon a federal judge rescinded the voluntary surrender of Dukes with the judge calling on U.S. Marshals to track him down.
Irwin County deputies and Ocilla police officers were watching the home when Dukes showed up around 5:30 p.m.
Dukes is known for his involvement in the disappearance of former beauty queen Tara Grinstead. Investigators believe Dukes helped his former classmate, Ryan Duke, burn and bury Grinstead's body.
"Our family would like to thank all the local and state law enforcement for the safe capture of Bo Dukes. The citizens of Wilcox, Ben Hill and Irwin counties can feel safe and secure with the level of professionalism exhibited by our law enforcement. The family remains steadfast in our belief that justice should and will be served. We are extremely sorry for the pain that has been inflicted by Bo's actions. This most recent event just rubs the scab from a deep wound in our heart and soul that will never heal."
-Randy Hudson and Suzanne Conner, uncle and aunt of Bo Dukes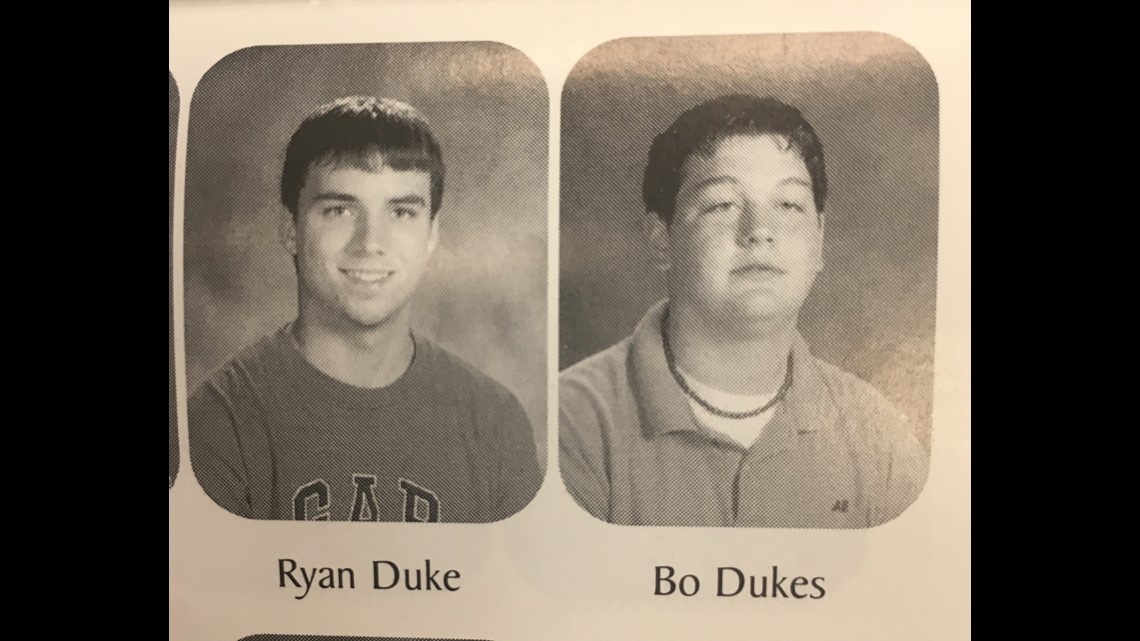 "The charges that are leveled against him are about as bad as they can be," said Houston County Sheriff's Captain Mike Stokes.
But on Saturday, his escape attempt came to an end with his capture which was confirmed by nearby Wilcox County, a rural community about 155 miles to the south of Atlanta.
The sheriff's office later clarified that they posted the message due to panic that he was hiding in their own county reiterating previous claims that there was no evidence he ever hid in their county.
Despite the message coming from Wilcox County, Chief Inspector John Edgar with the U.S. Marshals confirmed Dukes was actually found at a family member's home in Irwin County.
He added that several agencies, including the GBI, were involved in Dukes' capture.
This is a developing story. Check back for updates as they become available.