BEN HILL COUNTY, Ga. – Bo Dukes was arrested, charged and released on bond, for concealing death, hindering apprehension or punishment of a criminal, tampering with evidence in connection with Georgia beauty queen, Tara Grinstead's murder case.
Another suspect was arrested in Grinstead's disappearance, just one week after suspected killer, Ryan Alexander Duke, was charged with the beauty queen's murder.
The Savannah, Ga., native waived his first court appearance in front of the Hon. Lisa McCard Friday at Ben Hill County Magistrate Court Friday. The 32-year-old was released on a $16,700 bond and left the Ben Hill Sheriff's Department around 12:30 p.m.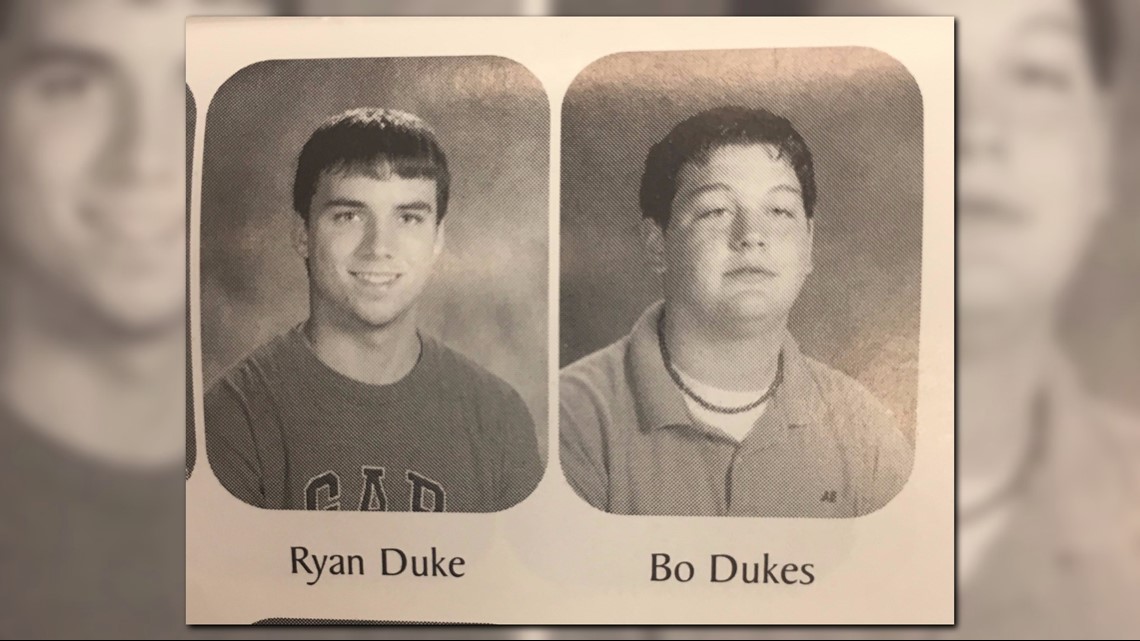 Here's what we know about Dukes.
Dukes was classmates with Duke at Irwin County High School, where Grinstead was a teacher.
He was arrested and convicted of theft in 2013, when he stole $150,000 in goods from the Army with his wife, Emily.
Bo was sentenced to 27 months in prison and was released in 2015, after serving just over two years in federal prison. He was required to attend AA meetings once a week for the first 12 months after his release.
Dukes' uncle, Randy Hudson, owns Fitzgerald Farms off Bowen Mill Highway 129 in Ben Hill County, the pecan orchard where officials have been searching for Grinstead's remains.
He was charged with concealing her death at his uncle's pecan farm.
PHOTOS | Second suspect arrested in Tara Grinstead case