REX, Ga. — Police are working to learn the identity of a person found shot dead in the woods behind a home in Rex, Georgia.
On Thursday afternoon, Clayton County Police said they believe the body is that of a teen reported missing earlier in the week.
Logan Wade, 15, did not return after leaving his home last week, police say.
The Clayton County Police Department was dispatched to a home along the 6000 block of Saganaw Drive on Tuesday around 3:30 p.m.
"We believe this to be Mr. Wade," Clayton County Police Major Thuman said.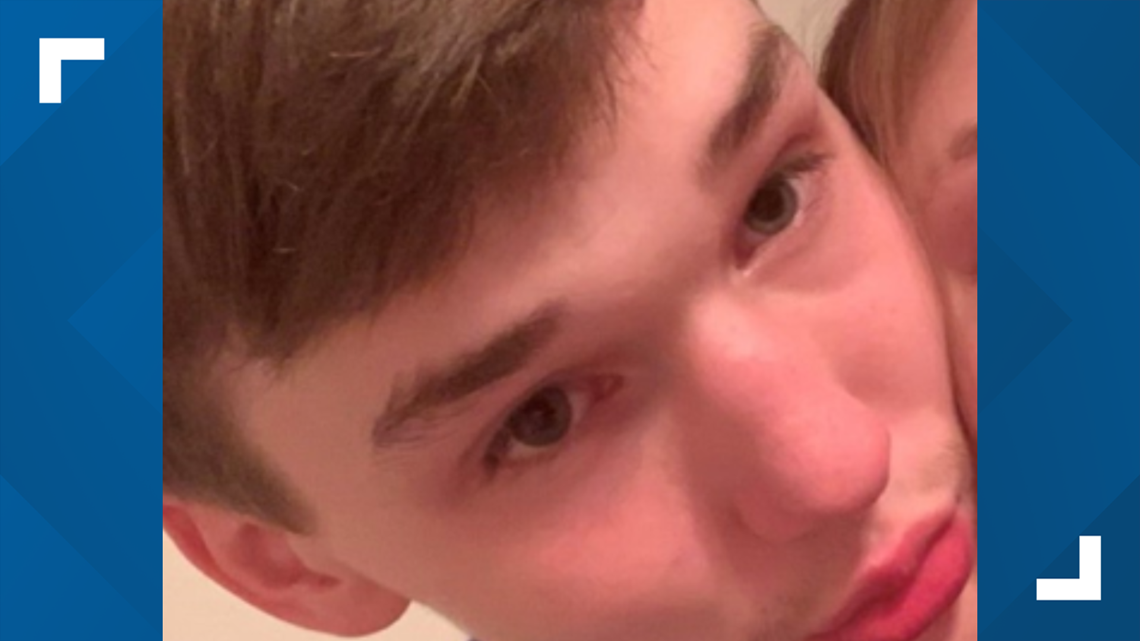 He said they have several people they are talking to and said they believe they'll be able to close the case soon.
"This investigation has very good leads. We have located several persons of interest and we have multiple witnesses who are being very forthcoming with the information," Thurman said.
According to the original missing persons report, Wade was headed to a Krispy Kreme off Highway 138 in Stockbridge, Ga. when he did not return home. Police believed he was meeting a person from Instagram nicknamed "Shrek" to purchase marijuana.
If anyone has any information in reference to this incident, you are being asked to contact the Clayton County Police Department at 770-477-3747 or Crime Stoppers at 404-577-TIPS.