GWINNETT COUNTY, Ga. — Gwinnett County detectives are trying to figure out who broke into a restaurant early Sunday morning and made off with a safe.
The incident happened around 5 a.m. on Jan. 6 at the I Luv Pho restaurant at 4650 Jimmy Carter Boulevard. Police said that the first suspect smashed the glass front door and, for the next two hours, crawled around inside the business before eventually escaping with the same.
He then met with a second suspect outside and they loaded the safe into the passenger seat of a red sedan, possibly an older model Toyota Yaris. and drove away, according to police.
The first suspect is described as a black teen - or possibly a man in his early 20s - who was wearing black pants, a black hooded sweatshirt, black athletic shoes, black gloves, a white surgical mask and a headlamp.
PHOTOS: Gwinnett restaurant hit by robbers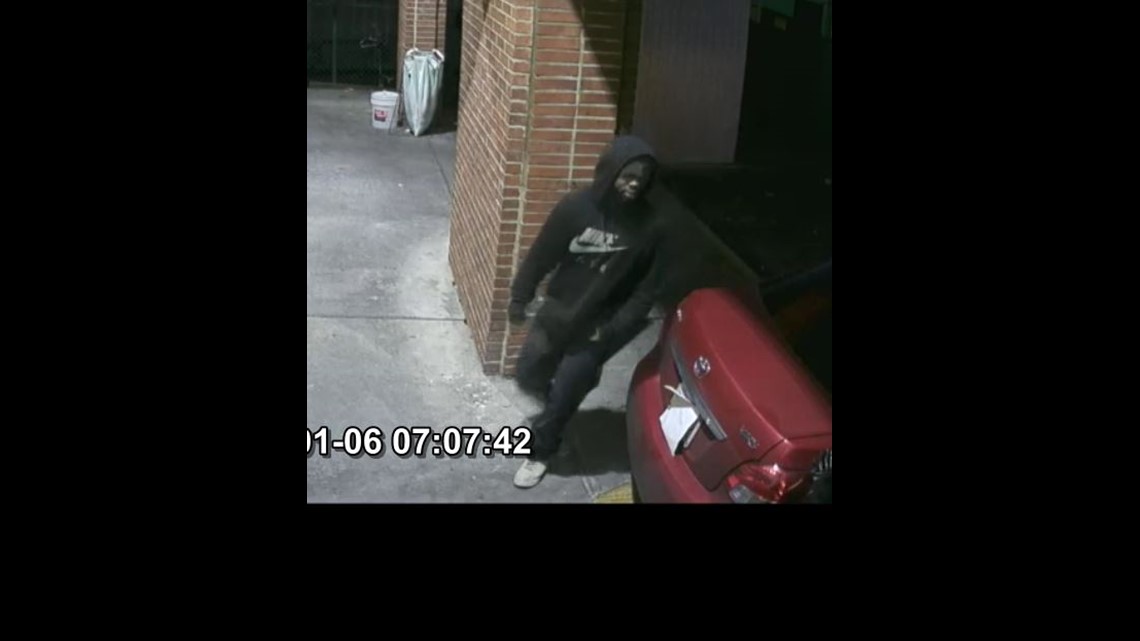 The second suspect was also described as either a black teen or man in his early 20s wearing black pants, a black Nike hooded sweatshirt, black gloves, and white athletic shoes.
Aside from the general make an model of their car, police also believe they were able to gather a partial tag number from the car - either 0652 or 0552. The car also had a Mickey Mouse decal in the rear passenger-side window.
Anyone with information on the suspects or the robbery is asked to call the Gwinnett County Police Department at 770-513-5300. Tipsters can also remain anonymous and earn a possible cash reward for reporting the crime to Crime Stoppers at 404-577-8477 (TIPS).