DAWSONVILLE, Ga. – A woman is being hailed as a "Good Samaritan" and hero after shooting a suspect who was attacking a deputy - one who had just given the suspect a ride.
The Dawson County Sheriff's Office is investigating the altercation, which happened at a gas station on Georgia 400 in Dawsonville, Georgia around 2:40 p.m. on Tuesday.
According to authorities, Sgt. Randy Harkness gave someone a courtesy ride to a Chevron gas station on Georgia 400. But when the deputy tried to give the person money, that person began striking him in the head and face with a closed fist. Authorities said the suspect also tried to grab the deputy's gun.
But then, a woman later described by Sheriff Jeff Johnson as a "Good Samaritan," shot the suspect who ran off into the parking lot of an adjacent McDonald's restaurant as a result.
There, he began to assault an elderly woman. Other bystanders from the restaurant subdued the suspect until deputies were able to take him into custody.
The deputy and the suspect were taken to a local hospital for treatment.
Deputies could be seen in images taken by 11Alive News viewer Michael Hoynes surrounding the gas station.
The sheriff told 11Alive that Harkness is a 20-year veteran of law enforcement who is always going the extra mile to help his community.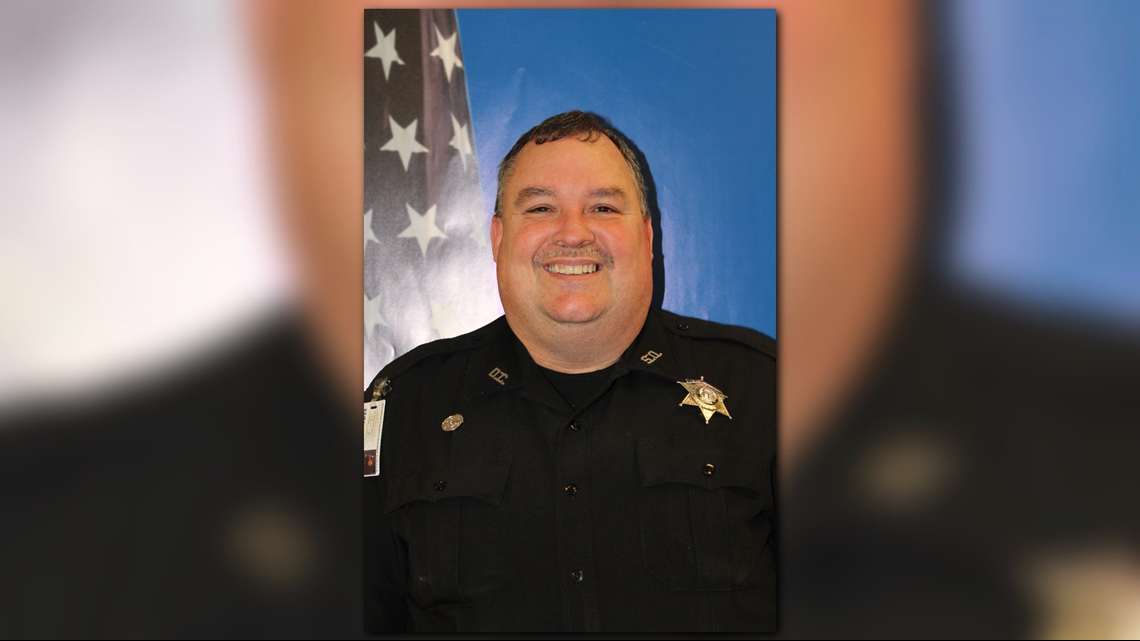 "If you watch the video, I truthfully believe that she's a hero, I believe that she saved this officer's life," he said. "I don't know how far the suspect would have went with the assault. But once she intervened, she stopped the assault."
PHOTOS | Police activity in Dawsonville