CARROLL COUNTY, Ga. — A man accused of causing a SWAT standoff after allegedly holding his mother and brother hostage has been located - but authorities won't say much more.
SWAT teams stood outside a west Georgia home for several hours on Saturday. However, upon entering the home, they soon learned that he was no longer there.
A Carroll County Sheriff's Office spokesperson said that, around 5 p.m., they were called to an incident involving a mother and two brothers in the Castleberry Heights subdivision just outside of Carrollton.
Authorities said that one of the brothers, later identified as Marc Thompson, allegedly held his mom and brother hostage for a short time - even pointing a gun directly at his mother's head.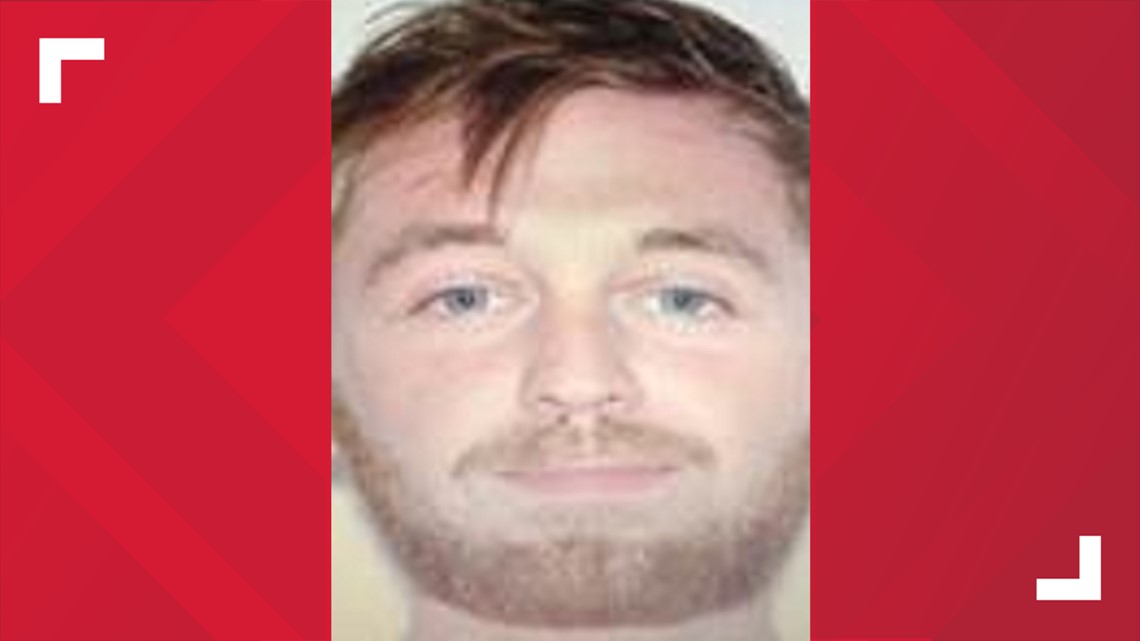 Both victims managed to escape the Henson Circle home and call 911. But, with Thompson's vehicle still in the driveway and his phone showing up as being in the residence, the sheriff's office contacted neighboring Douglas County for aid from their SWAT team.
The goal, they said, was to de-escalate the situation and bring this tense and nearly tragic moment to a peaceful ending. However, hours later, the SWAT team would make entry to find that Thompson was no longer inside. They found his cell phone and several firearms but have reason to believe that that the weapon he used in the situation wasn't among them.
Authorities said in their latest update that Thompson had active warrants for his arrest and they initially warned the public to use caution in the area and be aware of their surroundings. They're also told neighbors in the area to lock their doors and, in the event that they saw Thompson, to call 911 rather than approach him.
Authorities have provided no details on Thompson's apprehension or whether it was tied to an officer-involved shooting that happed roughly two miles away at a Circle K gas station.
That confrontation apparently involved a man who hit an investigator in the head with a shovel. The suspect, who has not yet been named, was then allegedly shot by the investigator.
And while the sheriff's office would not elaborate on the suspect's condition, they said that his name was being withheld pending notification of family members.