ATLANTA — Chicago rapper 'G Herbo' was arrested Wednesday in Atlanta around 11:40 a.m. for simple battery after an argument with the mother of his child, according to Fulton County Jail records. The 23-year-old rapper's given name is Herbert Wright III.
Jarius Daughtery with the Atlanta Police Department said a woman told police that she got into an argument with Wright, "the father of her child," that turned violent. That's when police said Wright left the home on Canterbury Lane with their son. The woman, who has not been identified, had minor scratches after the fight, according to police.
Wright returned with the child while officers were still on the scene, Daughtery said.
He was arrested and charged with simple battery, according to police.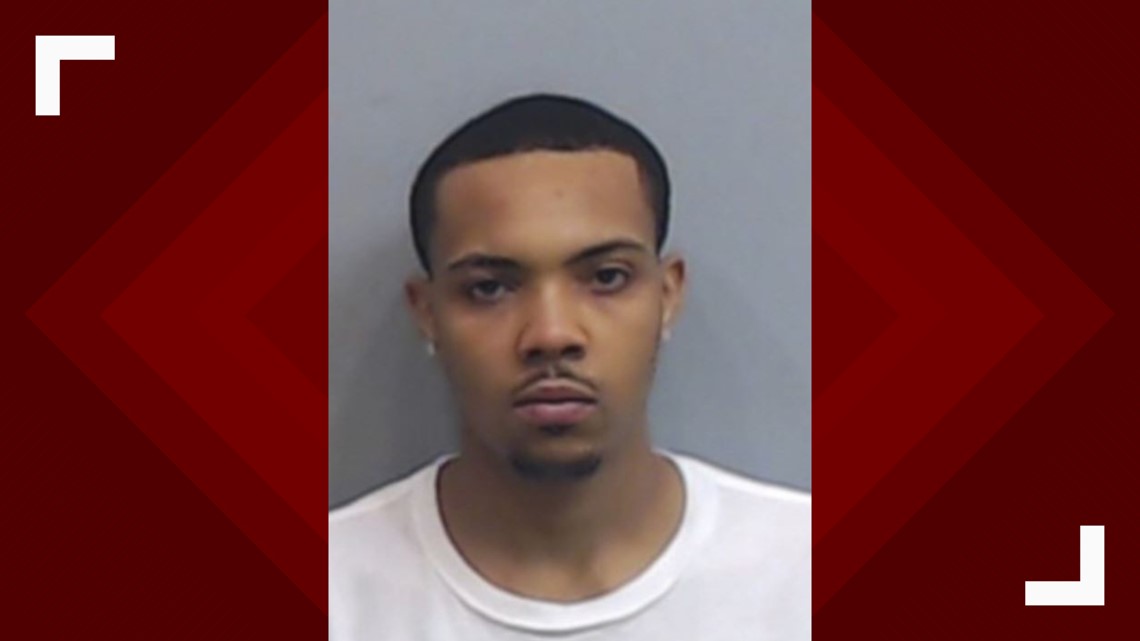 Wright's girlfriend, Ariana Fletcher, has identified herself on Instagram as the woman involved in the domestic situation in Atlanta.
"He kicked my door down to get in my house because I wouldn't let him in, beat the f--- out of me in front of my son and then he took my son outside to his friends and had them drive off with my son, hid all the knives in my house, broke my phone and locked me inside, beat the f--- out of me again," Fletcher posted on Instagram. "I have a black eye, my body scraped up from being dragged outside, bruises and cuts all over my body ... please don't speak on no old "relationship play fights" cause this ain't it."
Wright rose to fame after the release of his mixtape "Welcome to Fazoland." He has 4 million followers on Instagram. He is set to perform in Atlantic City, NJ on Friday, April 19 at 8 p.m.
Stay with 11Alive for the latest details.