CLAYTON COUNTY, Ga. — Clayton County Police said early Thursday morning a man was in custody after firing near officers and sparking a SWAT response to a "barricaded gunman incident."
According to Capt. Gary Flinn with the Clayton County Police Department, the situation began about 3:30 a.m. when officers were clearing the abandoned Hotel Magnolia on Old Dixie Highway.
Capt. Flinn said they had received information about criminal activity and people living in the old rooms. As officers cleared that hotel, a man who was staying at the neighboring American Inn & Suites fired two gunshots in the area of the officers.
Flinn said the shots were fired about 20 feet from the officers, but that no one was injured. It was not clear why the man shot at the officers, nor was it clear if he was trying to fire at the officers.
According to Flinn, that man then ran back to his room on the backside of the American Inn hotel, initiating the standoff situation. Police said a woman and baby later emerged with him out of the room as SWAT units were arriving.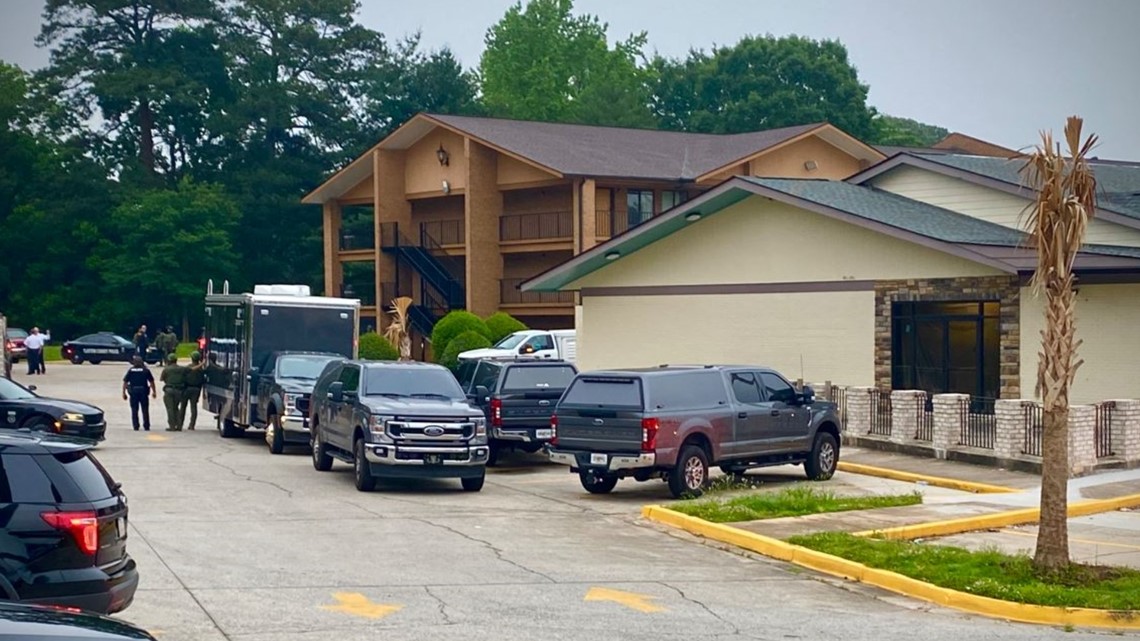 The man was taken into custody at that point Thursday morning, and faces charges including reckless conduct and obstruction.
Flinn said police were able to obtain surveillance video that verified the man who fled after the gunshots were fired was the same man who emerged out of the hotel room later in the morning.
In an afternoon update, the department said SWAT found six dogs, two snakes and a turtle in the room as they cleared it, and that one of the dogs ran away.
The man now also faces charges of cruelty to children in the first degree and cruelty to animals.
A gun was recovered in the room, police said.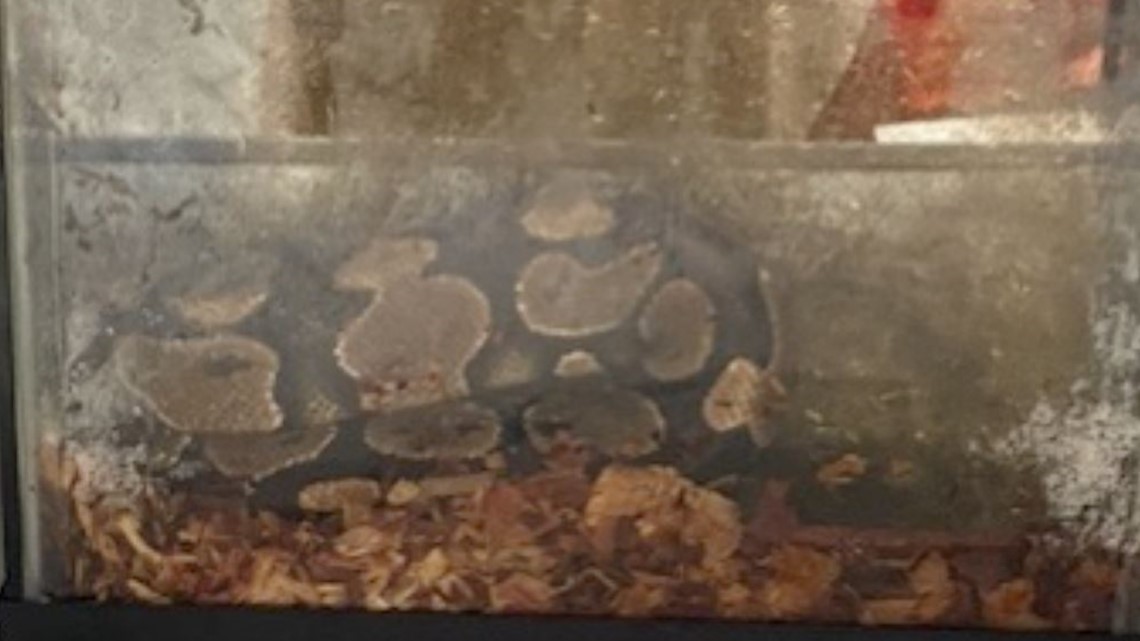 News happens fast. Download our 11Alive News app for all the latest breaking updates, and sign up for our Speed Feed newsletter to get a rundown of the latest headlines across north Georgia.