ATLANTA — A man is dead after a shooting on Thanksgiving in the southeast part of the city, Atlanta Police said.
The department said it happened in the 400 block of Cleveland Avenue SE. Officers were dispatched regarding a person shot and found a man with a gunshot wound. He was taken to the hospital, where police said he died from his injuries.
There's no information about what led up to the shooting and the department said they are still investigating what happened. Atlanta Police Department has not released anything about who the suspect could be and has not identified the victim.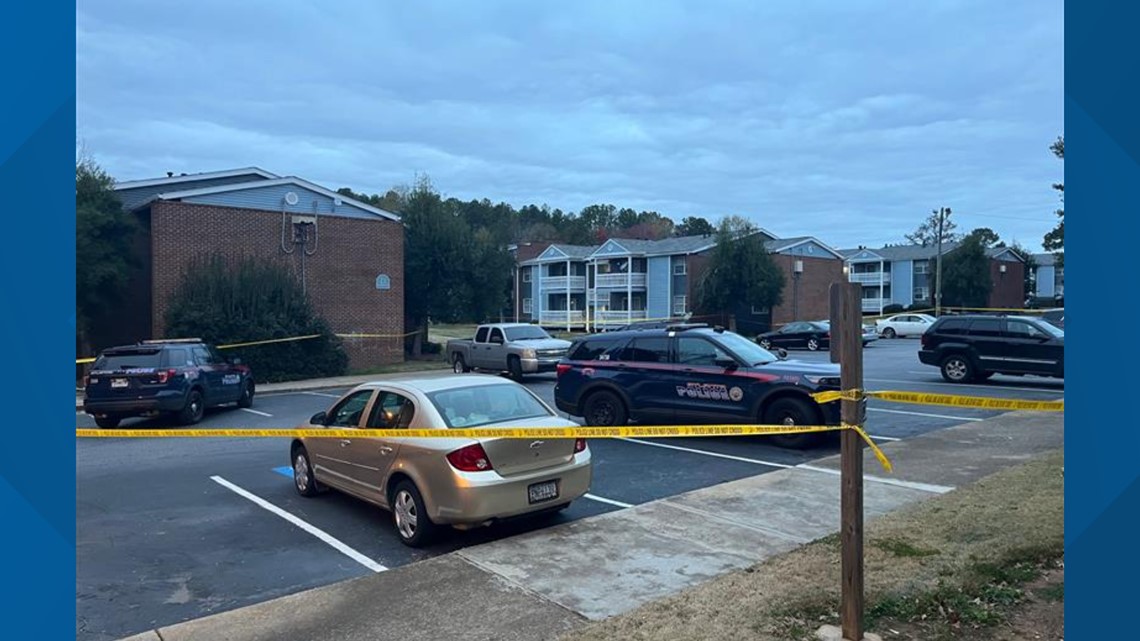 11Alive is sending a crew to the scene to find out more about the shooting. This is a developing story. Check back often for new information.
Also download the 11Alive News app and sign up to receive alerts for the latest on this story and other breaking news in Atlanta and north Georgia.