ATLANTA — The Georgia House just overwhelmingly passed a bill that could breathe new life into cold cases.
The Georgia Bureau of Investigation's website shows the agency is keeping tabs on more than 100 unsolved homicide cases. GBI also lists dozens of unidentified remains and missing person cases. Some, lawmakers argue, could be solved if this bill becomes law, nudging authorities to revisit these cases.
It's a hope that the families of Tara Louise Banker and Rhonda Sue Coleman still hold on to.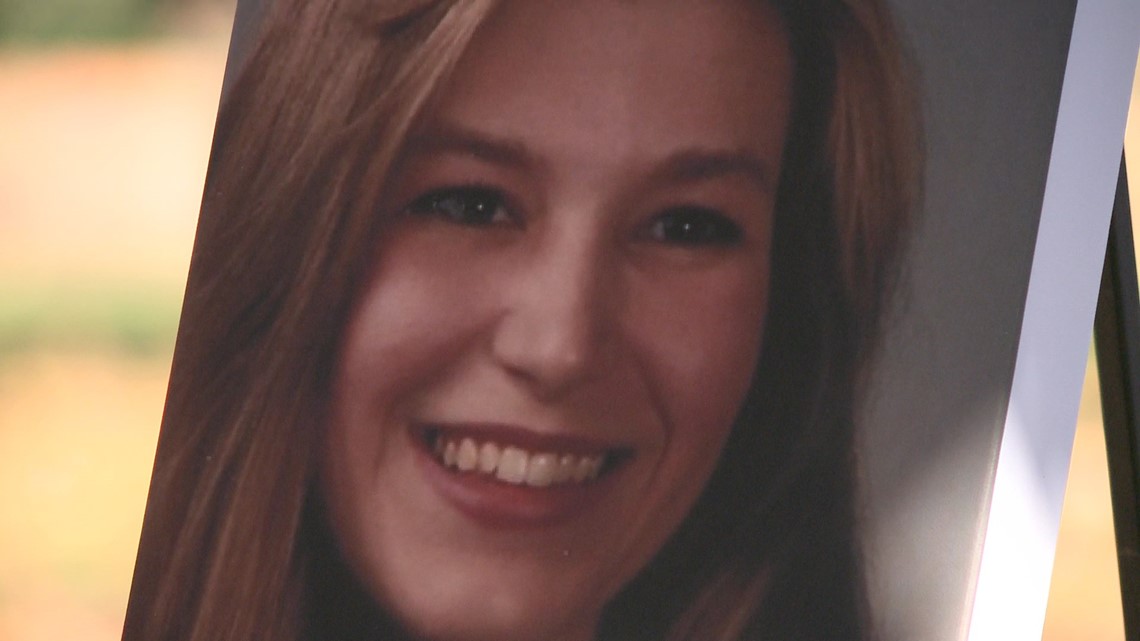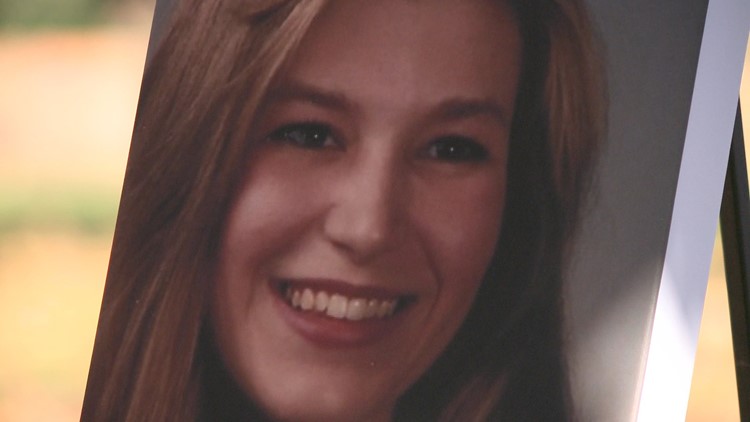 "This was in 2001 when DNA evidence was the new hot technology and nobody knew how to process DNA properly or even apply it to a database to make it useful," Schroeder said in an interview with 11Alive's Doug Richards.
Schroeder had testified to a House committee, even explaining how thieves stole Baker's identity as the case dragged on.
"Now imagine not only losing your daughter but to be denied her cause of death; and to have no death certificate issued for 10 years, allowing her to be continually victimized through identity theft," Schroeder said.
The bill would also make issuing a death certificate in a cold case easier, helping families gain a sense of closure sooner.
Bennett is Coleman's cousin. She was killed in 1990 in the south Georgia town of Hazelhurst.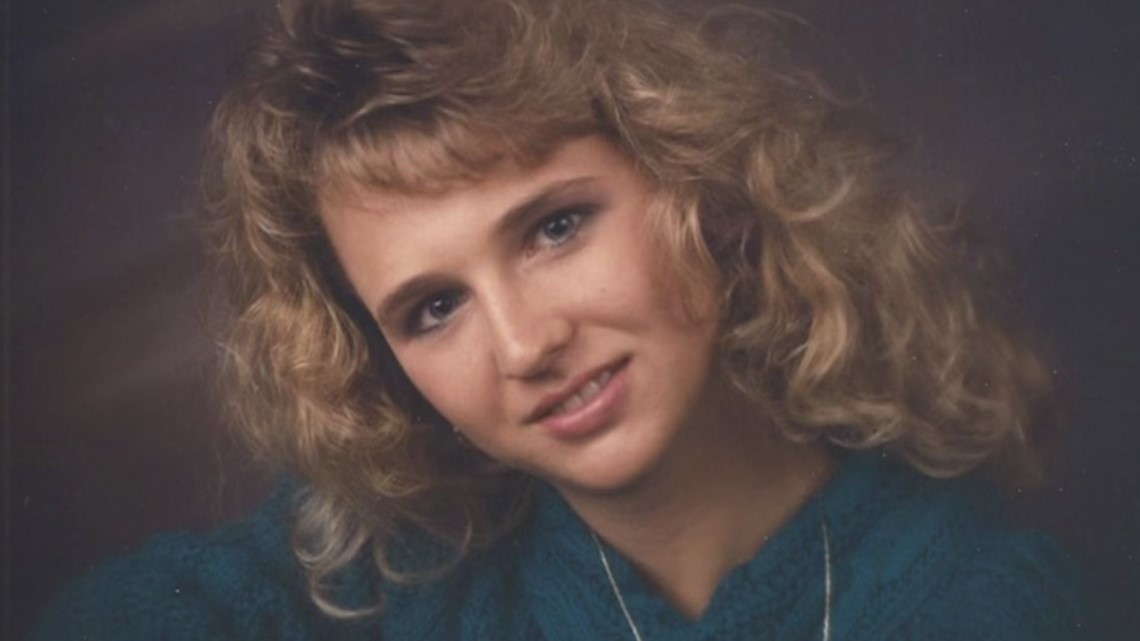 "It was an oversight that could have been discovered earlier had her family had a process by which to initiate a cold case review," Bennett said.
The Coleman-Baker Act would give crime victims' families a look at case files if six years have passed. It would also force law enforcement agencies to have a system in place to accept such requests and reinvestigate the case if the families call for it.
Though the legislation overwhelmingly passed in the House, it will need the support of the Senate before heading to the governor's desk.