LAWRENCEVILLE, Ga. — A new sketch and groundbreaking DNA testing could be the combination Christina Pursley, who is a forensic technician at the Gwinnett County Medical Examiner's office, needs to solve a 24-year-old mystery.
On January 19, 1999, Pursley said a construction worker operating a backhoe in the area of Riverside Parkway and Old Norcross Road in Lawrenceville made a gruesome discovery.
She said while the worker was digging in a flood plain area near the intersection, he found a human skull.
"He (worker) was like, 'OK, I have to call the police,'" Pursley explained.
"Once the investigators got out there they ended up finding most of this guy's body," she said.
Along with about 95% of his skeletal remains, Pursley said the individual's multi-colored polo shirt was still intact along with a black neck-tie.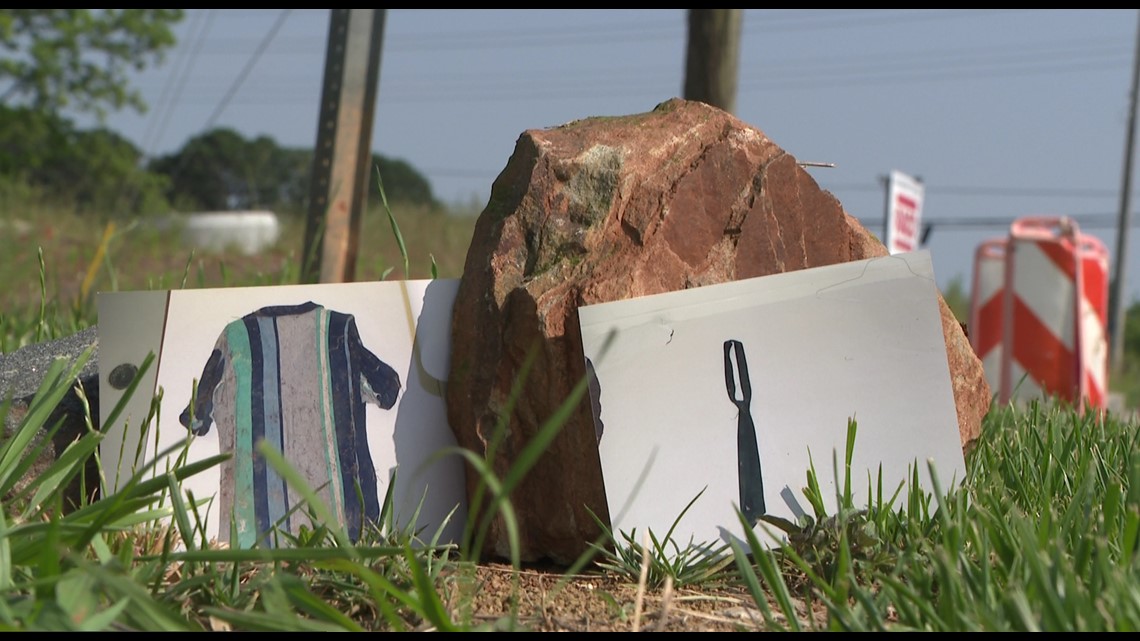 She admitted it was kind of odd, "No pants, no shoes, no socks -- just the shirt and tie and that's it."
The remains were taken to the morgue where an autopsy was done but no official cause of death could be determined.
"They did find a circular defect on one of his ribs," Pursley said.
"It's kind of like a little semi-circle piece of bone that would have been missing," she said.
One possibility, she said, is it was from a gunshot. However, at the time in 1999, that couldn't be concluded in the autopsy.
Since then, two decades have passed. This "John Doe" case was basically put aside as case loads picked up. Pursley admitted the case was neglected. Much of the files were lost once their archives were digitized.
However, recently her supervisor assigned her the case and she's hit the ground running. Pursley has teamed up with Othram in Texas for forensic-grade genome sequencing.
"Forensic-Grade Genome Sequencing or FGGS is used by local, state, and federal law enforcement agencies across the United States and internationally to break through previously impenetrable forensic DNA barriers and close previously unsolvable cases.
More forensic genetic genealogy cases have been solved with Othram FGGS than any other method."
Not only did Pursley reach out to get state-of-the-art DNA testing done but also a forensic sketch.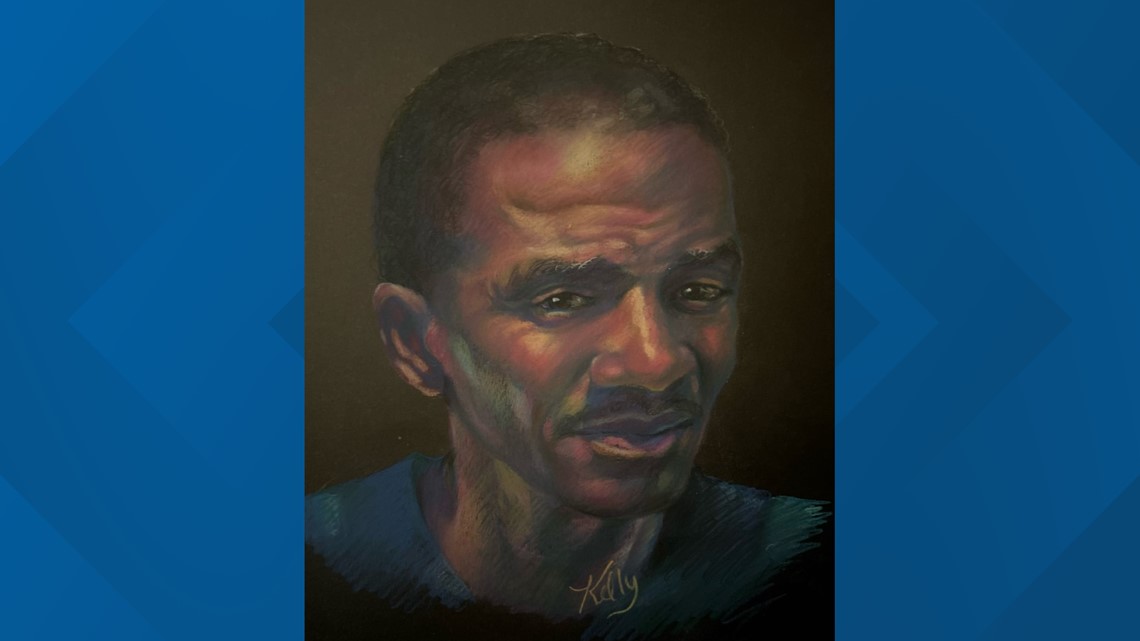 They believe the man was between 25 and 45 years old when he died.
Another mystery, Pursley said they may never be able to solve is where this man died. While some questions may never be answered, she hopes they can at least give him a name.
"It's knowing that somebody's family is out there that is missing them, loving them and wondering what happened to them, she said.
This is one of 12 unidentified cold cases Pursley is working.
The DNA testing is costly. The Gwinnett County Medical Examiner's Office is working with DNASolves to raise money to cover the costs. This "John Doe" case was just recently approved for crowdfunding. The money raised goes towards lab supplies and research tools.
Anyone who can provide information about this case can call the Gwinnett County Medical Examiner's office.