Gavin Williams will never see his sister again. He'll never get to meet his nephew. Gavin wasn't there to say goodbye when his grandmother died. She'd raised him after his mother passed away at an early age from cancer. He'll never get to walk across the stage at Osborne High School in Marietta.
"He ws a friendly person," said Dana Williams, Gavin's sister. "He made friends quicker than I did. I guess you could say he didn't know no stranger."
Gavin's future was stolen on a warm Saturday night on Memorial Day weekend in 2001, when someone stabbed him 47 times on a walking trail near his apartment complex.
"(He was) very energetic, smart, inquisitive," remembers Dana. "My son reminds me of him a lot."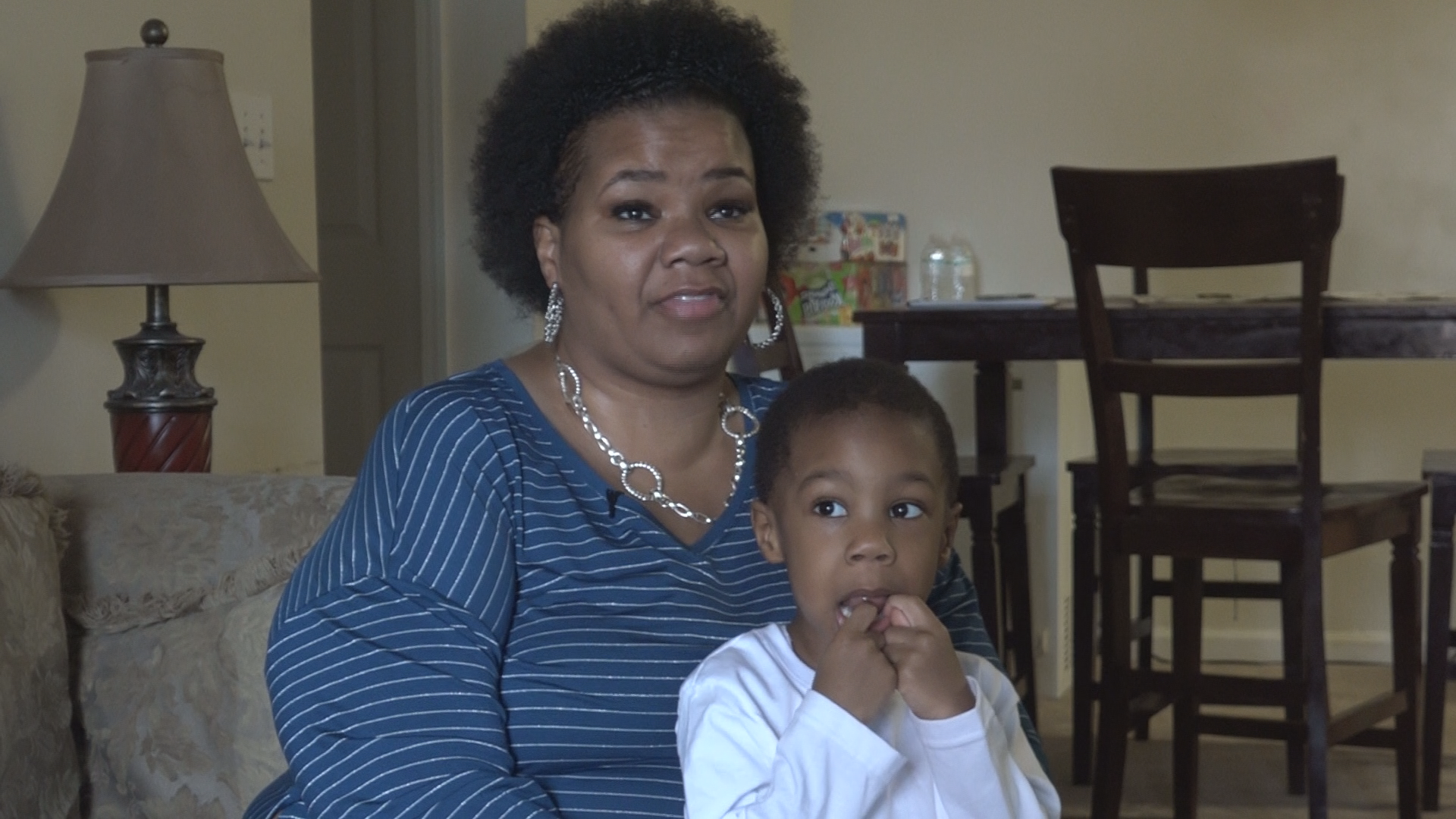 Sixteen years later, Cobb County's Cold Case Squad says the time for new leads is here.
"There are people out there that know the information that we need. They just need to tell us and we'll take it from there," said Detective John Dawes, head of the unit.
Vinnie Politan and the 11Alive News cold case team went back to the scene of the crime to retrace Gavin's steps with the original homicide detective assigned to the case.
It was a lazy, warm Saturday in 2001.
"We know he was in the apartment complex on the other side of the trail," explains Ret. Homicide Detective Cindy Ash, who was the original investigator on the case. "This was a common trail. It was a wide path and went to the school. Children played in there. A lot of people traveled it."
"The path that he was found on, we used to cut through that path all the time, because our school literally was in the back of our apartments," Dana, Gavin's sister, recalls.
Here's how the murder timeline breaks down:
4:00 p.m. – Witness 1 sees Gavin
6:15 p.m. – Witness 2 sees Gavin
9:15 p.m. – Witness 3 sees Gavin
11:45 p.m. – Resident of apartment complex sees black man in Gilligan-type hat leaving trail where body was found
"I don't believe it was the victim, Gavin, I believe it was the perpetator," says Ash.
According to Ash, the witness says the man was moving quickly and was acting like he didn't want to be seen. Also around this time, neighbors in a nearby home said they heard people arguing.
"A man and wife had their windows open and they heard two male voices arguing," says Ash. "Possibly over a female… saying, well, 'I didn't know she was yours!' They put the time at possibly around 12:30 a.m."
Gavin's body wasn't found until later in the day, around 4 p.m. on Sunday. A woman and her young children were walking on the trail when they stumbled upon it.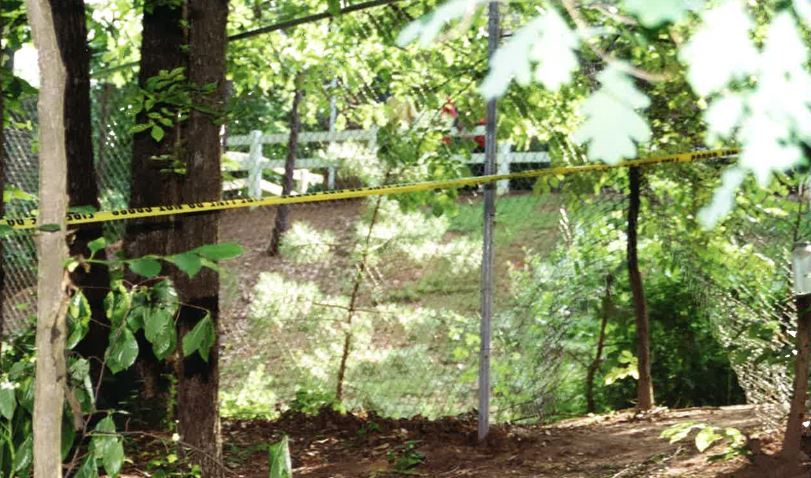 Ash says it was a gruesome scene.
"You could tell from the area, from the evidence that there was a struggle," Ash "He had defensive wounds."
Investigators say Gavin was fighting for his life.
"We tend to go towards there could have been two (attackers). One person on one side. The other on the other side."
Gavin was stabbed 47 times.
"Some of the wounds on one side are hesitation wounds," explains Ash. "Like someone who's stabbing you but doesn't really want to hurt you. On the other side, the person stabbing him is angry and penetrating him deep."
Investigators say Gavin had just cashed his income tax refund and had $237 on him. Being 18 years old, he was proud of that money and bragged about it to everyone in the community. When police arrived at the murder scene, one of the first things they noticed was Gavin's pockets turned inside out. His income tax refund was gone.
Investigators believe the motive was personal, due to the stab wounds on one side that appeared violent,.
"I believe they were upset with Gavin for some reason but they robbed him at the same time," Ash explains.
Someone Knows Something
While detective Ash is retired, she vividly remembers her search to find someone to reveal details. She says she had a few suspects in the murder, but residents in the apartment complex were too scared to give her information.
"Most of the people that heard or knew anything were between the ages of 10 and 22, and they were all afraid," said Ash. "They were all terrified. They were not going to talk. They wanted to, but they were afraid."
She points to one young woman in her 20s who lived in the apartment complex. Ash says she believes that woman may have known who killed Gavin, but was scared to say anything. Cobb County's Cold Case squad says the time to speak up is now.
"I'm hoping that these young kids... many of them were just young teens at the time," says Dawes, the cold case squad head. "(They) Are at a different place in life. Their fears are gone. Their concerns are gone and they are willing to be cooperative."
A case that haunts detectives
Dawes and his squad firmly believe new information is around the corner.
"We've done some DNA testing in the case and we have some results that we think are good enough to compare with someone," he tells 11Alive.
Ash continued to revisit the case until she retired from Cobb Co. Police. She even spoke with Gavin's family ever year on the anniversary of his murder. She says it's the one case from her long law enforcement career that still haunts her.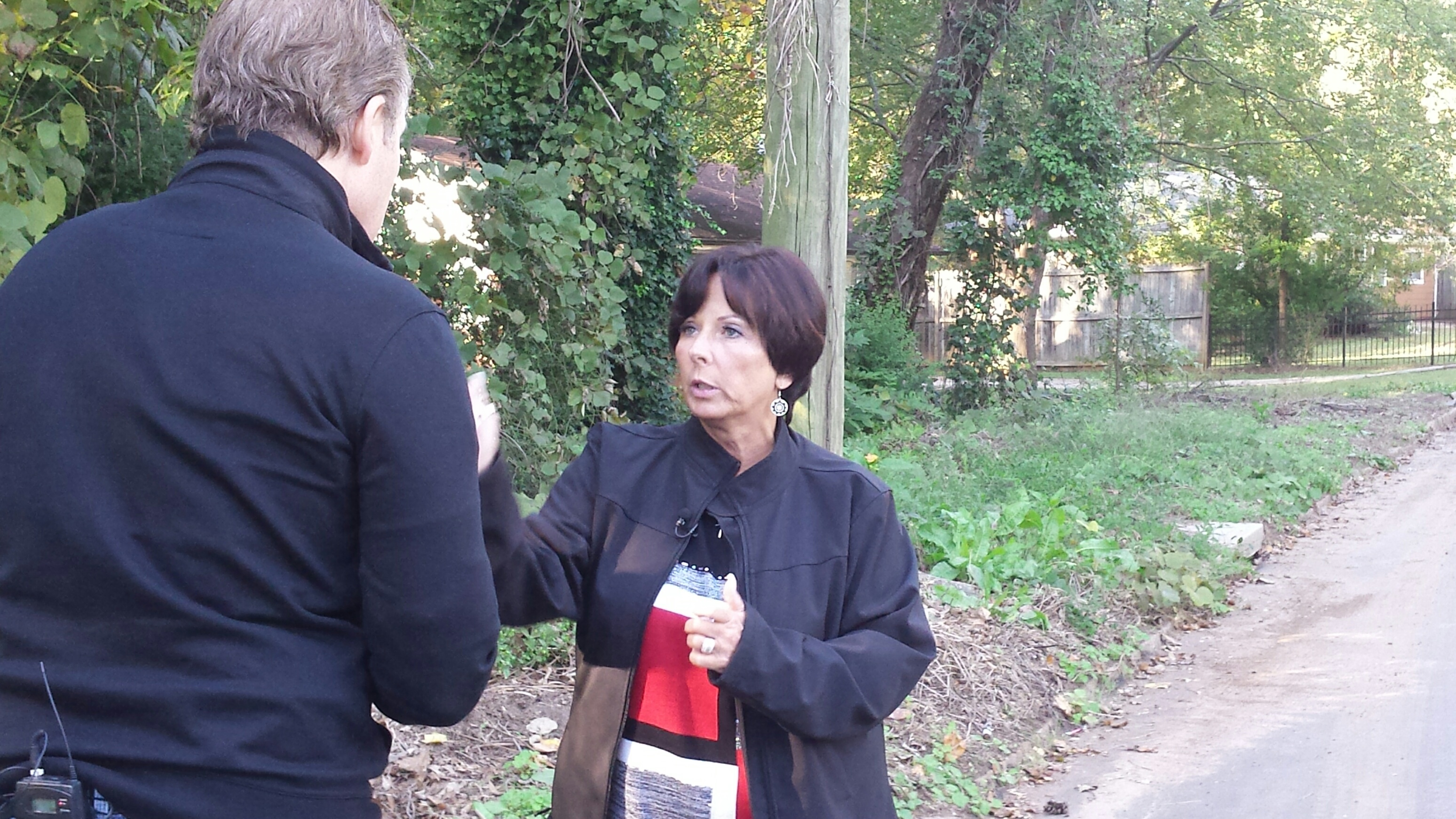 "In all the cases, in all the years, this is the one," she says. "He needs justice. His family. He didn't deserve to die. And he certainly didn't deserve to die the way that he did. Someone knows."
"There are people out there that know the information that we need," he says. "They just need to tell us and we'll take it from there."
Solve the case
Dana continues to live with the death of her brother, who she says missed out on all the things he was supposed to do.
"These people (the killer or killers), they get a chance to be fathers, brothers, uncles," Dana says. "My brother's life ended at 18. That's it for him. And I don't think that's fair. I hope they have a change of heart. I hope they now have a conscience."
If you have any information about Gavin's murder, call Cobb County's Cold Case Squad at (770) 528-3032.