Friday's Dateline episode will tackle the Tara Grinstead case – the Ocilla woman and Irwin County High School teacher who disappeared in October 2005.
Grinstead, 33, was a former beauty queen. She was leaving the Sweet Potato Festival and heading to a cookout with friends when she vanished. After an 11-year investigation, two former classmates at Irwin County High School have been charged in her murder.
Dateline correspondent Andrea Canning told 11Alive that GBI investigators would not speak to them regarding the case, but many residents in the small town of Ocilla were interviewed.
Photos | Tara Grinstead missing 12 years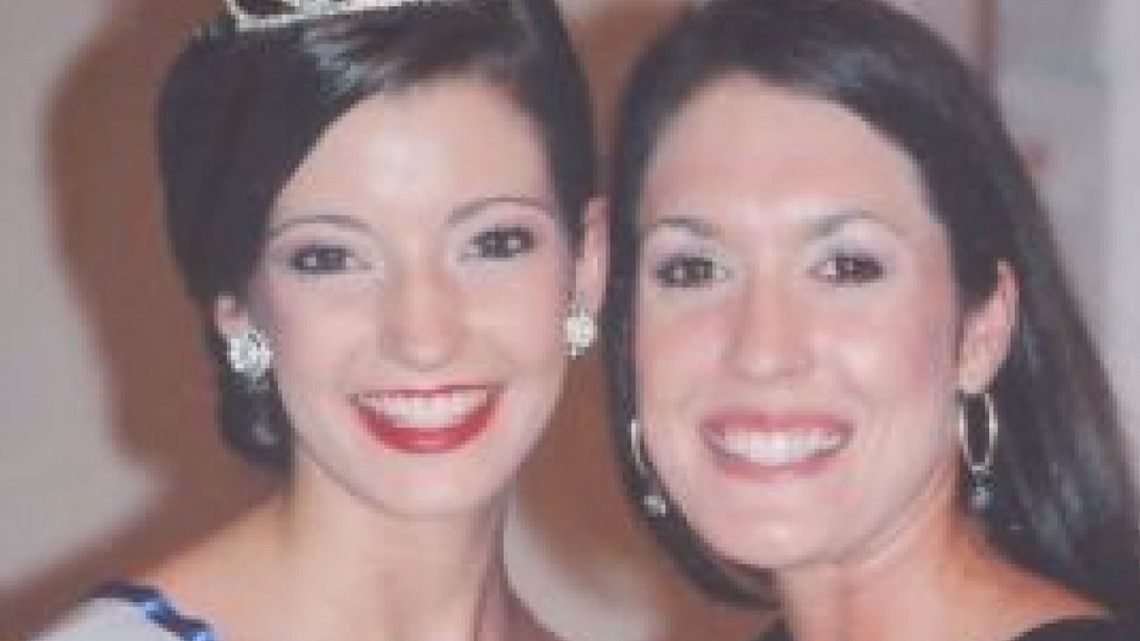 "Law enforcement is not really talking to us, so we don't know all the details," Dateline correspondent Andrea Canning told 11Alive. "People feel they need a resolution. It's been a long time for this and the arrest was very shocking to them, that it was two people in their hometown."
Ryan Duke was arrested for Grinstead's murder in 2017 and faces six charges: one count of malice, two counts of felony murder, aggravated assault, burglary and concealing the death of another person. His former classmate, Bo Dukes, is accused of helping him burn Grinstead's body in a pecan field that his uncle owned in 2005. Duke and Dukes both attended high school while Grinstead was a teacher.
PHOTOS | Second suspect arrested in Tara Grinstead case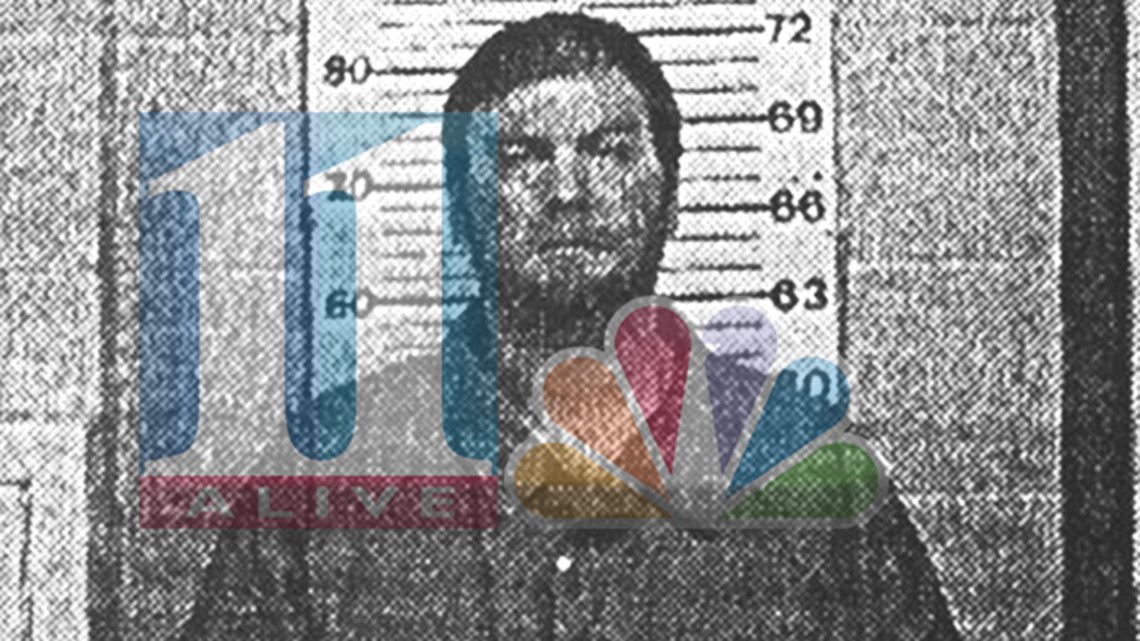 "From what we understand, they were searching the pecan fields and there is talk that [law enforcement] found her body there, but they are not revealing that to the public," Canning said. "And, there was a quote in one of the law enforcement reports that said one of the suspects used his hand to kill her. So whether that means they've located her body or that came from the interview, we just aren't really sure at this point."
There is a question now whether or not the trials would lead to a conviction if her body has not been found.
RELATED: Break in the case: What happened to Georgia beauty queen?
A high-profile gag order restricting those close to the case from talking about the case was thrown out in 2017 by the Georgia Supreme Court. The gag order barred anyone related to the case from talking to the media.
Now, relatives and witnesses close to the case are able to talk to the media. However, law enforcement officials who have worked on the case – past and present – along with the district attorney's office, court staff, and lawyers, are still banned from speaking publicly.
RELATED | Ga. Supreme Court throws out gag order for Tara Grinstead beauty queen murder case
Canning said Dateline interviewed some of those closest to Grinstead –including her ex-boyfriend, Marcus Harper, and her best friend Maria Harber.
She also interviews Payne Lindsey, the Atlanta-based podcast host of the series, "Up and Vanished."
"The podcast shook the trees and got people interested in the case again," Canning said.
Dateline's 'A Small Town Secret airs Friday, Oct. 5, 2018, at 10 p.m. on WXIA.
RELATED |