SNELLVILLE, Ga. -- A man who survived a concentration camp is shot and killed in a Walmart parking lot.
The alleged shooter, Troy Hunte, is charged with voluntary manslaughter. He appeared before a judge Tuesday for his initial court appearance. The victim, 49-year-old Fadil Delkic, was shot in the chest and died from his injuries.
Delkic's family set up a GoFundMe page, which has already surpassed its goal, to raise funds so they can transport his body from Atlanta to Bosnia, his birthplace. The GoFundMe said the victim was a concentration camp survivor during the Bosnian War and was a refugee in several different countries. It also talks about his life as a father, a husband and how he will never get the chance to meet his granddaughter who is expected to be born in November.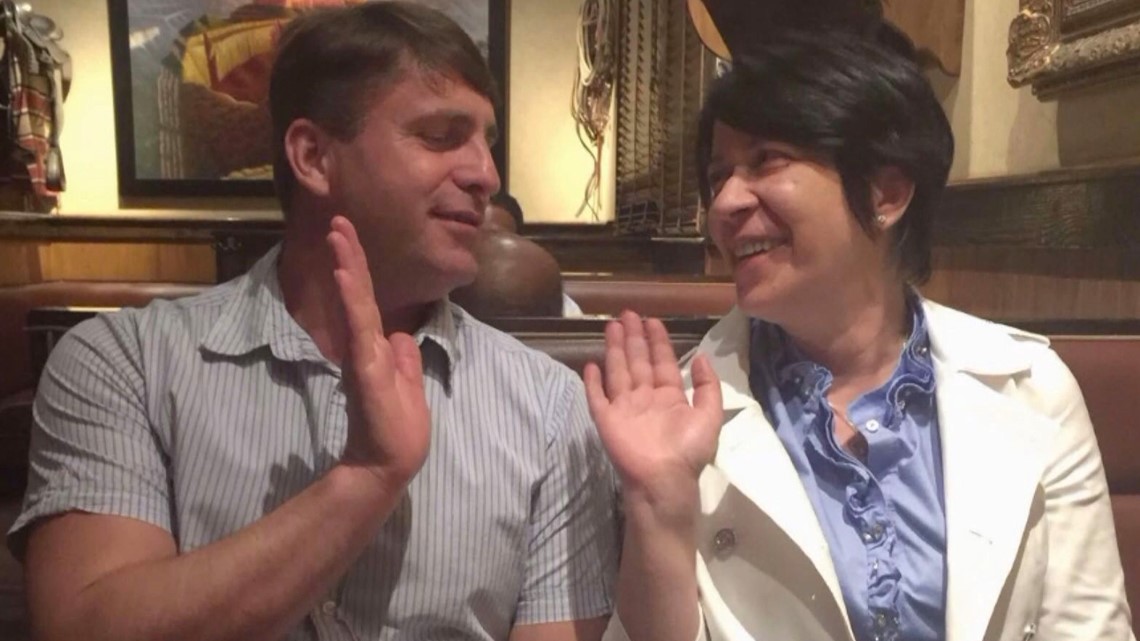 According to police, they were called to the Walmart at 1550 Scenic Highway Sunday around 6 p.m. Officers said Delkic, Hunte, and Hunte's fiancée got into an argument over a baby stroller.
It appears that the woman was pushing the stroller with her baby inside and thought Delkic was driving too close to them.
Delkic got out of the car and then Hunte's fiancée allegedly hit him in the face. According to police, that's when Hunte pulled out a gun and shot him. Delkic died at the hospital. The GoFundMe page said the victim's wife was in the car with him and witnessed the violent ordeal.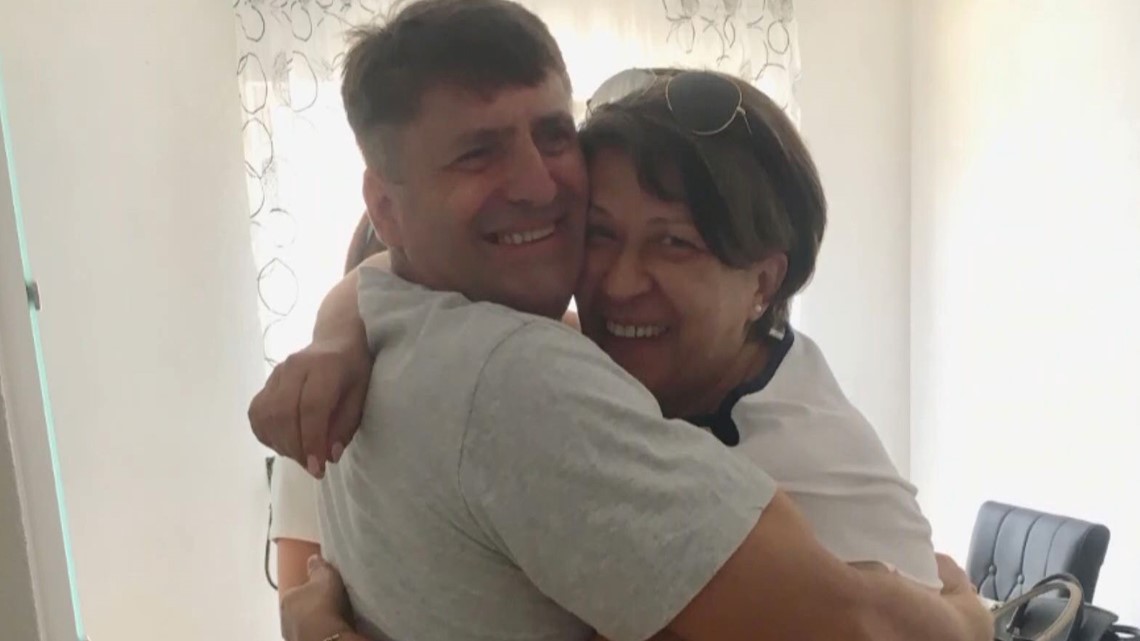 Snellville Police tell 11Alive surveillance video has been handed over to the district attorney's office.
Hunte's preliminary hearing is set for Sep. 6.