MILTON, Ga. — Six people were arrested as part of a major drug bust spanning six metro Atlanta counties. It led authorities to several hundred pounds of meth worth nearly $2 million.
Agents with the federal Drug Enforcement Agency said the home in the 2100 block of Mountain Road in the north Fulton County community was being used as a meth conversion lab.
According to DEA Special Agent Chuvalo Truesdell, when agents arrived, they discovered roughly 300 pounds of crystal methamphetamine - and even more waiting to be turned from liquid to solid form.
"With methamphetamine, it can be extremely volatile - the chemicals that they use - particularly when you're dealing with a conversion lab," DEA spokesperson Truesdell said. "Because what they're simply doing is they're converting the liquid form into what is called ice, or crystal methamphetamine."
RELATED: Autopsy: Meth, not bear killed man found dead in Smokies
METH MILKSHAKE: Police: Woman fed milkshake laced with meth, marijuana to her dog
Authorities have since tied the investigation to another scene in DeKalb County. An Ellenwood barn was apparently being used to store 150 pounds of the drug, agents said. They found several plastic containers at the scene. Agents also found a small home where meth was being processed.
Between Milton and Ellenwood, agents confiscated $1.8 million worth of the deadly drug. And that just accounts for two of six warrants that have been granted in several counties - including Fulton, Henry, Clayton, DeKalb and Forsyth. Authorities said there is a sixth county connected to the case, but they aren't ready to name it yet.
MASSIVE: 6 people arrested after largest US-Australian meth seizure
BUSTED: Operation Vanilla Gorilla | 16 Ghost Face Gangsters plead guilty to drug charges
Authorities are still working to determine whether the suspects, in this case, had legal status in the U.S. Of the seven, at least three were arrested in connection with the lab in Milton.
"Sometimes, when we're working these cases, we don't know exactly where we'll end up and we just happened to end up at this particular place," Truesdell said.
An environmental cleaning company had to be called to the scene to help clear the house. Officials said that for every pound of meth, there are about 5 to 6 pounds of toxic waste. However, the DEA said that, despite this, the home isn't a danger to the environment.

Six suspects have been identified so far:
Santana Cardenas - in the US illegally
Eduardo Lopez
Fredrico Pacheco - in the US illegally
Victor Manuel Sanchez - in the US illegally
Carlos Martinez
Jorge Mendoza-Perez - in the US illegally
The DEA said Pacheco was arrested at his Stockbridge home in Henry County. Martinez was arrested at his home in Morrow in Clayton County. Lopez was arrested at his home in Cumming in Forsyth County. The other three named suspects were arrested at the lab in Milton.
Mugshots: Several arrested for operating meth lab busted by DEA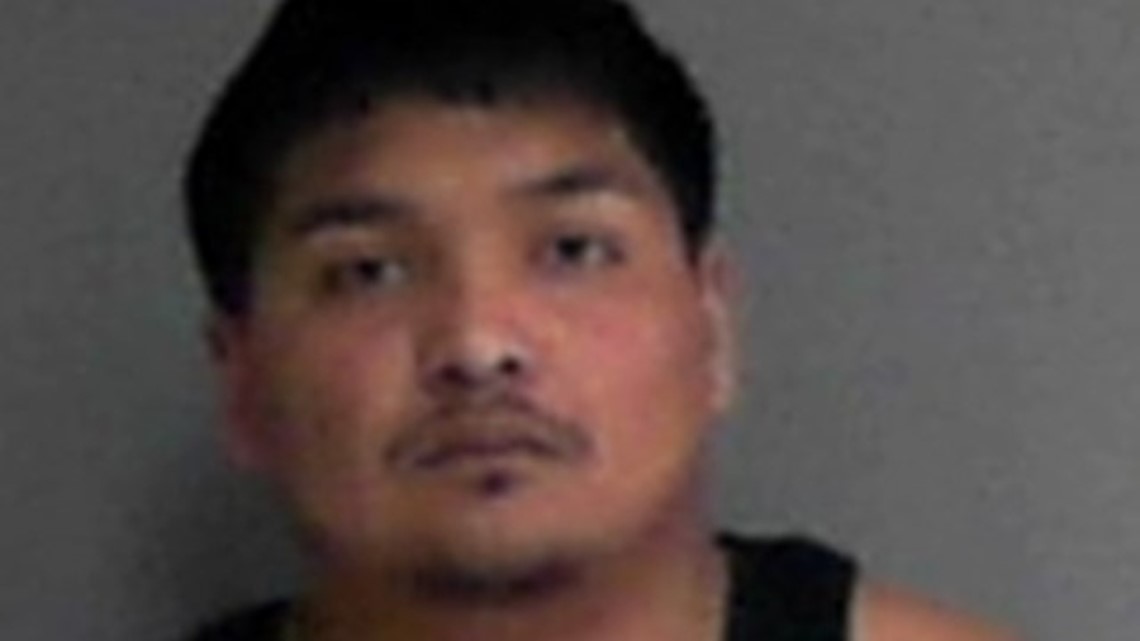 Law enforcement made two more arrests for obstruction. Officials have not released their names yet.