DECATUR, Ga. — One man is dead and another is behind bars after two roommates got into an altercation which led to a deadly shooting at a Decatur home early Monday morning, according to DeKalb County Police.
Officers said the call came in just before 3 a.m. on the 3800 block of Emerald North Drive.
When officers arrived at the scene, they spoke with the suspect, identified as 47-year-old Timothy Butler, who told police that he and his roommate got into an altercation.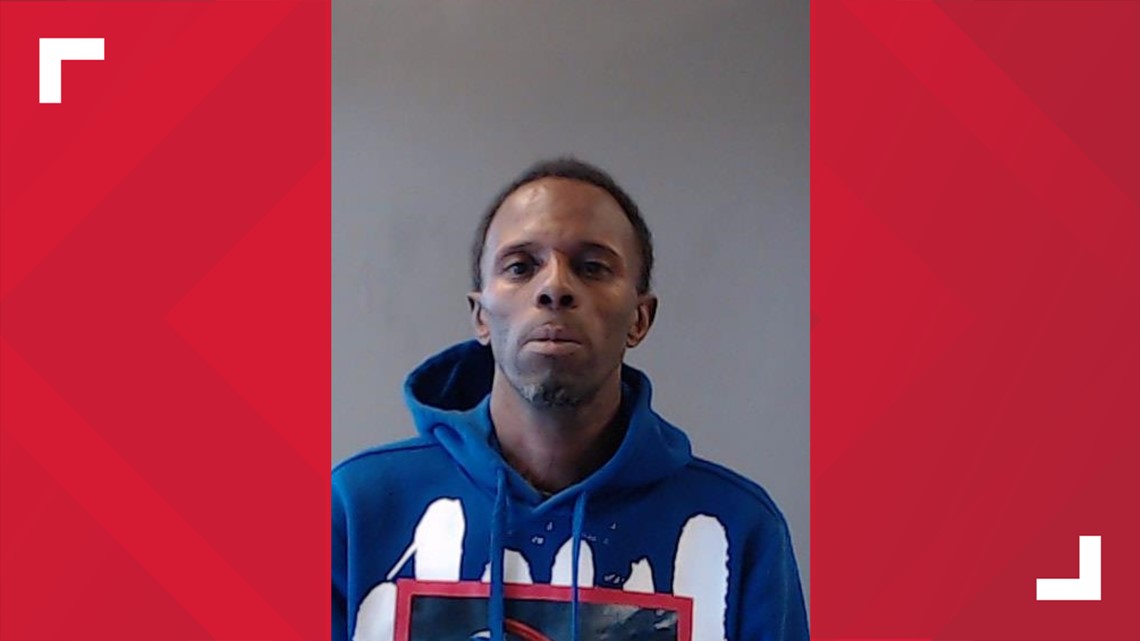 Authorities said during the altercation, Butler shot and killed Douglas Grant, 52.
Butler has been arrested and is now at the DeKalb County Jail.
According to jail records, he is being charged with murder.
This is a developing story. Check back often for new information.
Also download the 11Alive News app and sign up to receive alerts for the latest on this story and other breaking news in Atlanta and north Georgia.