DEKALB COUNTY, Ga. — A jammed gun under the driver's seat of a vehicle likely killed a 7-year-old child at a gas station, a new incident report from the DeKalb County Police Department said.
The child was killed in front of his 6-year-old brother while his father stepped away from the vehicle, according to the redacted police report. Police said it happened Sept. 4 at the Texaco gas station on Rock Chapel Road. Warrants show that two boys, ages 6 and 7, were in the car. Their father, Dante Daugherty, is accused of second-degree child cruelty.
An incident report says the younger brother ran up to an officer and said the 7-year-old had been shot. Police said they found the child with his father with a gunshot between his eyes.
Police said the father had a gun underneath the driver seat "that appeared to be jammed." A bullet had gone through the back seat, according to the incident report.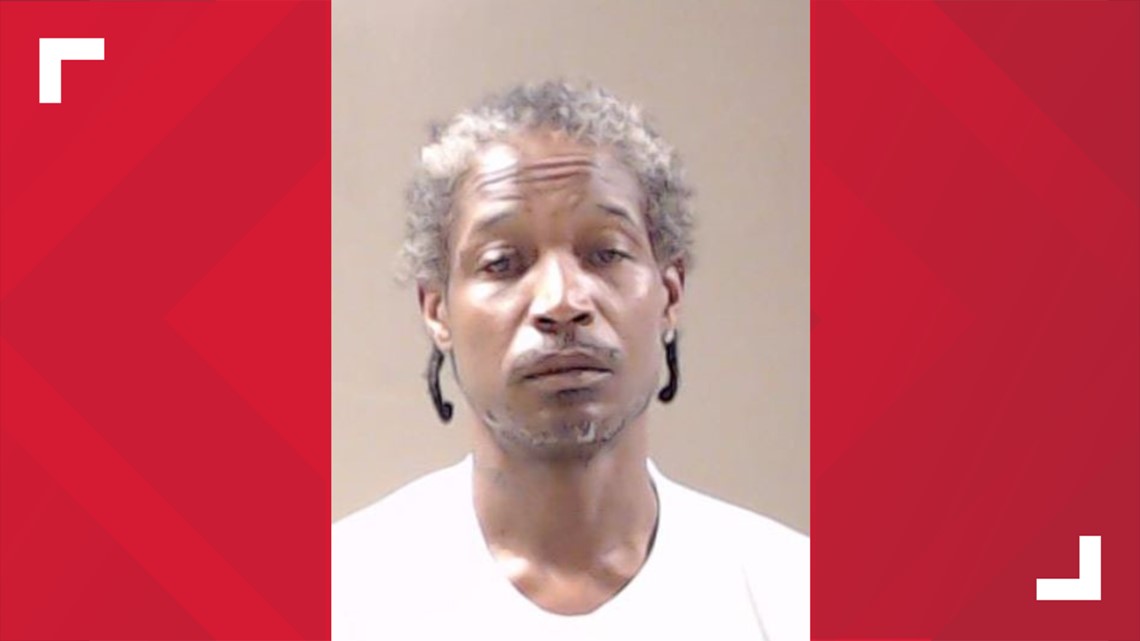 Though detectives have not clarified exactly how the shot was fired, surveillance video does show Daughtery leaving the boys in the car as he went into the gas station.
Warrants state the boys found the gun - but do not say how the gun went off.
By the time police arrived, Daugherty was holding his son in the backseat, according to the incident report. His other child was with officers.
Officers arrested Daugherty. He is accused of one count of second-degree murder and two counts of second-degree cruelty to children. He is being held in the DeKalb County Jail without bond.