ATLANTA — A woman said her 19-year-old grandson was killed overnight in a DeKalb County shooting. She told 11Alive that his birthday was just days away.
DeKalb County police said it happened shortly after midnight on Thursday outside of a Food Mart on Flat Shoals Parkway close to where it intersects with the perimeter.
Authorities said the man was suffering from gunshot wounds and later died.
Police had the area taped off for several hours. 11Alive crews were able to see bullet holes in at least one car.
According to the Johnnie Jones, her grandson, 19-year-old Jakare McKeller, was killed after someone drove by and started shooting.
"Shut this store down. How many Black lives are going to be lost at this location? How many? How many mothers going to stand here crying like me ... how many grandmothers?" Jones said painfully.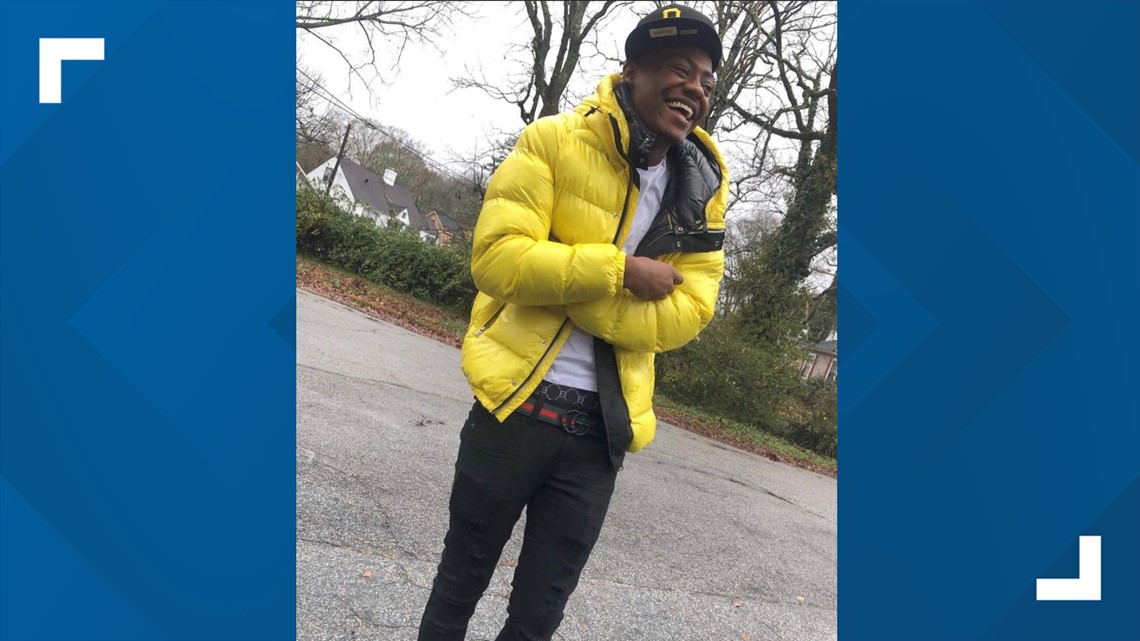 DeKalb County Commissioner Lorraine Cochran-Johnson says officials have identified the area around that Food Mart as a criminal activity hotspot.
Just last month, a woman was killed at the Big Bear grocery store where she worked as a cashier. It's less than a mile away from the Food Mart on Flat Shoals Parkway.
Cochran-Johnson says they're working with law enforcement to step up police patrols. She says there is legislation pending to require convenience stores, gas stations, or businesses in DeKalb County that pose a potential threat to have mandatory cameras to capture footage from various angles around the store.
Jones says McKeller was supposed to start a new job at a warehouse soon.
DeKalb County Police said no suspects have been identified yet and the investigation is ongoing.