ATLANTA -- With his attorney by his side, DeKalb County Sheriff Jeffrey Mann pleaded guilty to obstruction and prohibited conduct in a park violating hours of the park charges--an amendment the court made to his initial indecency charges--and waived his right to a trial.
The Atlanta Municipal Court judge sentenced Mann on Thursday afternoon to $2,000 in fines and court costs, banishment from all Atlanta city parks for 180 days, a 360-day suspended sentence and 80 hours of community services, exhibit No. 1 to the judge showed that he already served 81 1/2 hours of community service with Hosea Feed the Hungry and Homeless.
According to a document from the director of volunteer services, Tara Omilami, Mann assisted in Hosea's annual Back-to-School Jamboree, creating a "security plan/recommendations for our facility, reviewing our HR documents, and creating a safety pamphlet for our clients."
"He was a great worker and we would love to have him back to volunteer year round," Omilami wrote.
Mann was evaluated by a counselor, who recommended to the court that he needed "no counseling or treatment."
Once he pays his fines, as long as he stays out of parks, he will serve no time behind bars.
This plea deal comes after Mann's attorney filed a motion to dismiss charges for violating two city ordnances on June 29, citing double jeopardy, arguing he has already been punished for the criminal charges against him because Gov. Nathan Deal suspended him for 40 days beginning in June.
According to the motion, "The suspension of Jeffrey Mann for forty days as Sheriff of DeKalb County constitutes punishment by the State."
Mann, who returned to work on Monday, July 24 was caught exposing himself in Piedmont Park, along 10th Street NE on May 6 by an Atlanta Police officer at about 11 p.m.
According to the APD report, Mann was spotted by an officer in an area of the park "known for sexual acts after dark." The officer reported that he saw Mann feeling his penis through his pants, and then exposed himself, making inappropriate motions.
The officer shined his flashlight on the sheriff and Mann fled. According the report, Mann ran across 10th Street, but surrendered.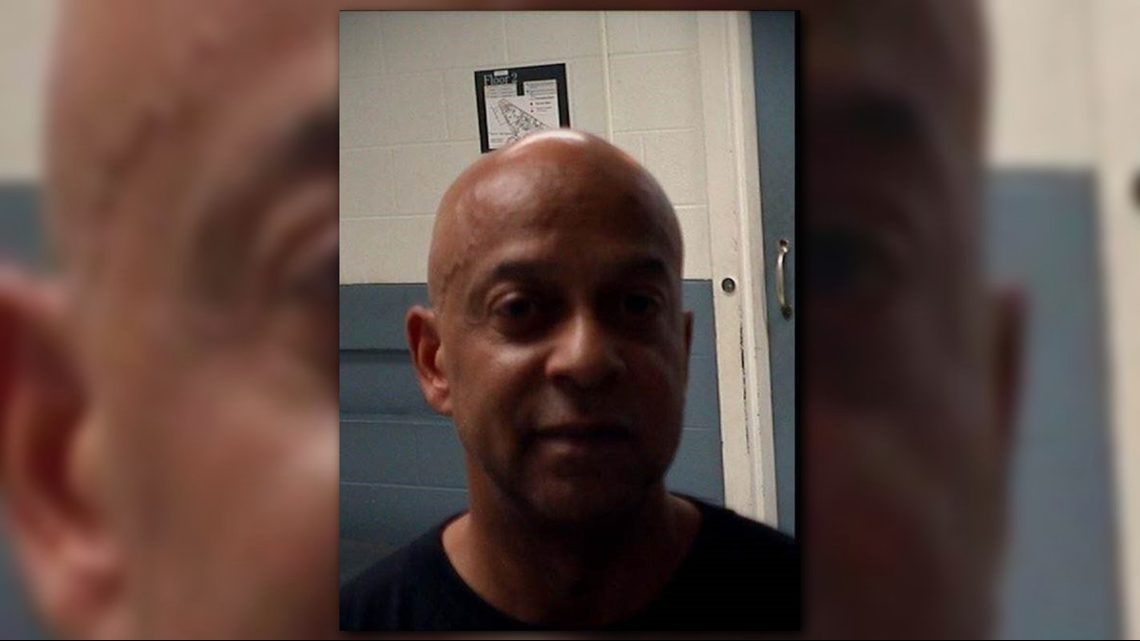 The DeKalb County Sheriff's Office issued a short statement the next day, acknowledging the arrest stating, "The City of Atlanta Police Department on charges of indecency and obstruction. He is working with City of Atlanta to clear these charges."
The Georgia Sheriffs' Association sent a letter to the governor calling for an investigation.
According to the letter dated May 9, and signed by Georgia Sheriffs' Association president, Sheriff Terry Deese, the association, "respectfully calls your attention to the enclosed police report dated May 6, 2017 from the Atlanta Police Department. The report indicates that DeKalb County Sheriff Jeff Mann was charged with indecency and obstruction."
The Peach County Sheriff continued, "As a result of this arrest, the sheriffs request that you immediately appoint a committee of two sheriffs and the Attorney General pursuant to O.C.G.A. 15-16-26 to investigate pending criminal charges against Sheriff Mann and to report to you within thirty days."
The governor appointed a committee, comprised of State Attorney General Chris Carr, Newton County Sheriff Ezell Brown and Peach County Terry Deese, for a special investigations committee to consider Mann's charges.
The association's executive director, Terry Norris, said that in his 22 years with the GSA they have collectively submitted such letters only a hand-full of times, although the majority, maybe four or five, he said, in the past 12 years. He said it's a way for them, by law, to delve into the state's county law enforcement's "irregularities in behavior."
Investigations by the committee rounded up by the governor is the only remedy, Norris said, they have to examine what's going on in the county and to examine any "real bad behavior."
Sheriffs, he continued, are supposed to protect their citizens who elected into office by them.
"He is responsible, solely to them, to run the office impeccably," Norris said.
However, Mann disputed the governor's executive order.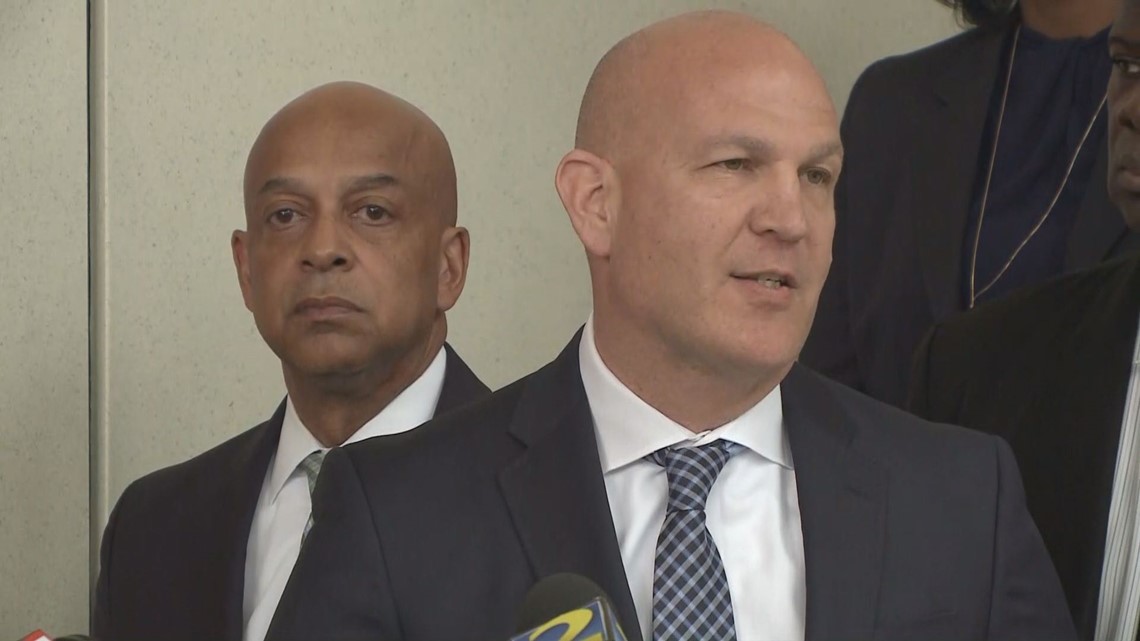 "An ordinance violation is not a crime by definition," Pines said. "It's not an alleged crime—it's an ordinance violation."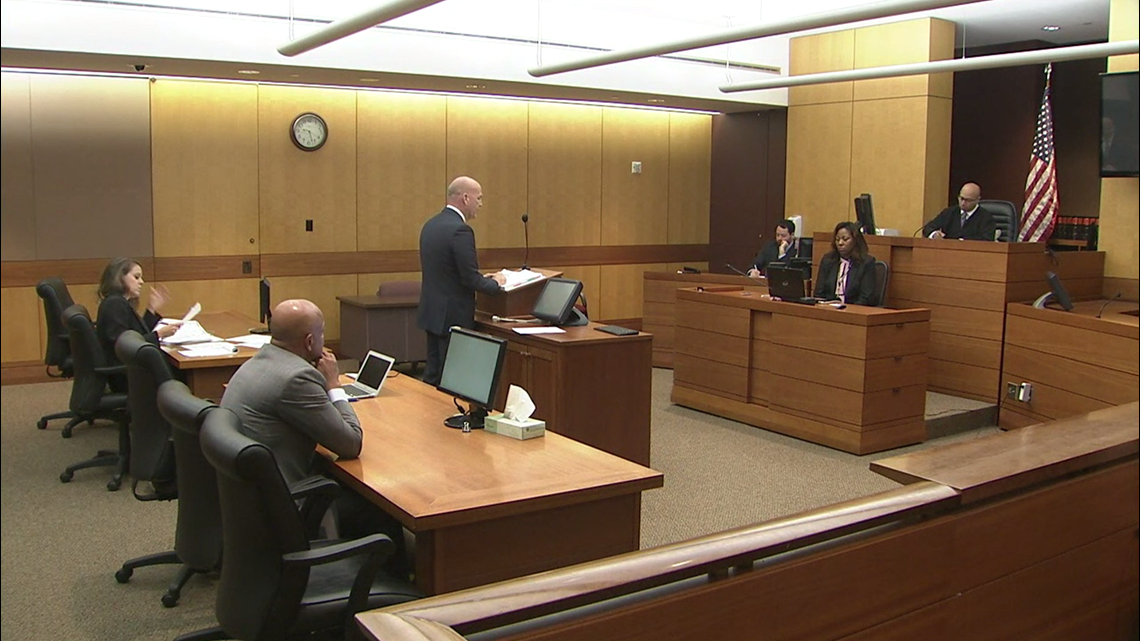 But, the judge ruled that the special committee appointed by the governor could hold a hearing.
In the meantime, Mann took a self-imposed suspension after his arrest for allegedly exposing himself at Piedmont Park.
According to an internal memo sent by Mann:
"I must be held to an even higher standard than my employees as it relates to our Code of Conduct policy and schedule of penalties. As a dedicated public servant for nearly 25 years, I know the importance of serving with integrity. It is for this reason that I am imposing upon myself discipline under our Code."
Mann said he was disciplining himself for "conduct unbecoming," specifically the provision defined as 'engaging in conduct on or off duty which has a tendency to destroy public respect for the employee and/or the DKSO and/or destroy confidence in the operations of the County service is conduct unbecoming and is prohibited. He specifically noted that the suspension was not an admission of guilt to the charges he's facing, saying " will continue to vigorously defend myself as it relates to the charges. However, the mere fact of placing myself in a position to be arrested is sufficient reason for this self-imposed discipline."
The suspension was effective from May 27 through June 4.
Mann said he would also donate one week's pay to a charity later to be determined.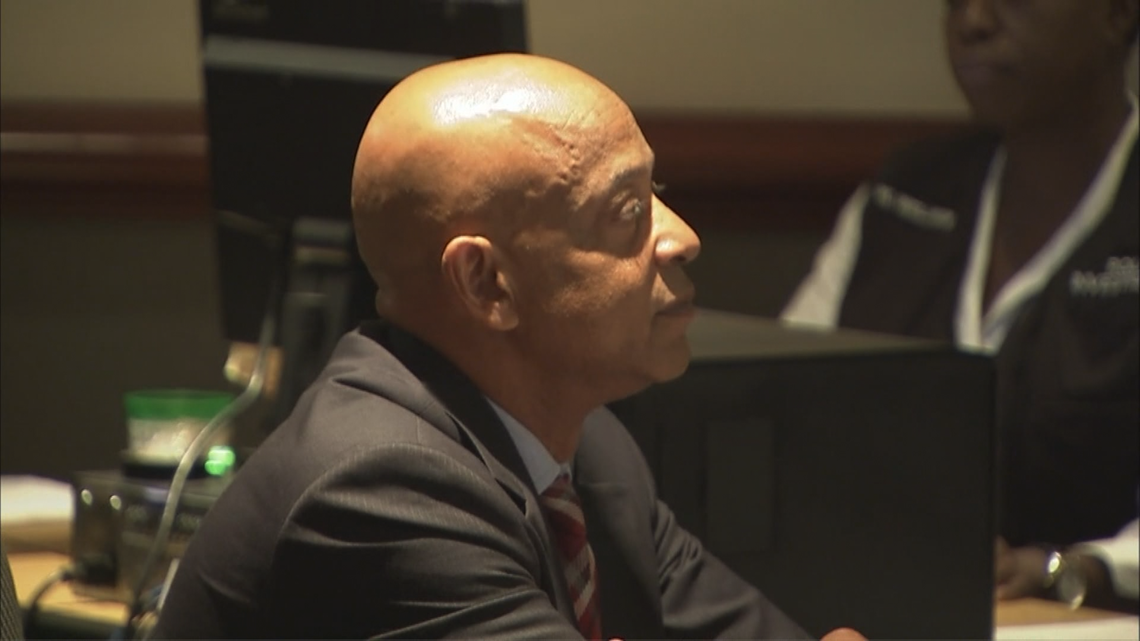 Ultimately, Deal suspended Mann.